Episode-12 Reviews!
Today's episode was full of love and so many adorable moments. It started with yet another
scandal about a doctor and Ananya rushes there to capture it. Watching that doctor there being
insulted by people there she remembers her father. This news was telecasted by KKN's rival
channel and Kabir watches it on tv along with Khalid, Malvika and Ronny. On knowing about the
doctor's name he immediately dismisses the news.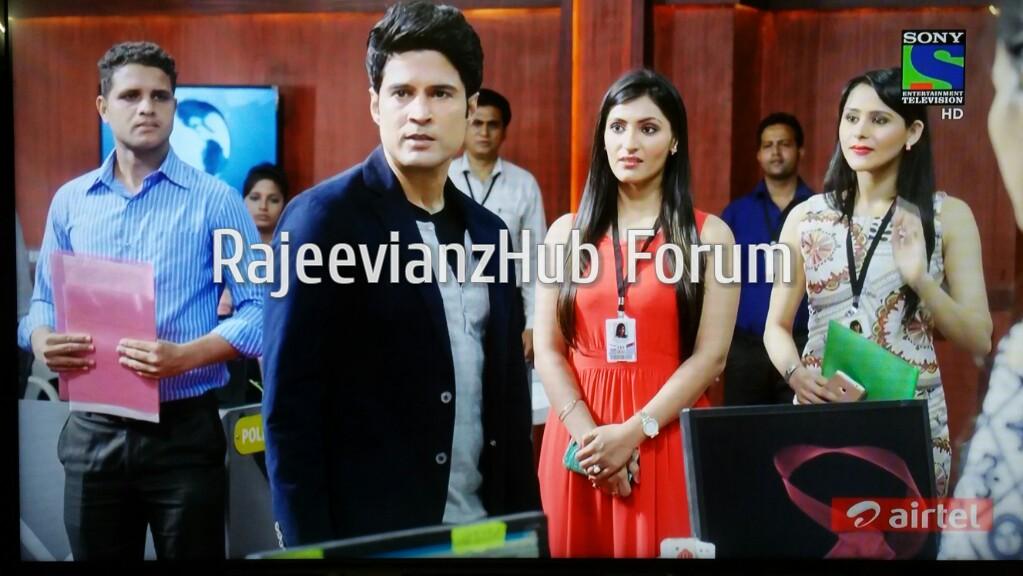 Khalid on the other hand is so happy that his Channel has finally made business and has landed
in the second place in the trp race. He gets a cake along and announces this big achievement
with his staff. Kabir is all pissed off with this and asks him to wait until with the same cake 
until their channel becomes no.1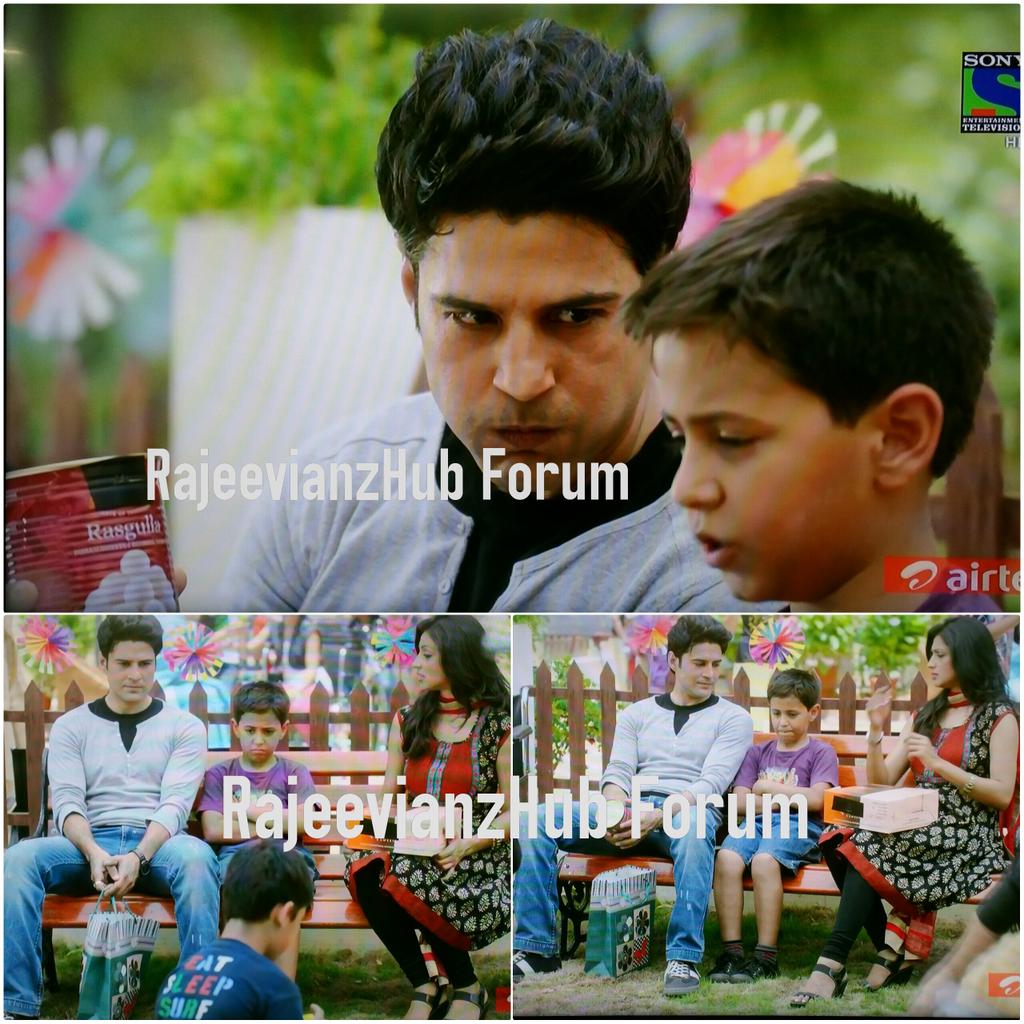 Kabir than goes to some place where he meets Talini her stringer. Their relationship is yet
to be known. Kabir meets this sweet little boy Anurag and is quite fond of him. I think 
Anurag is Talini's son. Loved the scene where Kabir playfully teases and manaofies Anurag
on being late on his birthday. The conversation was so sweet and loved Kabir's expression.
This scene was my favorite one. Rajeev was so so so adorable.
Manav is after Kabir's life and watching Kabir with Anurag and Talini he assumes his own story
and the villian look on his face clearly tells that he is upto no good. 
Talini thanks Kabir for all his help while there is also some other guy who joins in the birthday
celebration of Anurag and speaks something weird to Kabir. This mystery about Kabir's personal
life is building on the suspense even more now. First about his divorce and now about this
something in his life he is repenting about. 
Ananya reaches to that doctor's place for his statement but he refuses to do so.
This week too was awesome. Loving Kabir and Ananya's chemistry. The scene where Ananya is 
eating something and Kabir asks her about her fast was really cute. The show is going very well
and I'm loving every bit of it. But I hate this Manav. What kind of journo is he? He has got
nothing to do than to keep dating and buttering his boss's daughter or now get after Kabir's life.
I hope Kabir answers him in such a way that he isn't seen in coming episodes. 
Waiting for monday now which seems quite long now!
Ratings for today's episode- 4/5