Recap- 
Ananya gets footage from the government hospital where a senior doctor was mobbed on the charges of sexual assault to his female student Neha Kapoor. Kabir dismisses the news and tells Ananya to interview the charged doctor for his t=statement in which Ananya fails. Kabir goes to Meet his stringer Tarini where the celebrate the birthday of a little boy Anurag. KAbir has some cute moments with Anurag. Kabir in his show tells people not to believe in any news til the truth is confirmed and indirectly supports Dr. Sinha. 
Review-
The episode starts with KKN staff watching Kabir's show '8 ki bat Kabir ke sath" where Kabir defends Dr. Sinha telling people not to believe in the charges till they are confirmed. KKN staff disagrees with Kabir telling his decision wrong. Khalid tells Malvika to talk to Kabir and make him change his decision of supporting Dr. Sinha and treat this case as a piece of news keeping away personal relations and opinions.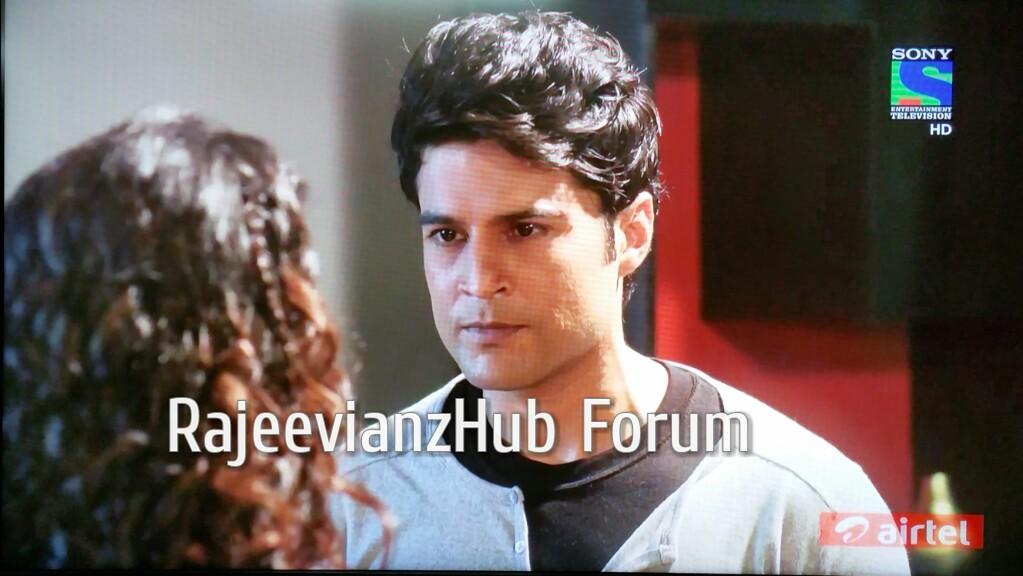 Malvika tries to talk to Kabir but Kabir is stern on his decision to which Malvika tells him she knows about his past just then Ananya comes to Kabir's cabin and Kabir feels she has come to tell him that his decision of supporting Dr.Sinha is wrong and so blasts at her. 
Manav, on the other hand calls up news 29's reporter and asks him about his planning for the news. There he gets to know that the channel is planning a pannel discussion where a famous social activist, Neela Joshi has been invited to talk about women rights. Manav meets her and gives her information about Kabir and Tarini's affair.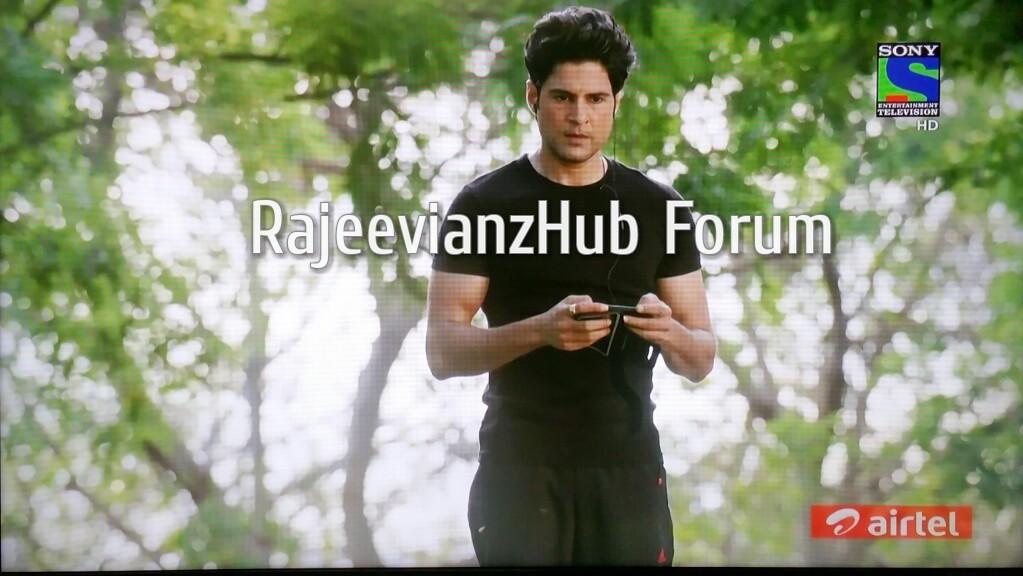 Morning news comes as a surprise to every one as the panel discussion on the government hospital case turns out to be a discussion on Kabir Shama and his personal life revealing that Kabir is a divorcee and has an illicit relationship with his intern Tarini Pal . Malvika calls up Kabir to watch  the news as every one was talking about him. Even the office staff starts judging him and talking about him which irritates Ananya. She confronts Manav and asks him if he is behind all this. To which Manav threatens her and tells her to be careful and not to become the next Tarini in Kabir's life. 
when Kabir reaches KKN, Neela Joshi was already there asking Khalid for a written apology from Kabir for disgracing the women of the country by supporting Dr. Sinha, she threatens him that she will start an andolan against KKN and will attack Kabir if the apology is not telecasted by 9pm, to which Kabir bluntly refuses saying that we live in a democracy and every one has the right to speak his views.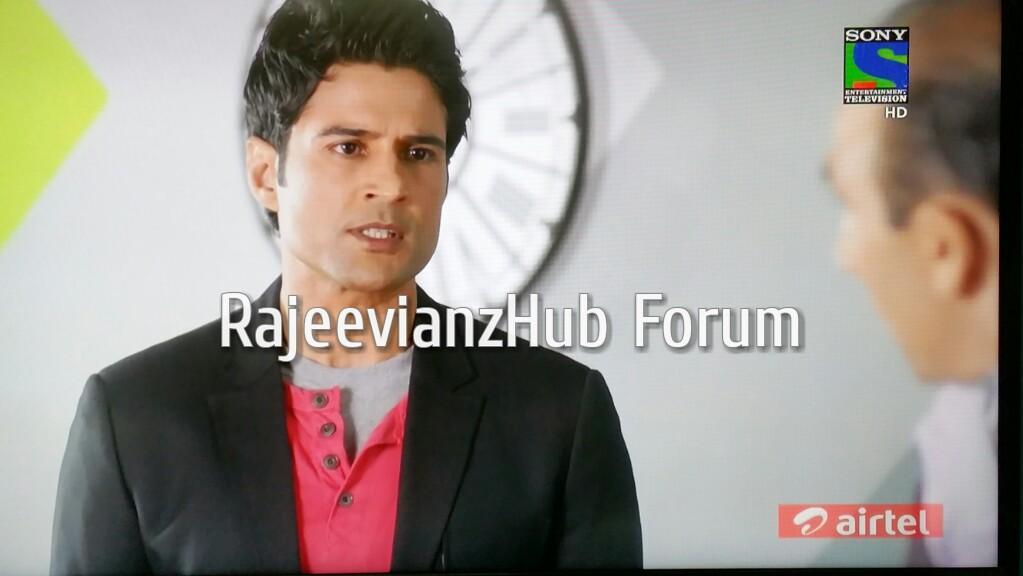 Ananya hears all this and asks Kabir why is he not defending himself?  Kabir tells her that when a person is accused of something everyone goes after him but no body goes after the person who has accused that person. Ananya tries to tell him about his dad but Kabir stops her saying he is not interested in listening about her father. Rony asks Anaya what happened with Kabir she tell him she has again been scolded by Kabir but this time it was more of concern. She decides to collect information about Neha Kapoor and so decided to go to the hospital for further investigation.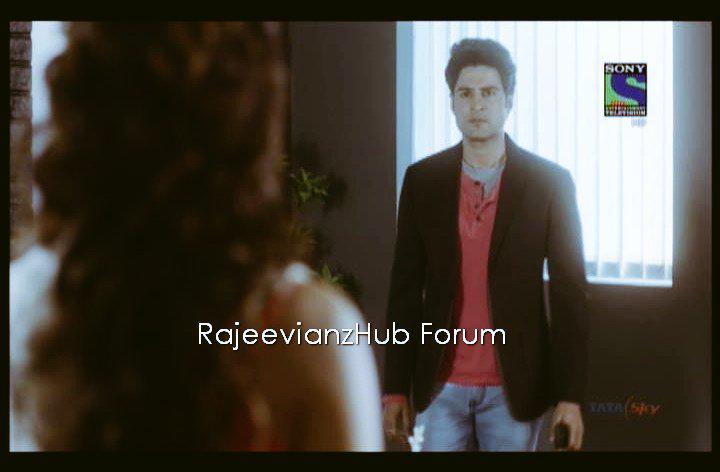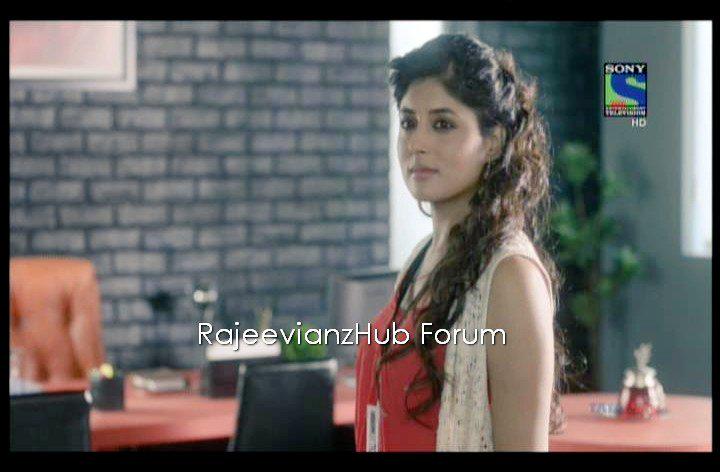 Today' s episode topped in my favorite list mainly because of Kabir and Ananya. Kabir's strong will power and the ability to fight back is something that makes him a real leader and true human being. Today most of us would be disgusted on the behavior of the KKN staff. ALl Rajeevianz will be upset that how can any one think so low for our hero. But what I saw was a honest portrayal of our society. How many times we has seen such reports on some actor, politician or any public figure? the moment we see this we say ' ye sare bade log aise hi hote hai. Inka koi character nahi hota.' We never take a single minute before passing a comment or believing on  the news shown by the channels. But do we have the right to do this? Do we have the right to judge anyone based on a single incident? 
We all do wrong we all have week moments  who are we to judge a person, we don't even know, on a single incident? So next time before disgracing on the basis of a accusation or a television news lets take some time and think about this, We have a very efficient judiciary to decide who is a criminal and who is not.  As Kabir says ' Jawabdari ke bina azadi beimaine'