Recap-
Ananya goes to the Government Medical Hospital to collect more information about Neha and Dr. Sinha. Kabir, disguised as a senior doctor, Manages to go inside the cabin of Dr. Sinha where he finds case papers of Harvinder Singh Rajpal. Dr. Sinha tells Kabir that he does'n want to say anything in his defence as he is getting threats & is worried for his daughter. Kabir assures him that he will prove his innocence and asks Dr. Sinha to trust him. Kabir goes to the morgue to see the dead body of Harvinder Singh Rajpal but gets locked inside the morgue.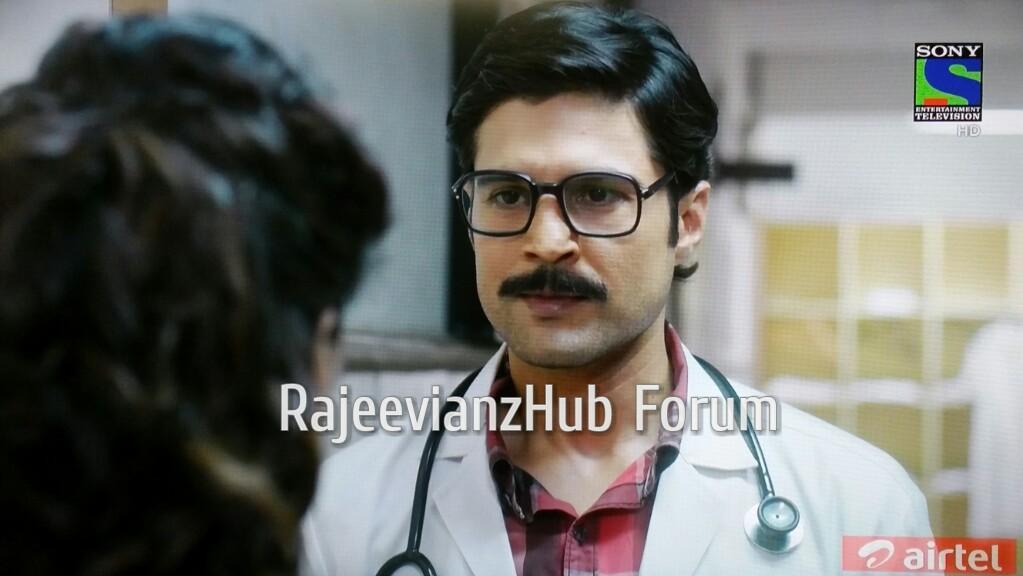 Review
Ananya is with her stinger infront of Neha's house, trying to find out more about the where about of Neha. Her stinger tells her that she has been inside the house from the day of the incident and no outsider has come there except a pizza delivery boy. Ananya calls up Kabir to telk him about Neha but his phone was unreachable so she calls Ronnie to check if Kabir is there in the office but Ronnie tells her that Kabir is not in the office since afternoon. This worries Ananya as it was already 8 p.m and Kabir was to go on air in an hour. She decides to go to the hospital Morgue and check.
At KKN Malvika and Khalid are worried as Neela Joshi is all ready to bring her Morcha at KKN. In the mean while for some strange reason Manav is shown reading news about Hanuman appearing in the skies of Delhi
. Khalid tells Malvika to keep Manav as a backup for the 9 pm show to which Malvika tries to object but Khalid dismisses her saying that no one is irreplaceable and the show must go on.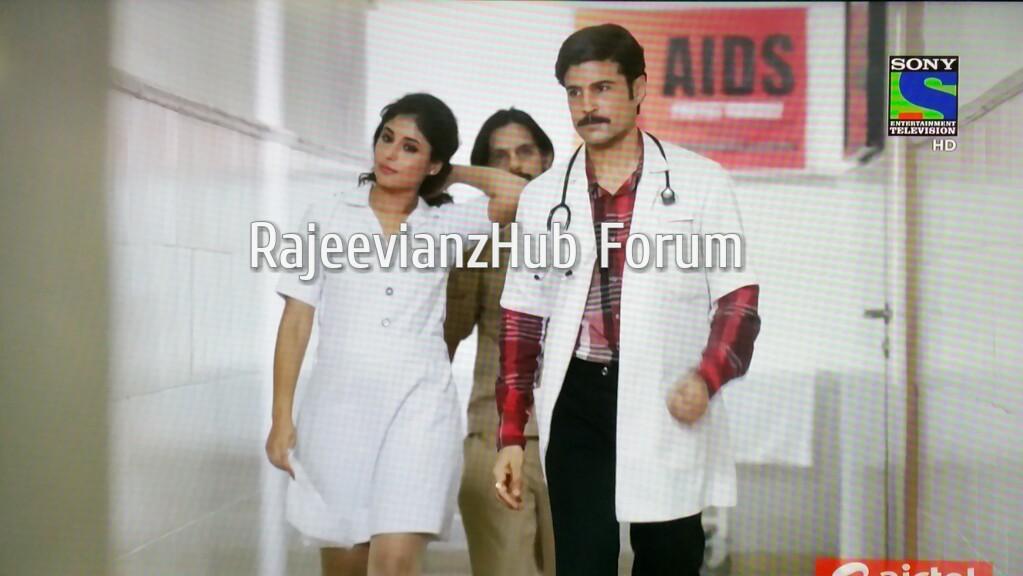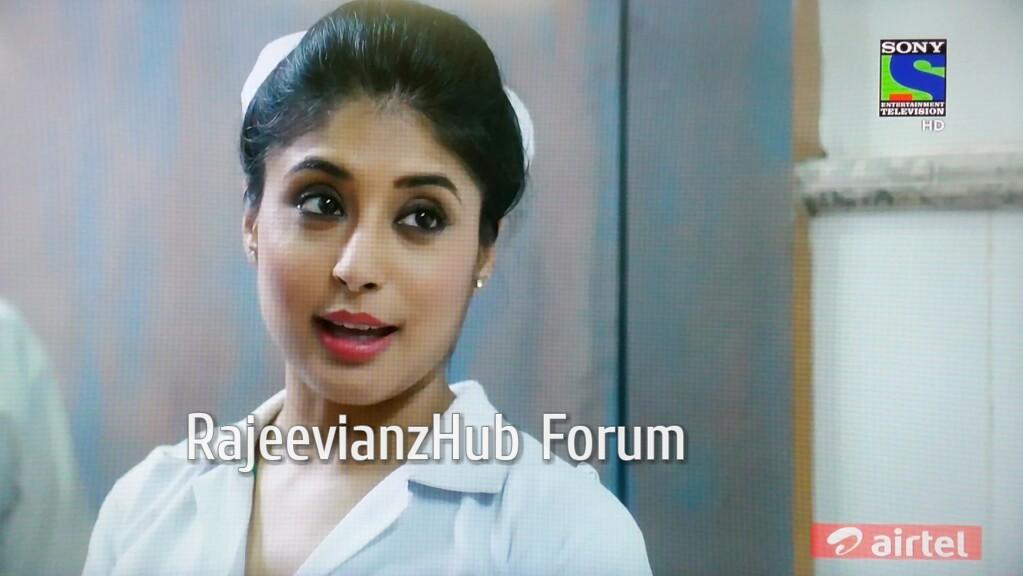 Ananya goes to the government hospital dressed as nurse. She manages to open the Morgue door and finally Kabir comes out. They leave the hospital in  style :high five:At KKN, Manav is getting ready for the 9 pm news when Kabir comes there. Manav is shocked to see Kabir, who tells him that he knew he can trust on him to take his place in his absence but now that he is back Manav can take his break. Kabir give his media card to Ronnie to get all the pictures in it. Ronnie asks him about Ananya, Kabir tells him she is on her beat.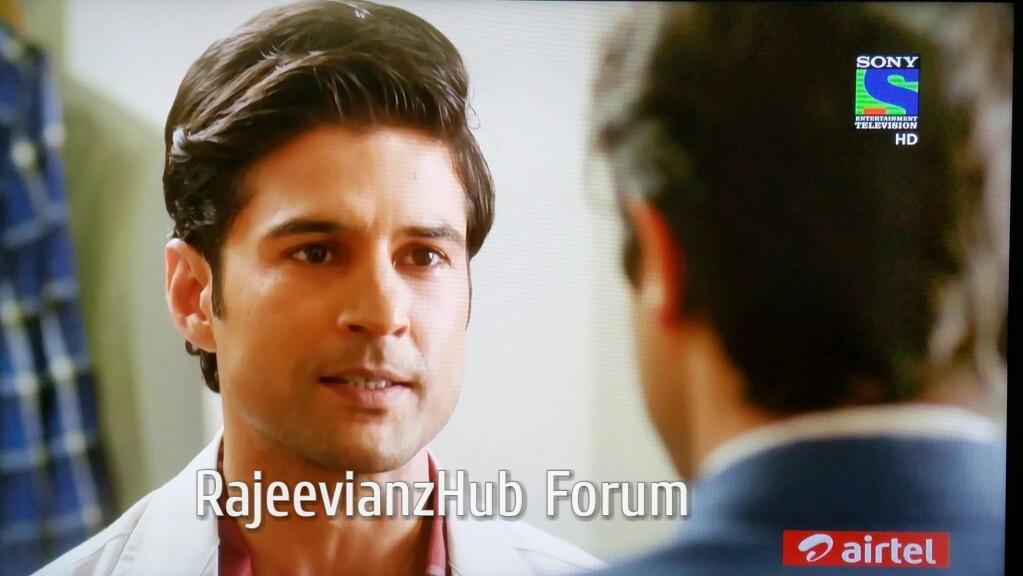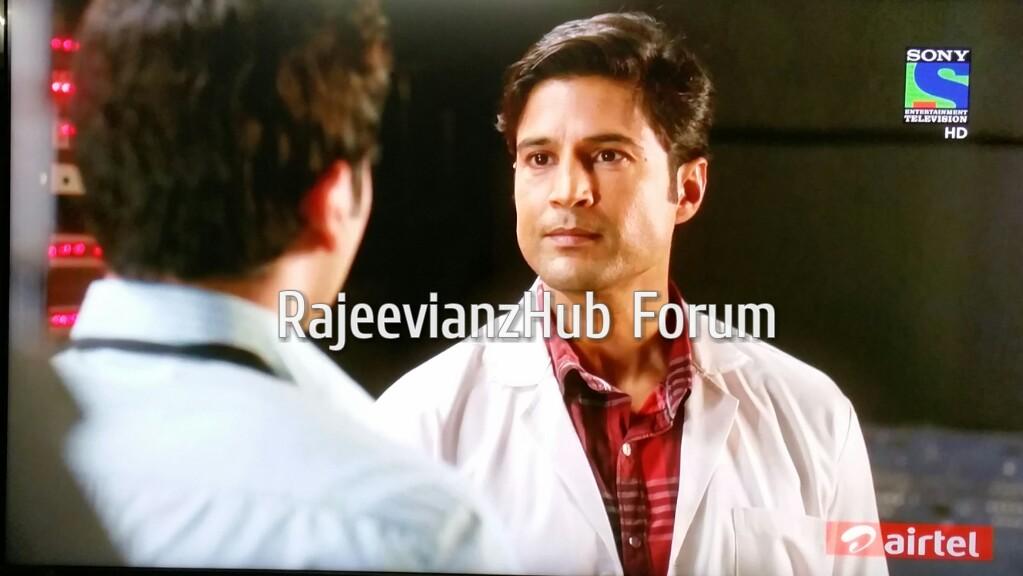 Ananya goes to Neha's house as a pizza delivery girl and is successful in getting inside. She tells Neha that she has all the proves against her dad and she cannot save him any more. She tells Neha to come with her and not to spoil her future for her dad and he is bound to be punished.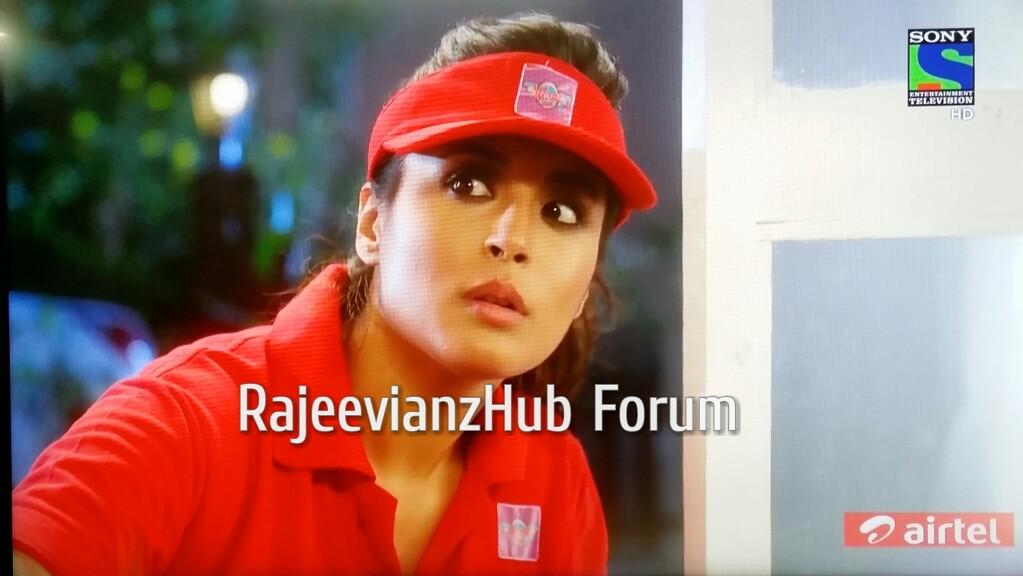 Kabir is in KKN, where he interviews Neha Kapoor about the whole incident and runs a dramatic representation of the whole incident about how the deceased had come to Dr. Sinha with a complaint of stomach pain and Dr. Sinha suggests him a small surgery to remove the block in his intestine. Same day a rich business man comes to Dr. Kapoor asking for a kidney for his son. Dr. Kapoor compares the reports of HArvinder and the rich man's son and finds that a replacement can be done. So he send Dr. Sinha on two days medical conference and himself conducts the surgery where he removes Harvinder's one kidney. Due to some complications Harvinder dies and Dr. Sinha smells something fishy. He triesto talk to Dr. Kapoor when Neha gets to know about the whole incident. She tries to convince Dr. Sinha but when things turns out against her she blames him of sexual abuse.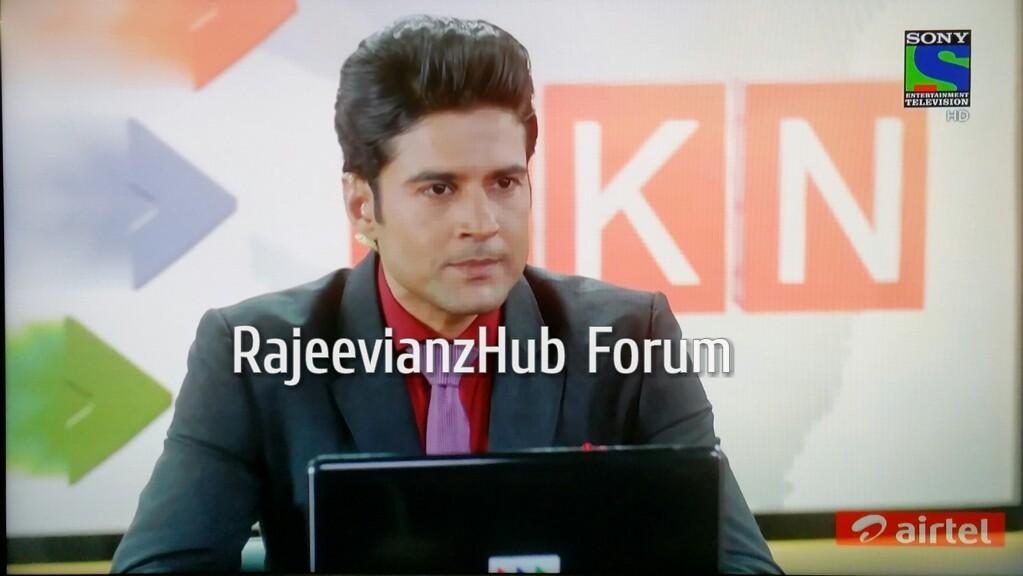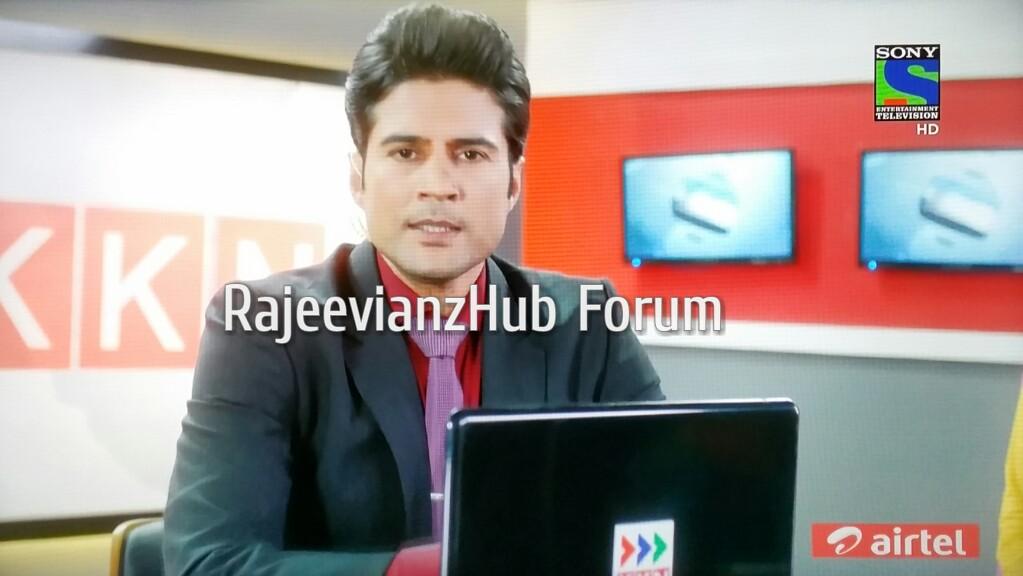 Neha apologises to Dr. Sinha on television.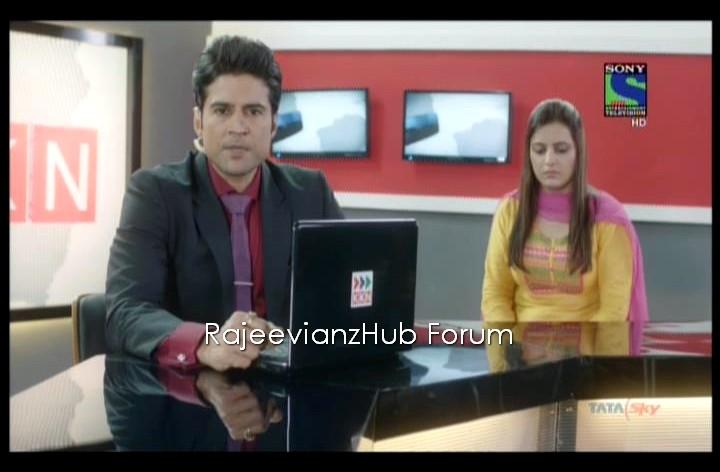 Today's episode was quite edgy and was able to bind the audience to itself as every one was eager to know what will happen to Kabir, who was locked in the morgue. Hats off to Ananya who used her brains at the right time and comes to his rescue. The whole sequence was logically planned and executed and was too over the top. As being a Govt. hospital this sort of careless behaviour is quite expected from the staff. But one thing that bothered me today was that inspite of being inside the morgue for more that 2-3 hour Kabir was so normal. Generally the morgues have a very low temperature to prevent the bodies from decaying. May be this was a small blooper from the makers or may be I am missing out some facts about the hospitals  
.
As a business minded News channel owner Khalid portrayed the perfect example of being mean and ready to replace anyone who is not helping his channel, but personally this irritated me as I had started liking him for the belief and faith he had on Kabir. 
 Humari Saas bhi dagabaz nikli
Now I am waiting for the next episode as I really want to see the defeated faces of every one who dared to comment on and orritate Kabir on some random news.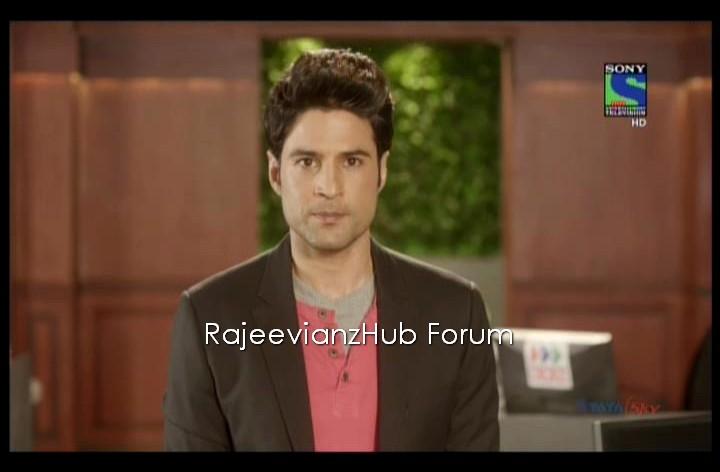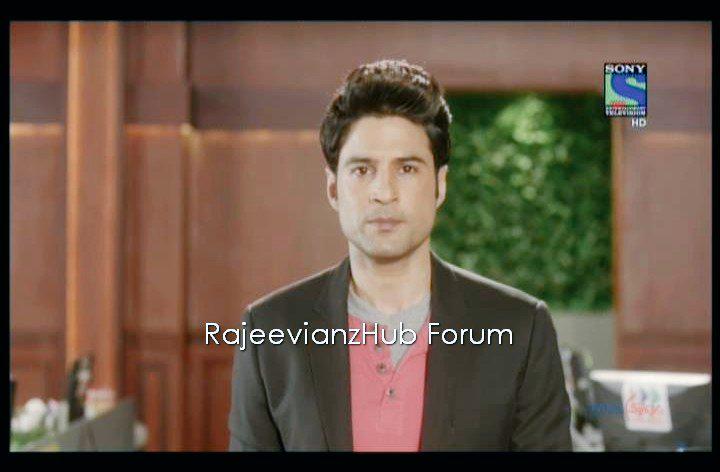 Jane se pehle- 
Aj ke is tezi se badalte sansar me safalta pane ke liye akansha aur mehtvakansha dono ka hona behad jaruri hai. Lekin  in dono ke sath kadi mehnat aur imandari judi hui hai. Jis waqt mehnat aur imandari ppe lalach hawi ho jata hai safalta ke maine badal jate hai, kyouki lalach wo daldal hai jo hume sirf aur sirf neeche leke jata hai.
Rating- 4/5