Recap-
Malvika confronts everyone about the Kabir Questionnaire and gives them 30 mins to confess. Kabir tells her that may be its Manav who is behind all this. Malvika insults Manav infront of every one. Kabir gives his answers to ANanya and excited Ananya lock herself in the washroom to read it alone. Tinu tells Ananya that he has got Mahi Malhotra, the famous model who was missing for last 3 years. She tells Kabir about the news who tells her to get Mahi as soon as possible. 
Review-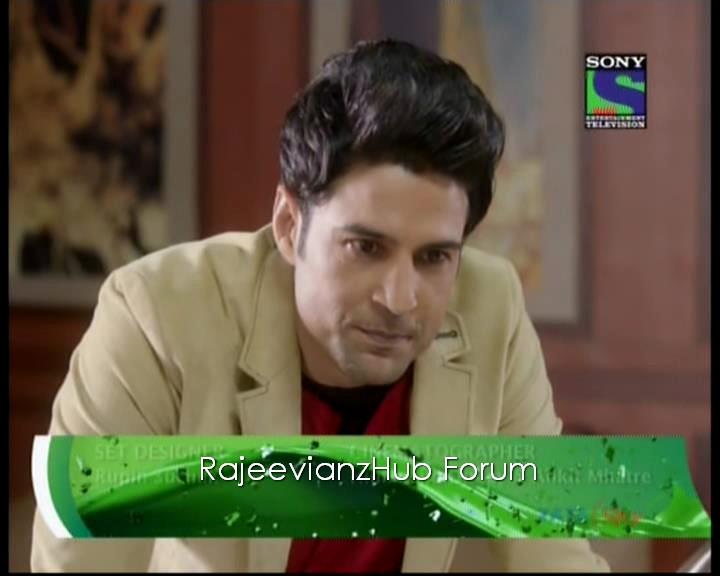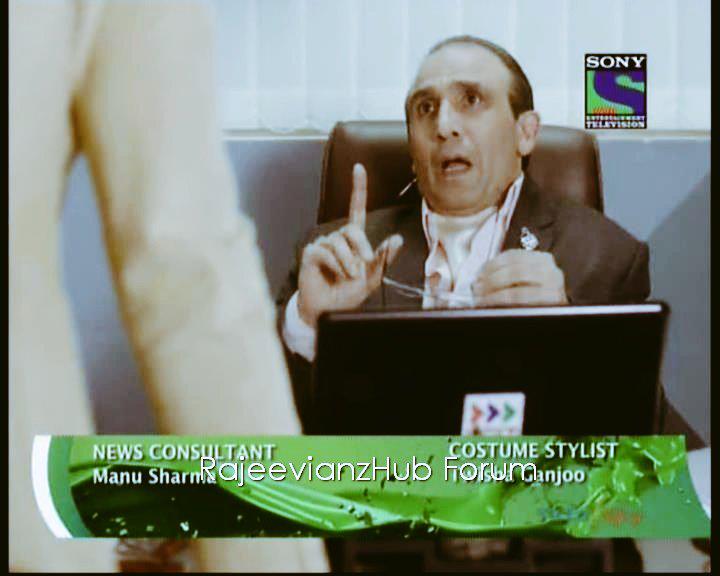 The episode starts with Kabir going to Khalid's cabin to update him with the new lead that he wants to show as the breaking news, but ends up telling him the result of the Kabir(Kabeer) Questionnaire. Khalid, who is in complete Gossip Queen today, is sad that he couldn't recognize perfume & asks him asks him if the news of him having kid is true. Kabir tells him that he is owner of a news channel so he is capable of knowing all this himself. Khalid tells him that there is no fun to know these small bits and bytes from here and there. Kabir tells him about the Mahi Malhotra news and that he will telecast that news in today's 9p.m bulletin. Khalid is overwhelmed and excited that this news will get KKN, the number one slot. Malvika comes there ans asks Kabir, why are they so happy, but Kabir leaves without saying anything. 
Ananya gets Mahi but is upset seeing her condition, Mahi is completely into drugs and is scared of anybody touching her. Badshah tells Ananya that he used to sell Mahi to get money for her drugs, but now she is so much into drugs that no one wants to take her and this is why he is selling her to news channel. Ananys gets emotional and slaps him. Tinu and Sunny manages to get him away from Ananya. Ananya remembers the old times when she was an intern and had got her first assignment of interviewing Mahi. she remembers how she had helped her in dealing with the situation and encouraged her. Ananya takes her home and tells Tinu and her mom to take care of Mahi and leaves for KKN.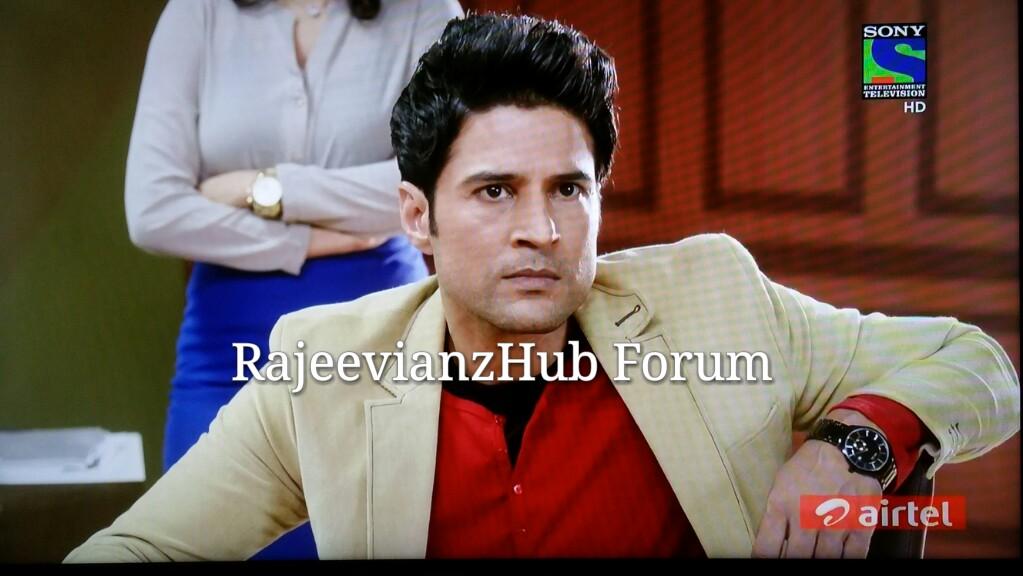 At KKN Kabir is preparing for his news about Mahi Malhotra. He starts reeling the promo for the news and tells Ronnie to be ready with the avis. Ronnie asks him if they are targeting anyone specific so that he can make a short avi video to which Kabir says 'Baad me' & leaves. 
Kahlid is still in his celebration mode when Ananya returns to office and goes to his cabin. Khalid asks him where is Mahi but Ananya tels her that it was a false lead and Mahi was not there. Khalid blasts at Kabir that they have already telecasted the promos and now they will have to apologies to the viewers in his show.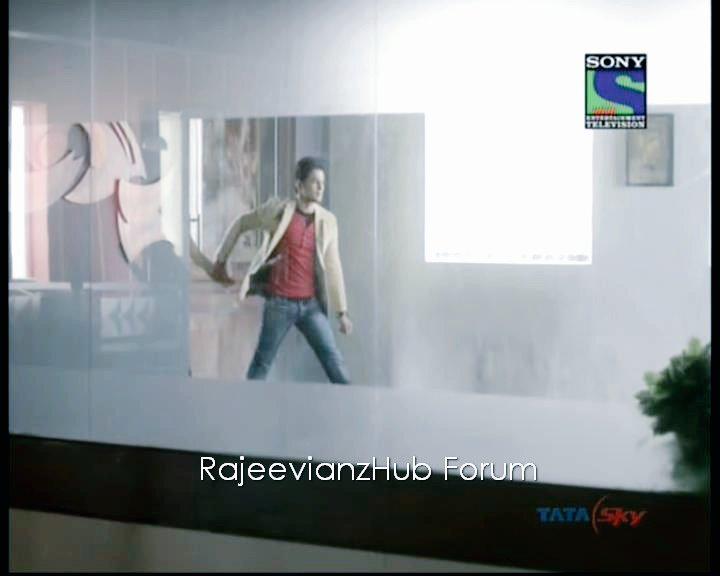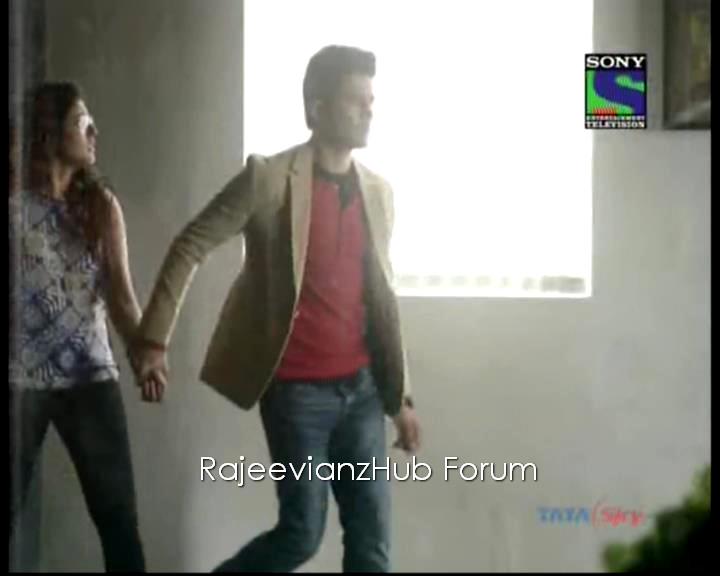 Kabir drags her out of Khalid's cabin and takes her to his cabin. He asks her about Mahi to which Ananya tells him the truth and tells him that Mahi is not in the condition that she can be shown in the show. Kabir screams at her that its on him, what to show and what not, she is only a reporter who was sen to get the news. Ananya accepts that she has failed him as a reporter but will not let him telecast the Mahi Malhotra news now. Kabir tells her that he will telecast the news in tonight's show, with or without her. 
Rating- 3/5