Recap-
Every one at KKN is happy that soon they will reach the number one slot. Khalid is planning to throw a party for everyone at KKN for the celebration. But Ananya tells Kahlid that the news about Mahi was a false lead and there was no one there. Khalid is furious and blames Kabir for trusting her. Kabir drags Ananya to his cabin and asks her the truth. Ananya tells him that she doesn't want to run the news as Mahi is not in the condition that she could be brought to KKN and interviewed. Kabir tells her he will run the news tonight, with or without her.
Review-
Ananya is upset that everyone including Kabir is trying to use Mahi to increase the trp of his channel. Ronnie and Richa tries to console her but she says that she has not taken journalism as a profession to sell news and people, she wanted to help others and fight for truth. Kabir calls Lakshman and asks him about Mahi, Lakshman tells him that she is at Ananys's home. Kabir instructs him what to do next. ( Mr. Sharma at work
 I love this man when he does this secret moves act, supercool
)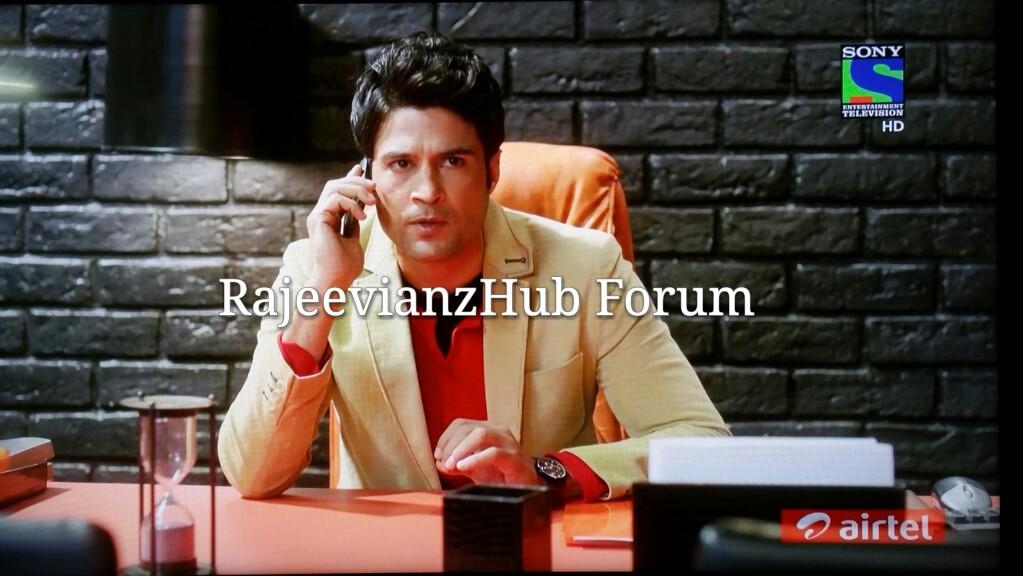 Khalid calls Ananaya to his office and tries to convince her to get Mahi, but Ananya refuses telling him that she will no go against her humanity and won't let them use Mahi for their business. Khalid looses his temper and tells her that none of the news channels gives their junior reporter so much freedom and liberty as KKN, he reminds Ananya that she was given 2 lacks, she asked for, without any question an now she was not ready to share the news.  Ananya tells Khalid that she will return his money by tomorrow. Malvika tries and talk to Ananya but she doesnt listen to her and tells her that she cannot overlook her humanity for her job and her loyalty towards the channel. Malvika tells Khalid that Ananya is just like Kabir, stubborn.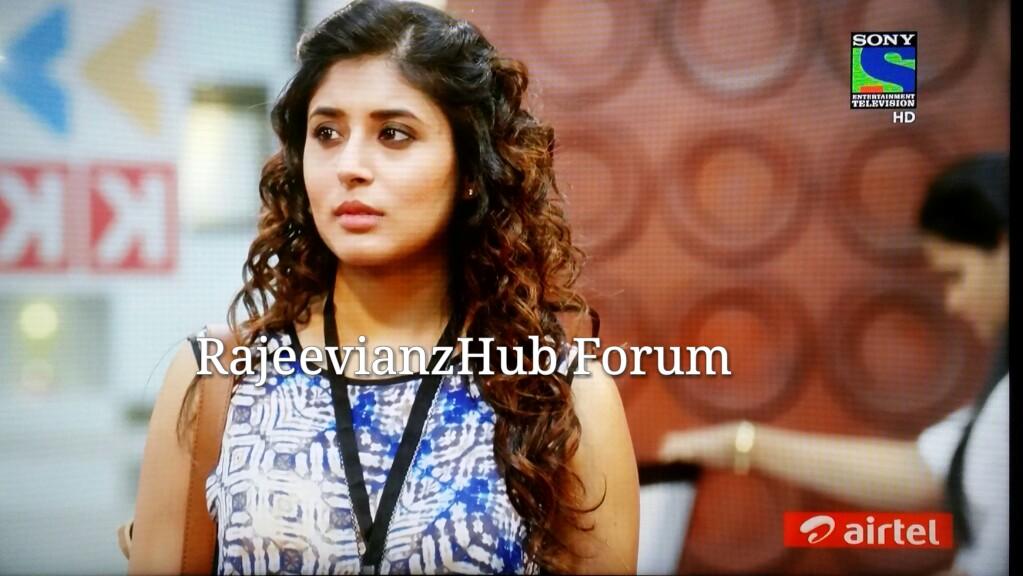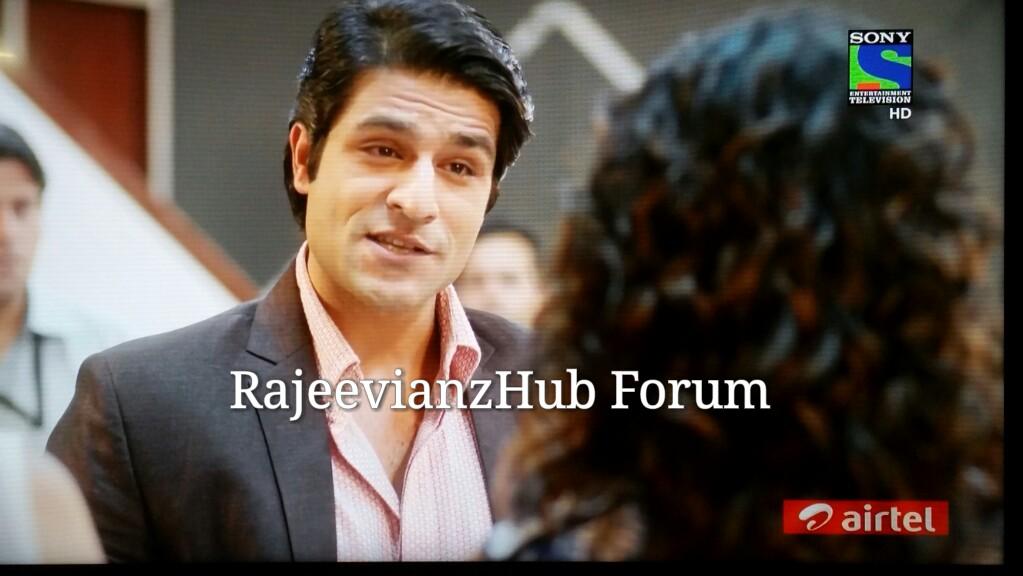 Kabir tells Richa to get ready with her OVR vans as they have to do a live report. Ananya's mom calls her and tells her that Aarman is not yet home. Ronnie tells Mananv that Kabir has told him to announce the next breaking news in his bulletin, but Manav ignores him. Angry Malvika confronts Manav to which he insults her infront of the whole office and tells her that he is over her and moved on so even she should move on and get over this relationship. Manav appreciates Ananya for her stand she has taken for Mahi and tells her not to expect any support from anyone in the office. (Just imaging that Amanav giving gyaan to Ananya, Where was this gyaan ki batein when he was digging his big nose in Kabir's personal life. But now I really want to see what Malvika does to her Amanav.)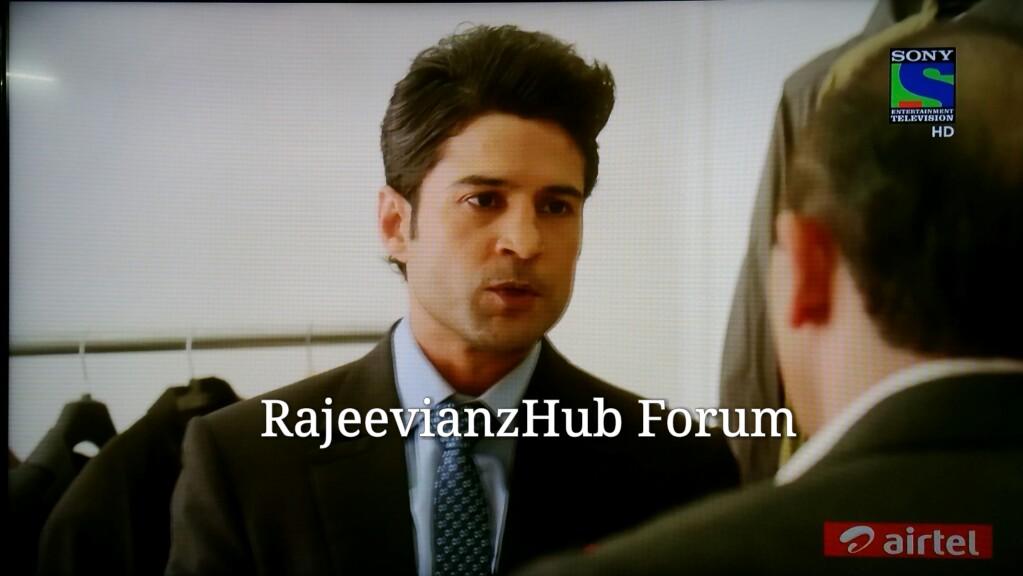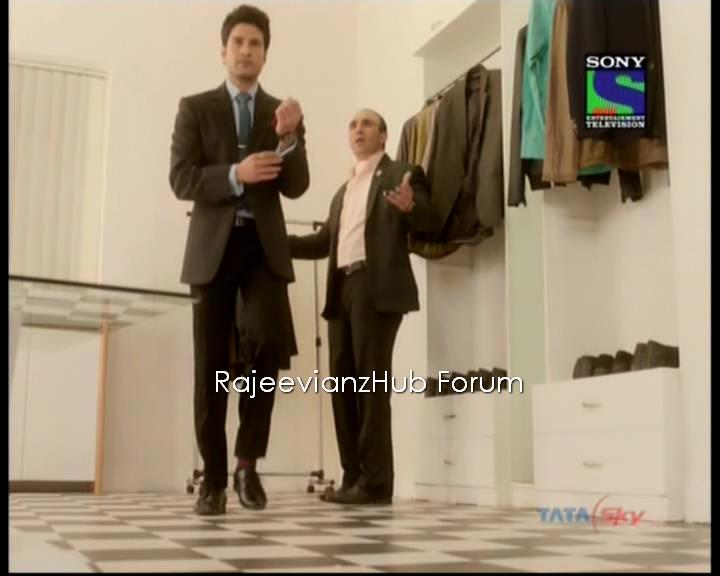 Its news time, Kabir starts his bulletin with his breaking news without Mahi, instead he shows live coverage of  raid on a rave party where police arrests Baadshah. Ananya is amused to see the news. (Bravo Mr. Sharma, you did it again.
 I simply love this man he has a backup plan for everything
)
The episode was fine with not much drama in it. Ananya's humanity act was going a bit overboard. I mean give it a break this matter could have been solved peacefully without all this melodrama. Much senior people are sitting there in the channel, they could have decided how to present the news. Kabir's back up plan was the usp as it kept everyone guessing till the end. No one even thought that he could do something like this. While every one was sticking and mourning over the Mahi news, Kabir hit the jackpot with his brains and quick act. 
Rating- 3.5/4