Recap-
Ananya refuses to bring Mahi to KKN as she thinks she is not in the condition to face the camera. Kabir is angry at her and tells her that its her job to get the news and his job to decide what to telecast and what not. Khalid and Malvika are worried that they have promised the breaking news but they don't have Mahi. Kabir shows the news about police raid in a high class rave party in the town.
Review-
Richa and Sunny thank the inspector for letting them cover the raid, inspector tells them that it was because of Kabir that  they could catch these criminals. Aarman is also arrested in the raid, he sees Sunny and comes to him for help.Sunny and Richa are shocked to see him there.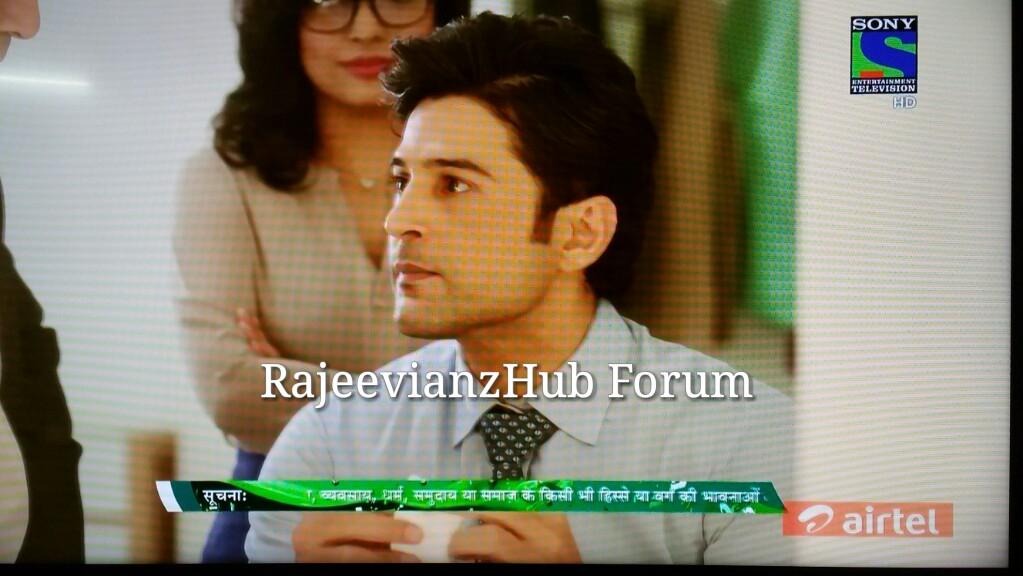 Khalid is happy with Kabir for handling this situation and getting back the trps with such sensational news. He tells them that Lakshman told him about the party and with the help of inspector Khurana he had arranged the raid. Kabir taunts at him that he was sure that Kabir won't be able to handle the situation that day. He tells Malvika that even she didn't knew that he will come out clean after what happened. Kahlid tells him that he was just worried and wants to take him out for dinner. Kabir tells him that he wants be alone for some time.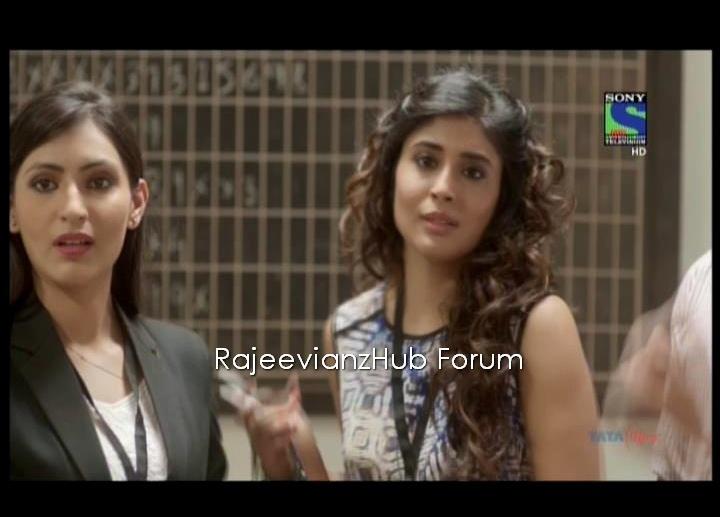 Ananya calls Ronnie to know about Kabir's news when Richa also calls him to tell him about Aarman. Ronnie is shocked and tells Ananya to keep clam. Ananya rushes to the police station. Richa, Sunny and Ronnie are already there but no one is ready to listen to them. Ananya requests the police officer to let her meet Aarman but he refuses. Ananya talks to inspector Khurana who is the incharge of this case, he recognizes her but tells her that even he is helpless in this case and cannot release Aarmaan.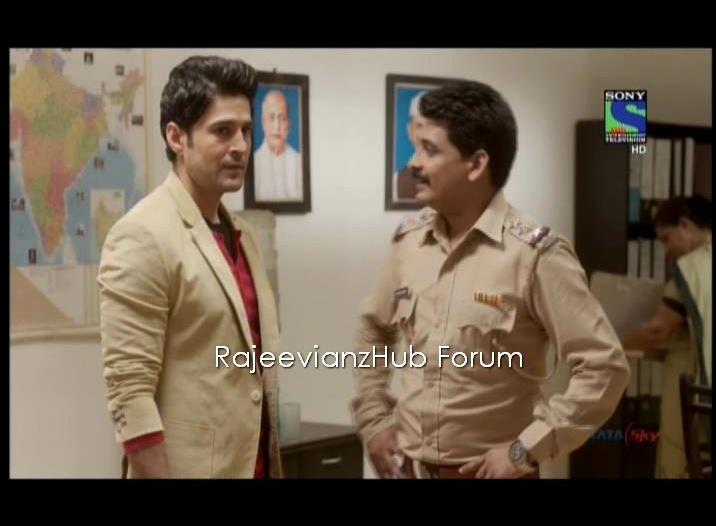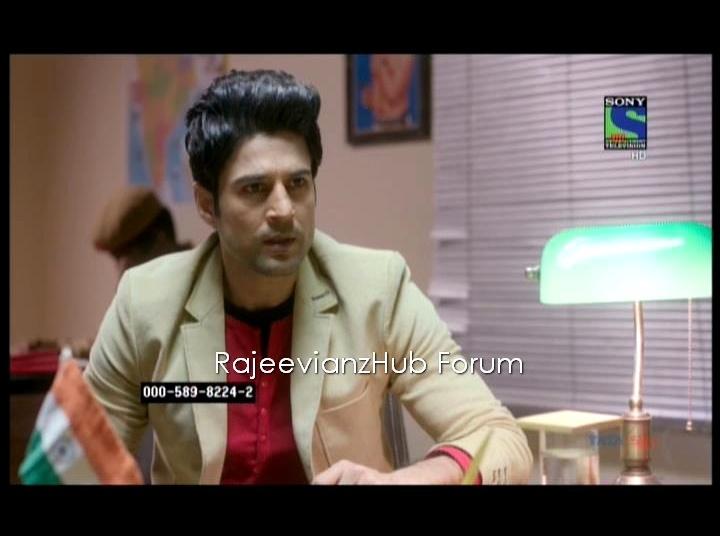 Kabir calls Khurana to thank him but Khurana tells him everything about Ananya and Aarmaan. Kabir comes to the policestation. Everyone is surprised to see him there, he goes to Khurana's cabin and asks him to let him meet Aarmaan. Kabir talks to Aarman. while Ananya is watching everything from outside. She asks others if they have informed Kabir. Khurana tells her that he has informed Kabir. Kabir comes out and tells Khurana to release Aarmaan on the grounds that he was the informer who gave him the lead about the rave party. Khurana is impressed with him and releases Aarmaan.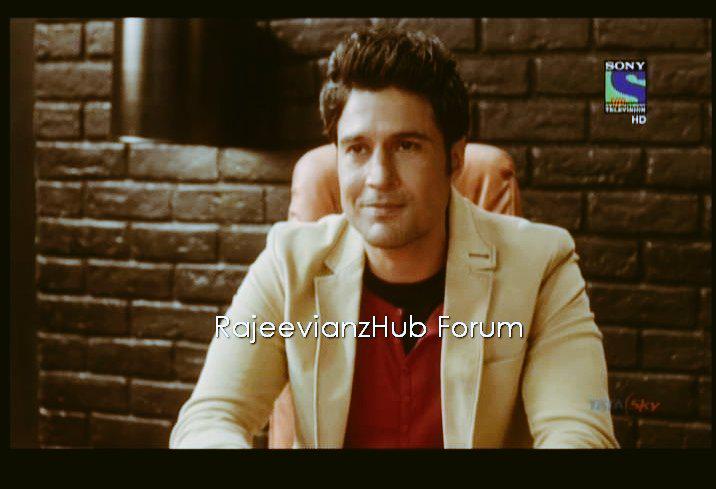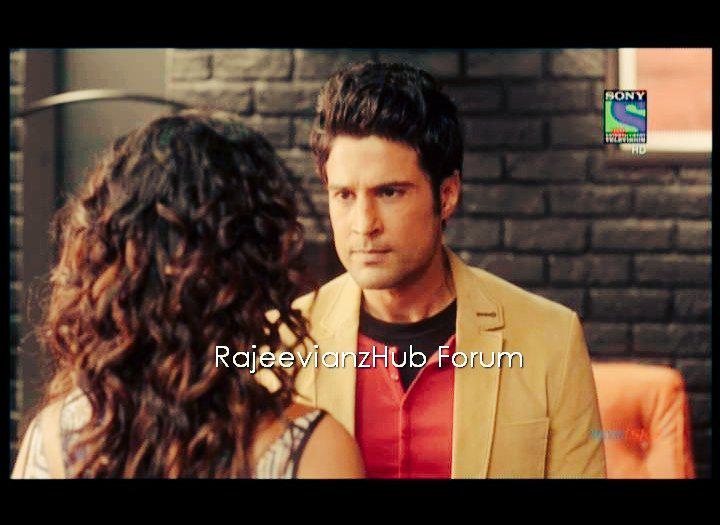 Anaya goes to KKN and thanks Kabir for what he did for her. Kabir is still angry on her and tells her that he should be thankful to her for what she did today. Ananya says that she didnt want to sell Mahi, Kabir tells her no one was buying Mahi. He could have used Mahi in all his promos all day but he didn't do that,he tells that he helped Aarma on the belief that he is innocent, Kabir tells her that he still has humanity left in him where he can still understand the troubles of others help them when needed. He tells him that he has worked hard for getting this position and wont let anyone spoil it for him. He tells Ananya that if she is not okay with his style of working the she can go ahead and try to remove him from KKN or she herself can leave KKN else she can work with him doing what he tells her to.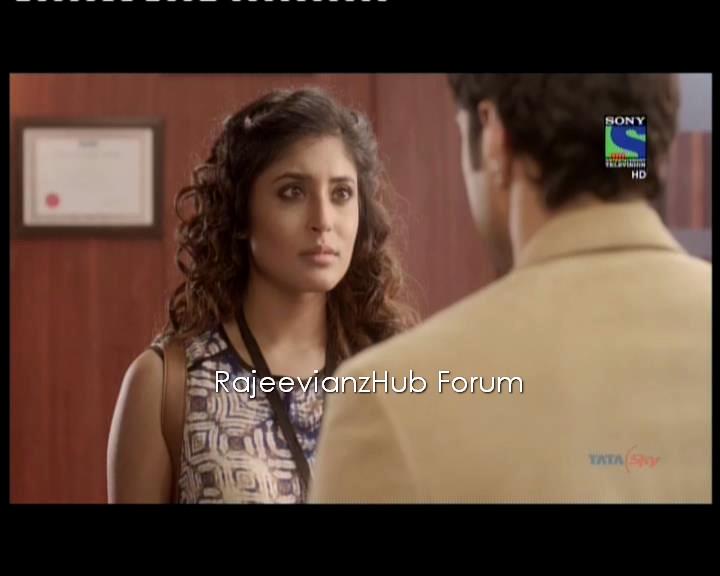 Ananya tells him that she will return the 2 lacks she had taken from the office for Mahi. Kabir tells her to grow up and if she wants to repay the channel she should get something that is more valuable, but then he taunts her saying she will need to grow up for that.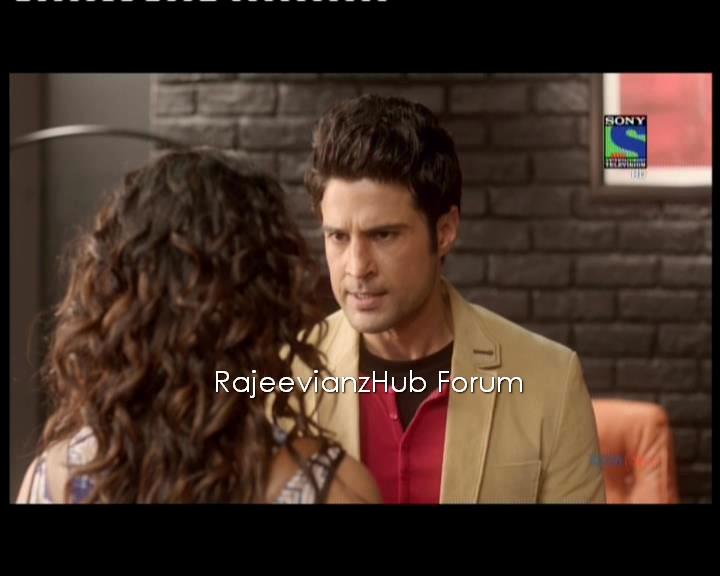 Today's episode was all about Kabir. How Kabir thinks, how he reacts, how he works and what makes him the best in the business. The scene where Kabir tells Khalid to thank him for saving his channel was great and showed the attitude and confidence of Kabir. His I know hwat I am doing attitude is simple awesome and perfect. He knows that he is there for a reason and no one at KKN is supporting him selflessly not even Khalid. 
Jane se pehle- Paristhitiya badal sakit hai, halat badal sakte hai, sama badal sakta hai. Lekin agar irade majboot ho to har samsya ka hal mil sakta hai. Kamyabi fitrat me nahi iradon me honi chahiye.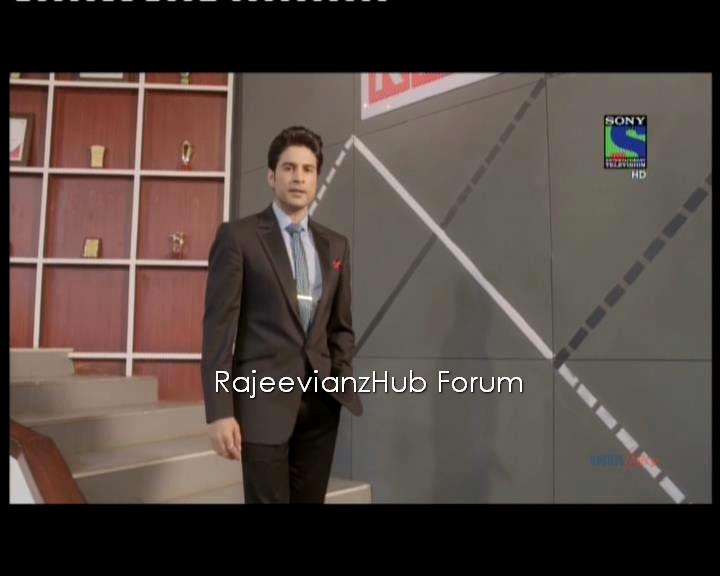 Ratings- 4.5/5