Recap- 
Ananya tells Kabir she has the story of Mahi Malhotra and her mom which she wants to run in his show. Kabir says no to her as he doesn't see any positivity in the story of a drug addict. Manav supports Ananaya and gets into an argument with Kabir. Kabir suggests that Manav should run the story in his show. Khalid comes there and says its a good idea. Manav asks for Ananya's permission to edit the video/ Ronnie tells Ananya that Kabir helped Aarmaan because he has got his big news because of Ananya. 
Review-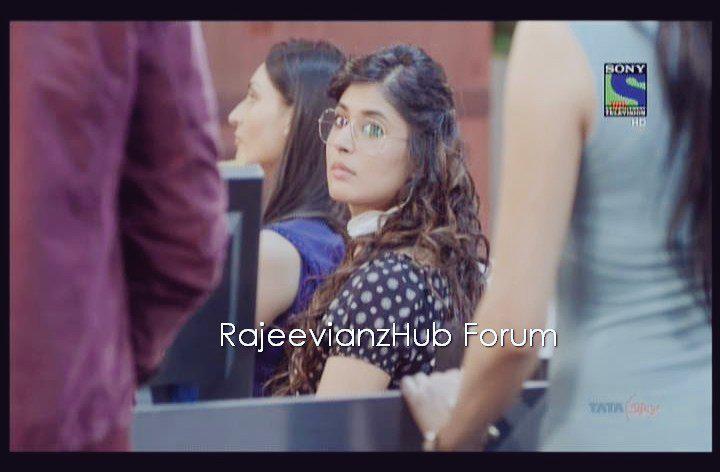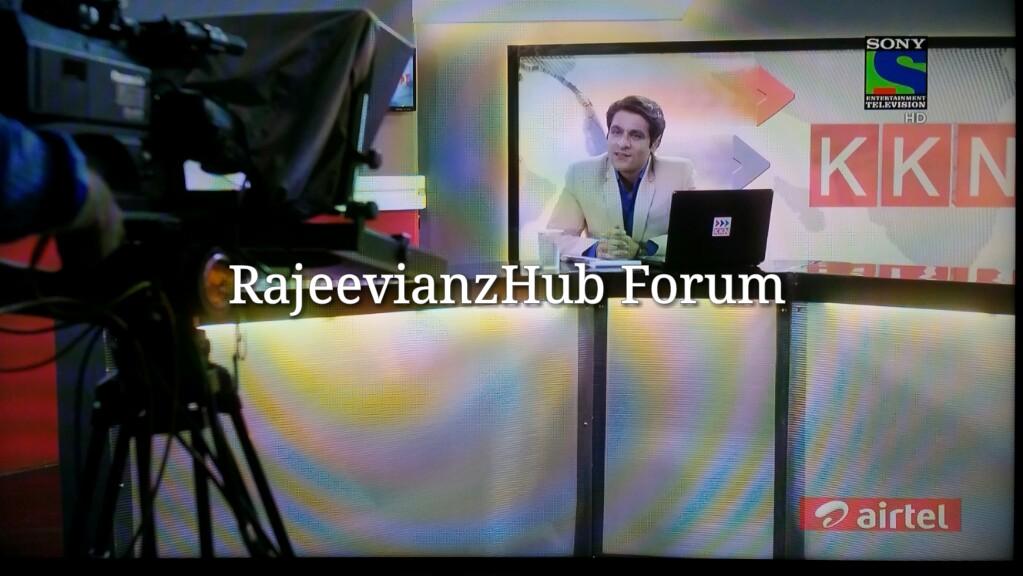 Manav runs Ananys's story in his '8 ki bat', and gets emotional. Every one is impressed by his presentation. Ananya is happy that her story is getting appreciation. Malvika asks Khalid why is he enjoying the rift between Manav and Kabir, Khalid tells her he wants a competition in the channel. Malvika is amused , Kahlid tells her that this is what her father has done with him years ago and this helps in maintaining the success of the channel.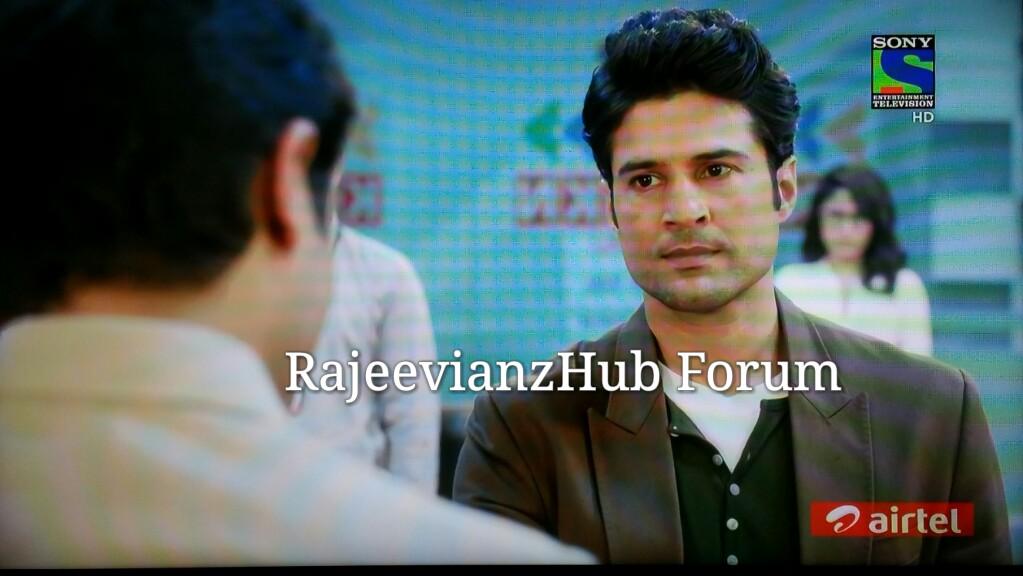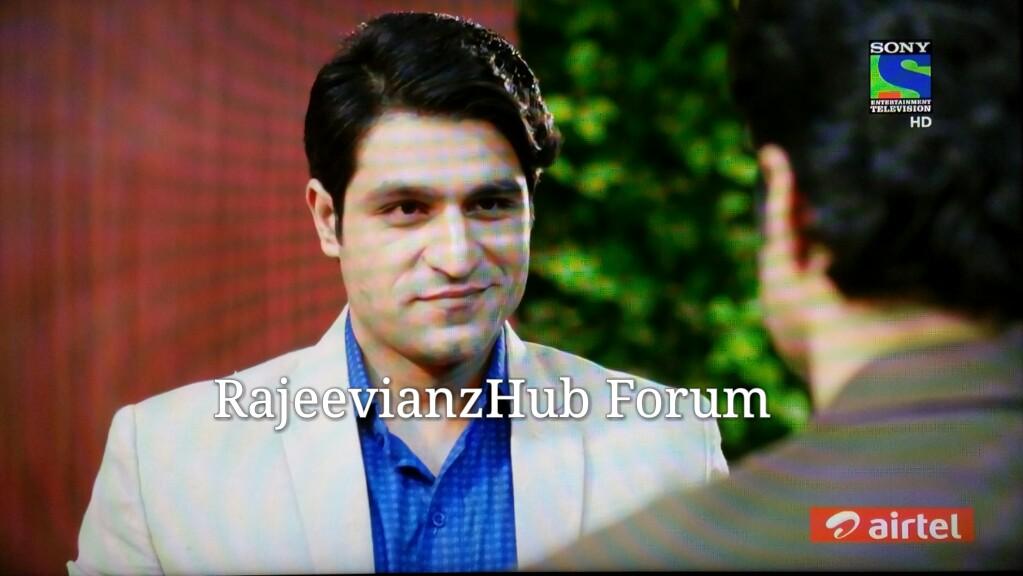 Manav ends his show and comes out of the room, everyone including Kabir congratulates him for his show. Manav intentionally gets close to Ananya to jalaofy Kabir. Kabir doesn't like him behaving like that with Aanaya but doesn't say anything. Ananya is upset that Kabir didn't appreciate her for the story. She is hopeful that the telecast will get high TRP and may be they get the no 1 slot as well.Ronnie tells her not to fall in the politics of KKN as Manav is trying to use her against Kabir. Ananya tells him she is happy that her story has been played and doesn't care what's going on between Kabir and Manav.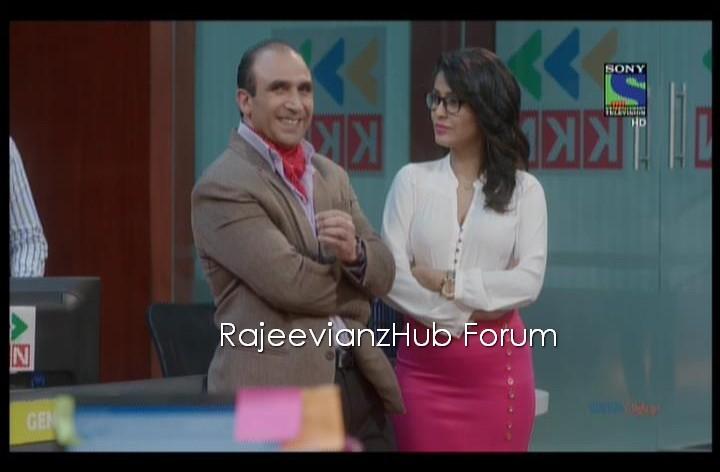 Kabir gets a lead about the upcoming youth leader Apoorva Shroff and tells Richa to interview his wife Bhavna Shroff and get to know about Apoorva Shroff. At the same time Manav calls Ananaya and tells her to work on the same news piece. Both  Manav and Kabir tells Ananya and Richa not to disclose the news to anyone in the office. Richa and Ananya lie to each other about their work. Richa is happy that Kabir is taking her seriously as a reporter. Sunny tells Ananya that Richa is working on the same news and Ananya gets jealous that Kabir is now teaming up with Richa.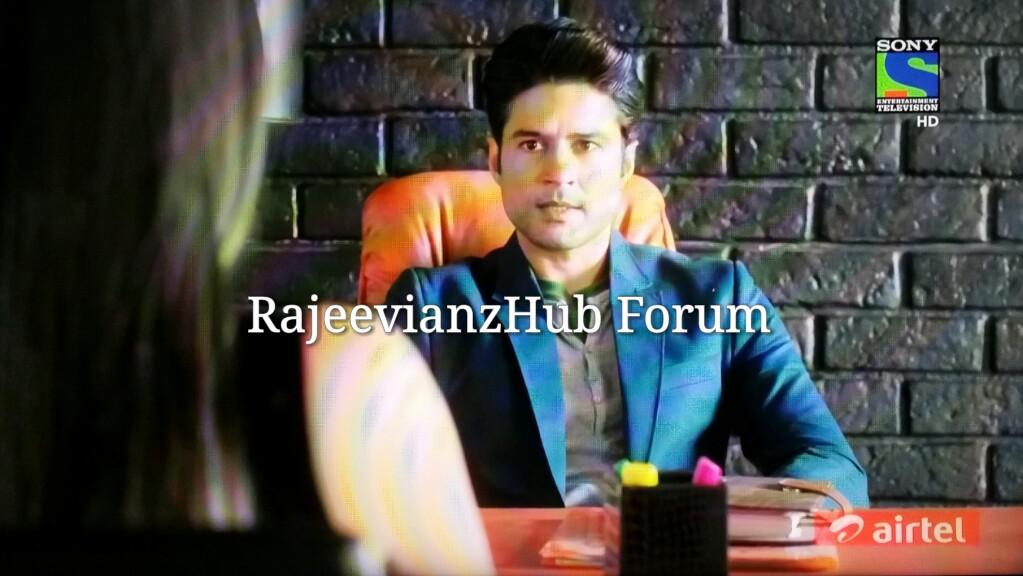 Kabir calls Richa and tells her that he himself will go to interview Bhavna Shroff.
Jane se pehle-

Kya pratiyogita aur chunauti do alag alag batein hai ya ek hi sikke ke do pehlu. Kya khudko behtar ssabit karne me humari kabiliyat, jeet, behtari chipi hoti hai ya sirf humara ahem? sochiyega