Recap-
Manav runs Ananya's story on his show and gets appreciation by everyone. Ananya is upset that Kabir didn't congratulate her. Ronnie tells her not to fall prey to the internal politics of KKN. Kabir sends Richa to get the interview of Bhavna Shroff, wife of politician Apoorva Shroff. Manav sends Ananya for the same interview. 
Review-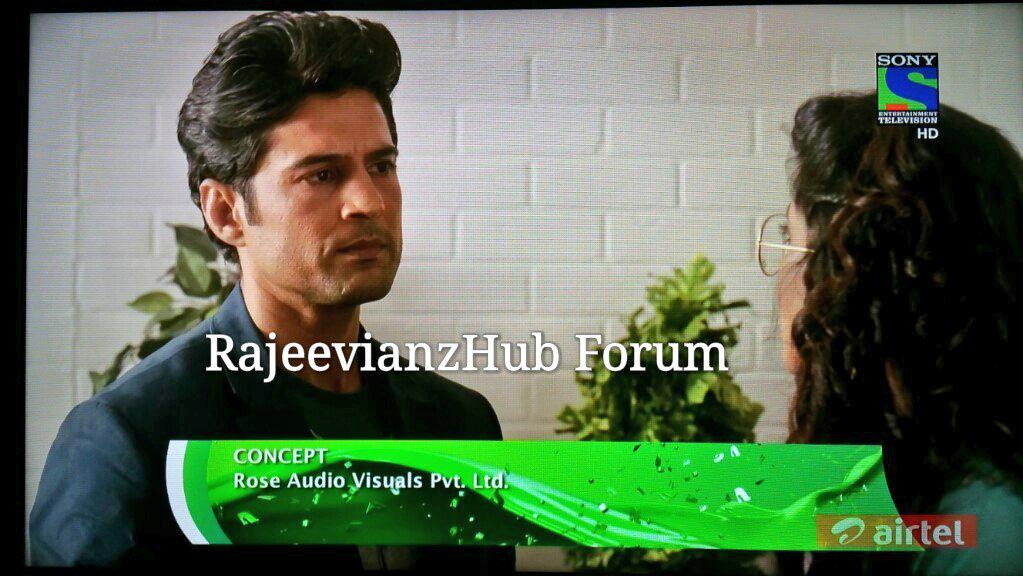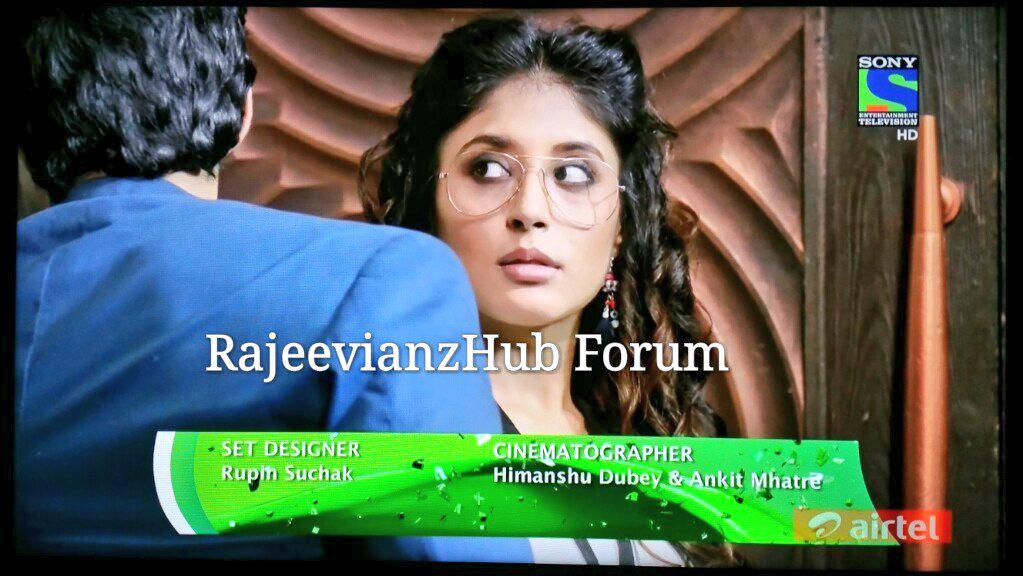 Ananya is at Bhavna's studio, with Sunny, to take her interview, but no one opens the door. Sunny tells her that there is no one at home so they should go back and try contacting her. Kabir comes there, Ananya tells him that no one is opening the door. Kabir tries pushing the door and finds it open. They enter in the studio, there they hear Apoorva talking with Bhavna. Sunny keeps his camera on inside the studio.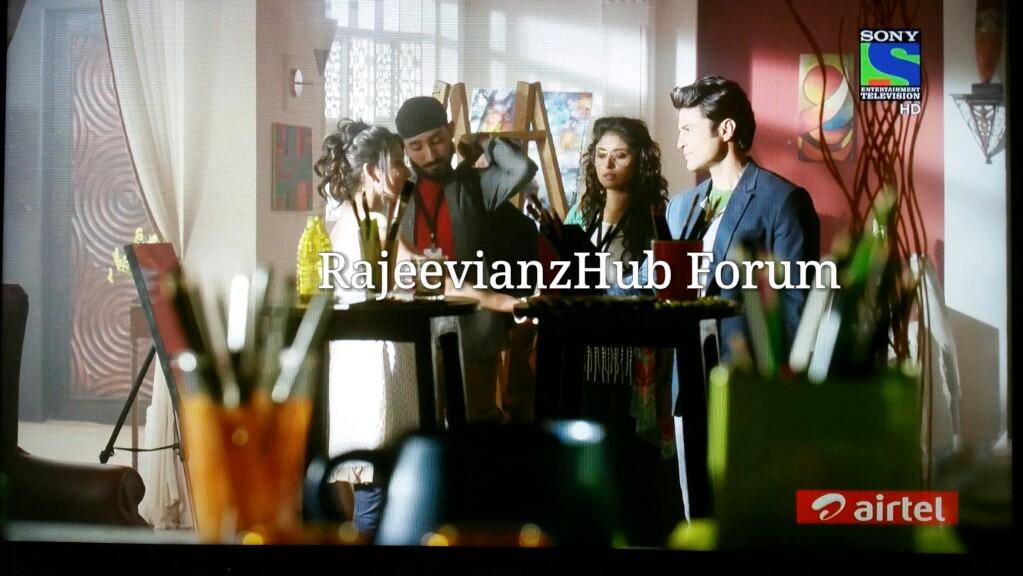 Bhavna comes out and flirts with Kabir. Kabir praises her and tells her that he is a big fan of her paintings. Bhavna tells him she will send her painting for him. Kabir convinces Bhavna for an exclusive interview. Ananya is uncomfortable with the whole situation and tries to get a byte from Bhavna, but Kabir sends her back.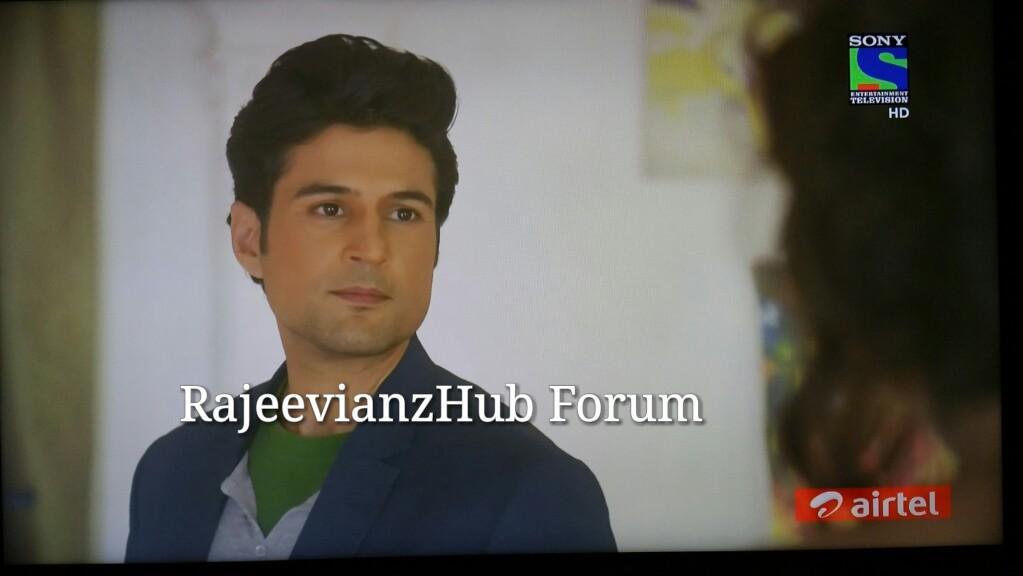 Kabir interviews Bhavna in his show. Manav tries to bharkaofy Ananya that Kabir had intentionally covered the Bhavna Shroff from her. Kabir invites Bhavna for dinner but she refuses saying she has to complete her painting. Malvika and Ananya are not happy with whats happening between Kabir and Bhavna. Kabir tries to manaofy Malvika by inviting her for dinner, but he gets call from Bhavna and an angry Malvika leaves.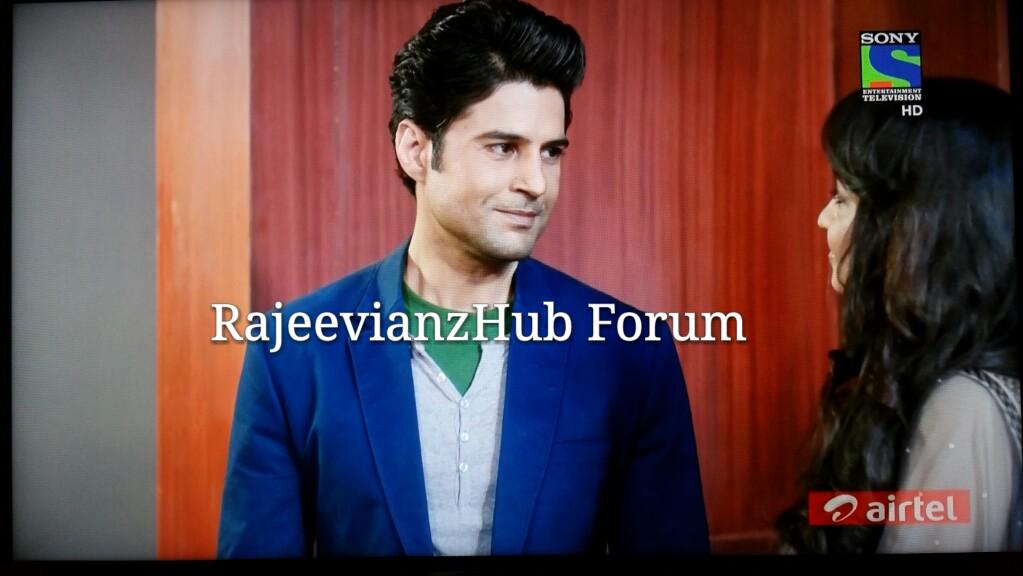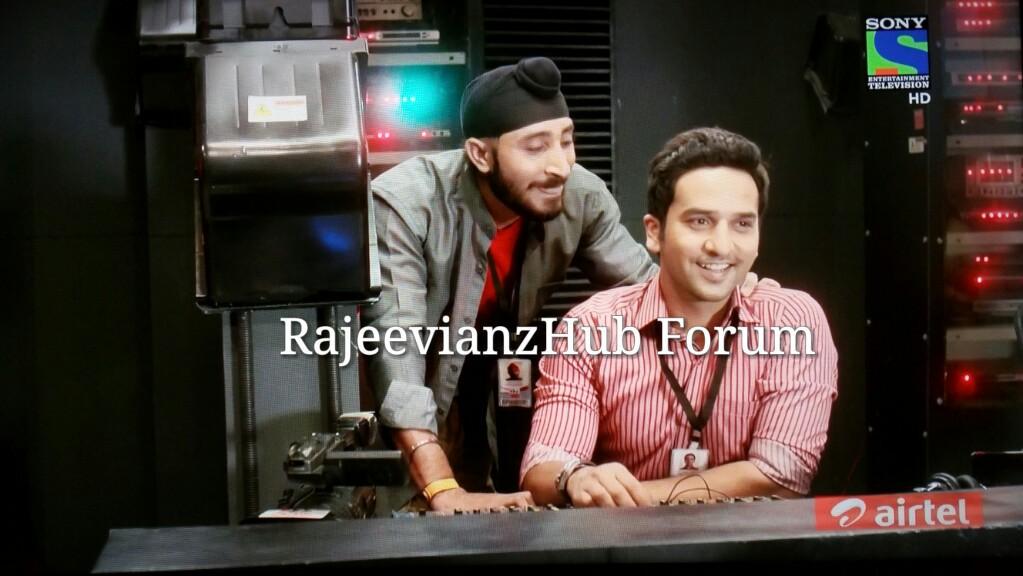 Sunny gives Ronnie, the recording of Bhavna's house. Both were staring at Bhavna when Ananya comes there and give them a disgusted look. Its a new day at KKN and Khalid comes to office with a cake and tells everyone that its time for celebration as KKN is now no. 1 of all the news channel. Malvika tells Kabir to cut the cake when Khalid says that they should call Manav as well as its because of him that they have gained such high trp.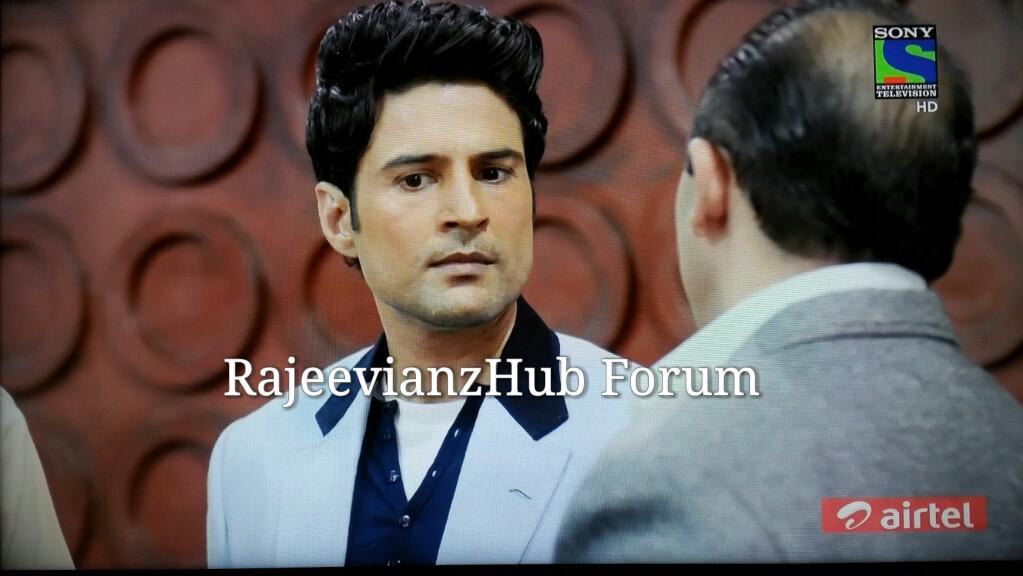 Jane se pehle-
humre apsi bhed bhao hume nahi phadta, humari apni Kami hume phad deti hai. 
Rating- 3/5