Recap-
Kabir Interviews Bhavna Shroff on his show, which makes Manav jealous of him as he wanted to cover the same on his show. Khalid tells Malvika to keep a close eyes on Kabir. Ananya & Malvika doesn't like Kabir flirting with Bhavna. Khalid tells Kabir that KKN has reached to the No.1 position.
Review-
Episode starts with Khalid telling Malvika to call Manav for the celebration as it is because of his story, of human interest, that KKN has got such high  trp. Manav comes there and says that the real person to be congratulated is Ananya as it was she who had covered the Mahi Arora story. Kabir says that every one in the channel is equally responsible for the channel getting to number one position so they all should cut the cake together.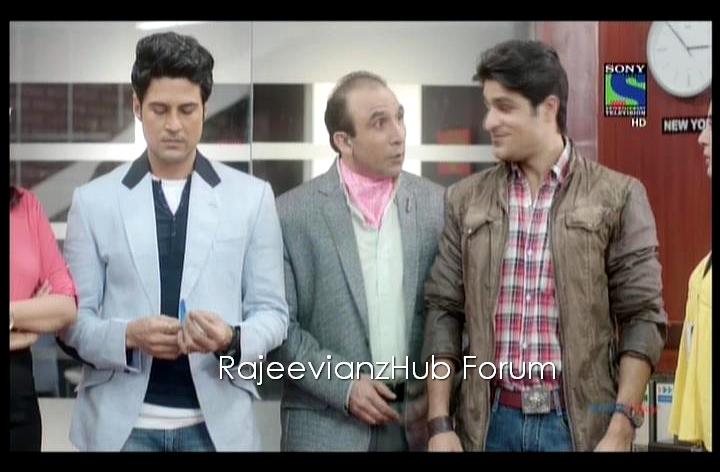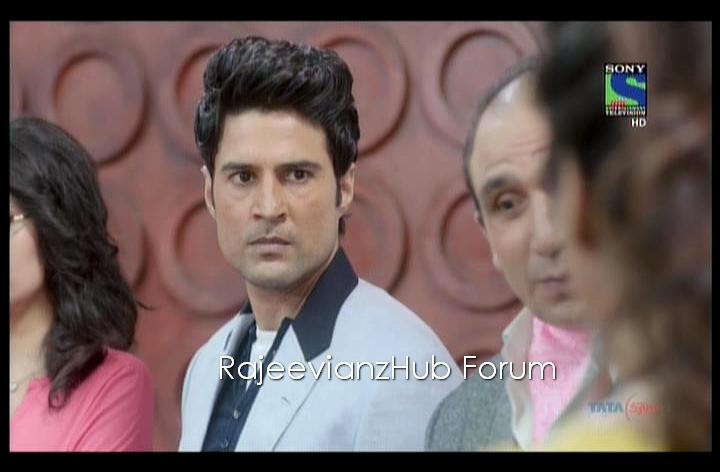 He calls every one to cut the cake. Richa gives him a piece, Ananya is annoyed and jealous. She tries to talk to Kabir but he ignores her, Ananya feels bad and is upset that Kabir is intentionally ignoring her.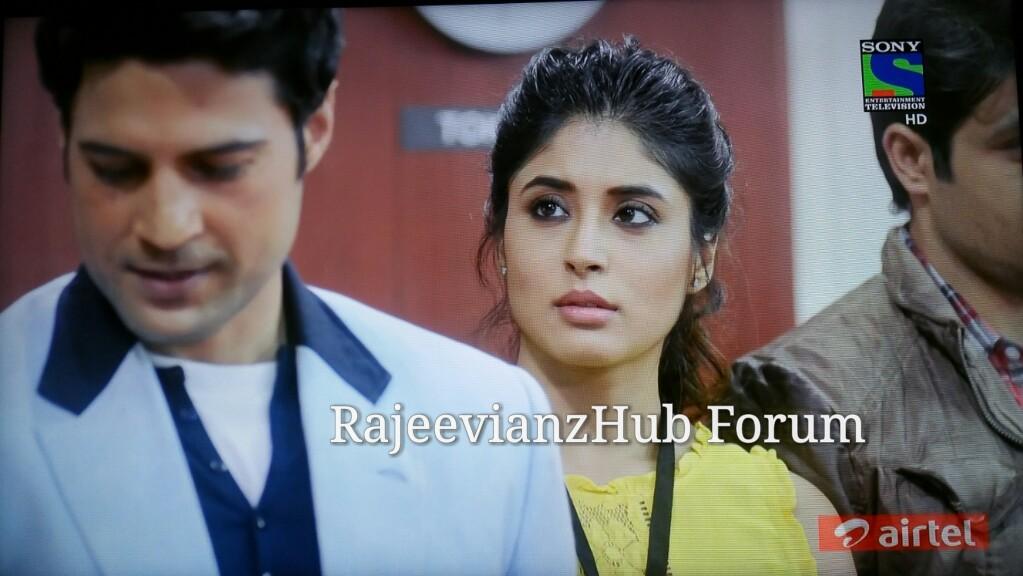 Manav tells his stringer to get some big news as emotional dramas are good for a change but to be number one only dhamakedar stories work. Malvika comes their to talk to him but he insults her and tells her to keep watch on her own actions. Upset Ananya is sitting on her desk when Trisha comes there and asks her if there is anything wrong between her and Kabbir. Ananya tells her that she doesn't want to talk about it and wants to concentrate on her work. Peon tells Ananya that Kabir is calling her to his cabin. 
Manav asks Khalid to make him the co-editor of KKN, but Khalid tells him that Kabir has mentioned in his contract as Kabir clause that till he is the editor-in-chief, there will be no post of co-editor in  the channel and his decision will be final for the content.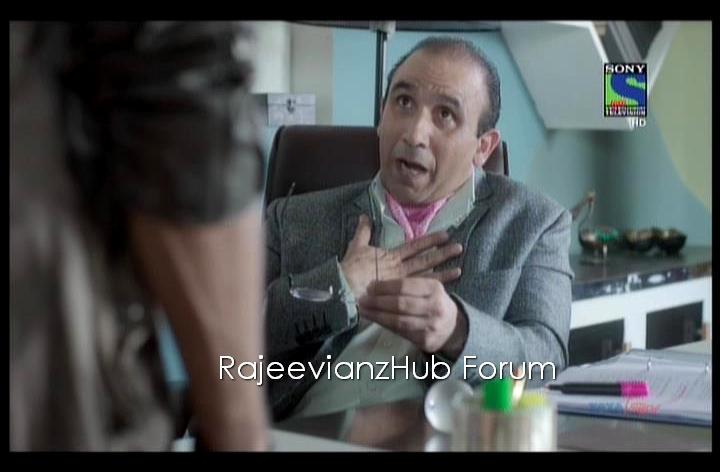 Kabir tells Ananya that Bhavna has given them the exclusive rights for her next art exhibition which is scheduled next week. He tells her to shoot a curtain raiser with Bhavna but Ananys tells him she is following a lead so she cannot do it. Kabir tells her that this exhibition is about women empowerment and Ananya specializes in such human interest story & that she is still a junior reporter in KKN and has to do whatever she is told to.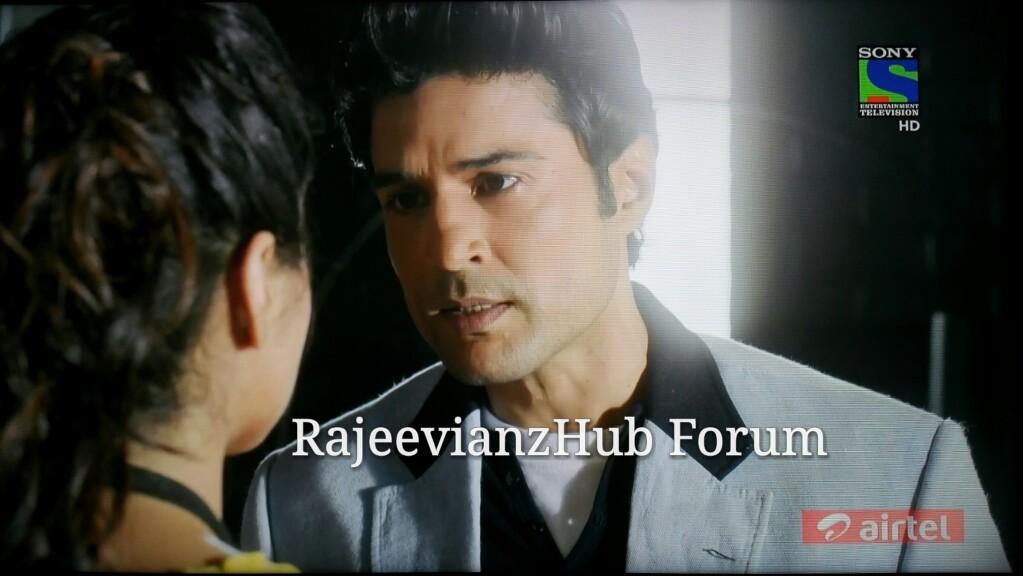 Ananya reluctantly goes to interview Bhavna, but Bhavna has to leave for some urgent work so the interview remains incomplete. Bhavna tells Ananays that she wants to send a painting to Kabir & so tells her guard to keep it in Ananya's car. The guard sits in the car with Ananya and Sunny. Ananya tells Kabir that the interview is incomplete. Kabir asks her if she could find out why is Bhavna so tensed. Ananya says no. Kabir tells her to send Richa, he will tell her to find out. Richa comes in his cabin, when he gets a call from Inspector Khurana who tells him that Apoorva Shroff is officially Missing.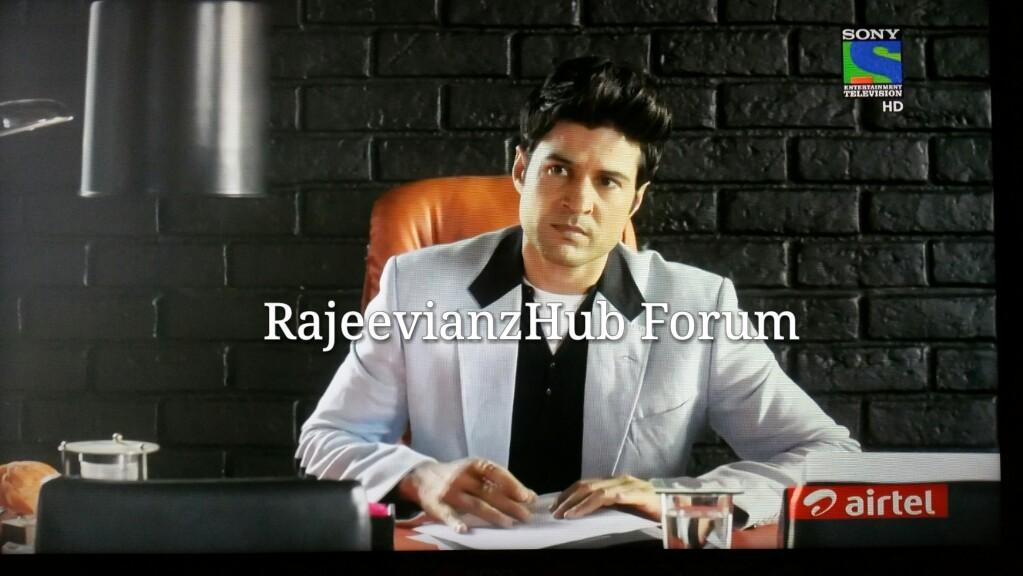 Ratings- 3.4/5