Recap-
Kabir blasts on Ananya for using his source for information without telling him. Ananya decides to crack this case without Kabir's help. Bhavna calls Kabir to her house where Kabir meets the party president Omi Singh Rajput. Ananya doubts on Bhavna behind everything.
Review-
Ananya is sitting on her window thinking about the Apoorva's missing case. She comes to conclusion that may be Bhavna is having an affair with Gurunath and when Apoorva comes to know about this, Bhavna and Gurunath has killed him. She wants to discuss her hypothesis with Kabir but is not sure if he will listen to her. After talking to her mom she decides to tell Kabir everything as she want the truth to be out.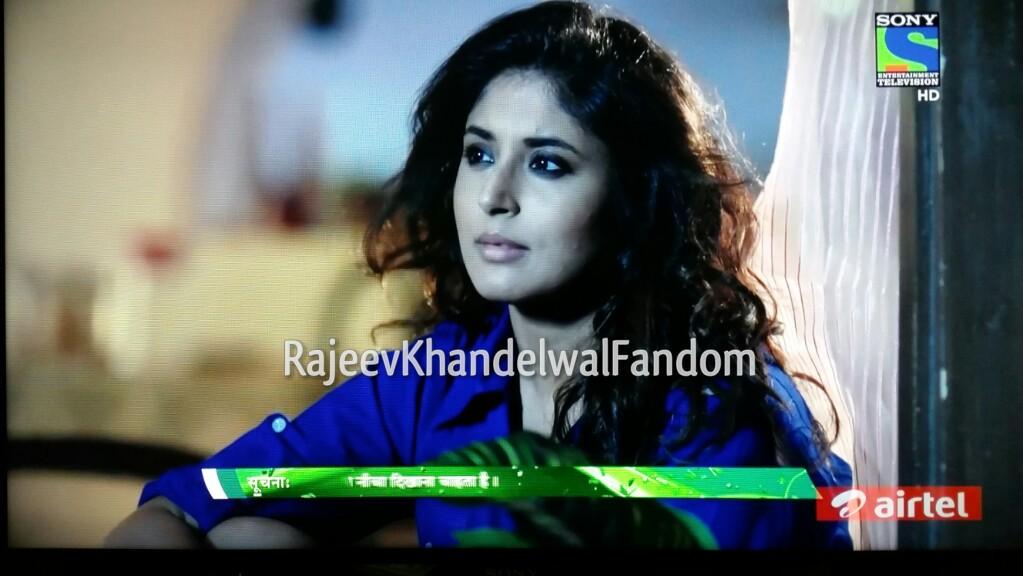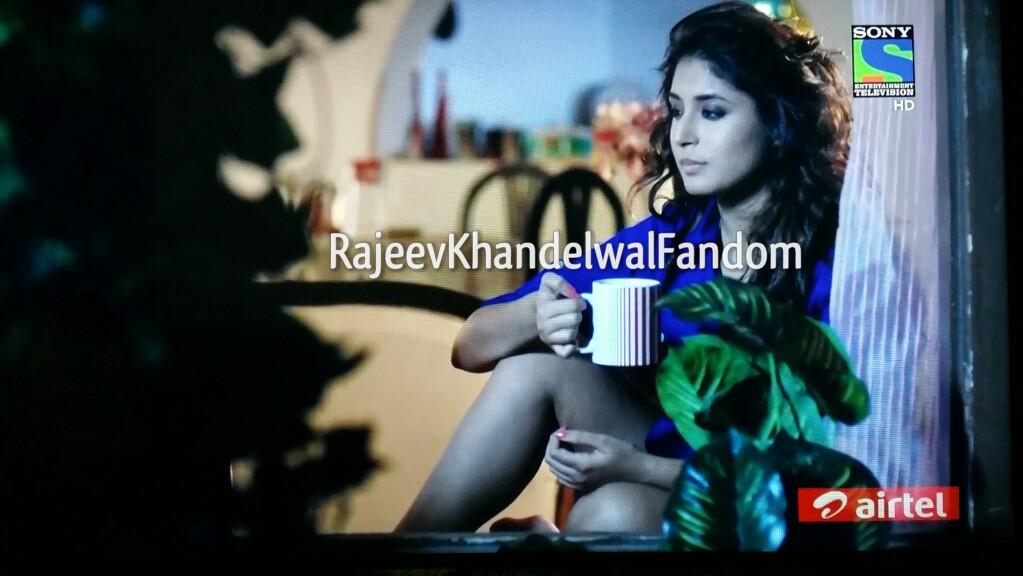 Ananya comes to KKN and enters in Kabir's cabin without knocking. Kabir is sitting with Bhavna and gets angry on Ananya for entering in his cabin without permission. He tells her that if she doesn't have anything important to say then she can come back later. Upset Ananya goes out and tells Richa her theory about the whole case and requests her to present it to Kabir. Richa agrees to present it in the Editorial meeting.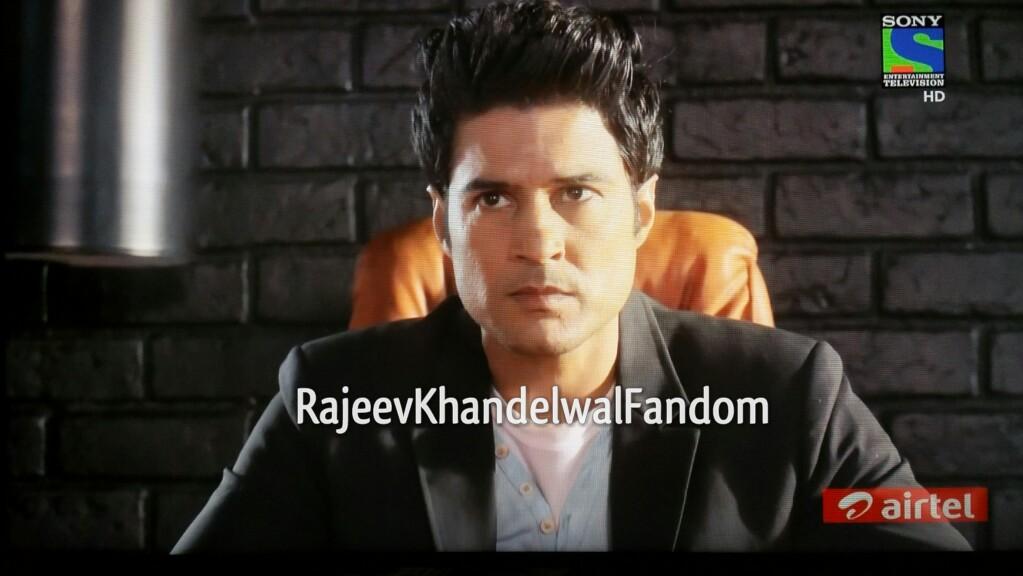 In the editorial meeting, Richa, puts up the theory before every one but is very nervous while doing so. Ananya handles the situation but Kabir realises that its Ananya's analysis not Richa's but he decided to continue with Anany's game and doecn't say anything to her. Khalid and Malvika dismisses the theory and tells Richa that it is fit for some Entertainment drama.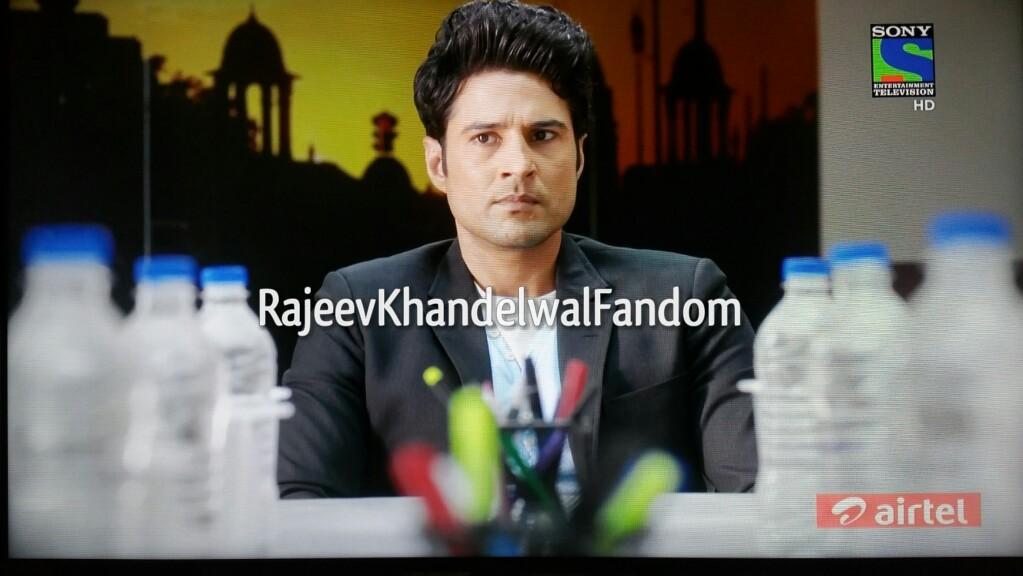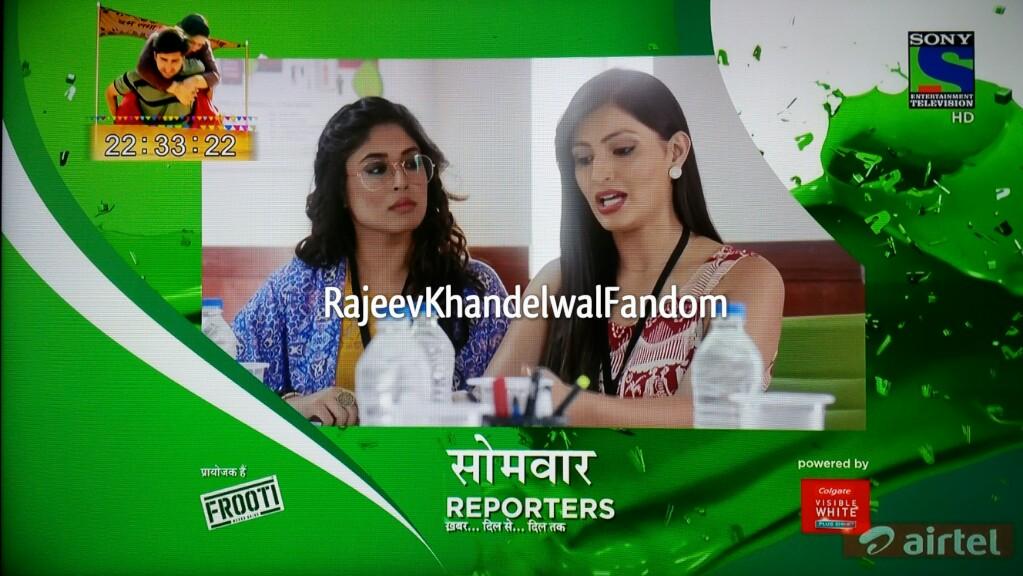 Ananya goes to the PCR and tells Sunny to show her the footage he had recorded in Bhavna's studio, the first time they met her. When she compares the vice recorded in the video to the voice of Apoorva in his earlier interview, she realises that they are two different voices and do not match. The voice that was recorded in the video matches to the voice of Gurunath & also the man who brought the painting to the studio was none other than Gurunath, dressed as a security guard.
Kabir, on the other hand, is thinking about the whole incident and opens the painting gifted to him by Bhavna. He notices some blood spot on the canvas and sends it to the lab for testing. Ronnie tells Kabir that Bhavna has filed and FIR against Omi for kidnapping of Apoorva. Kabir asks Bhavna to come to KKN for an interview as it will help her  clearing her position in public and media.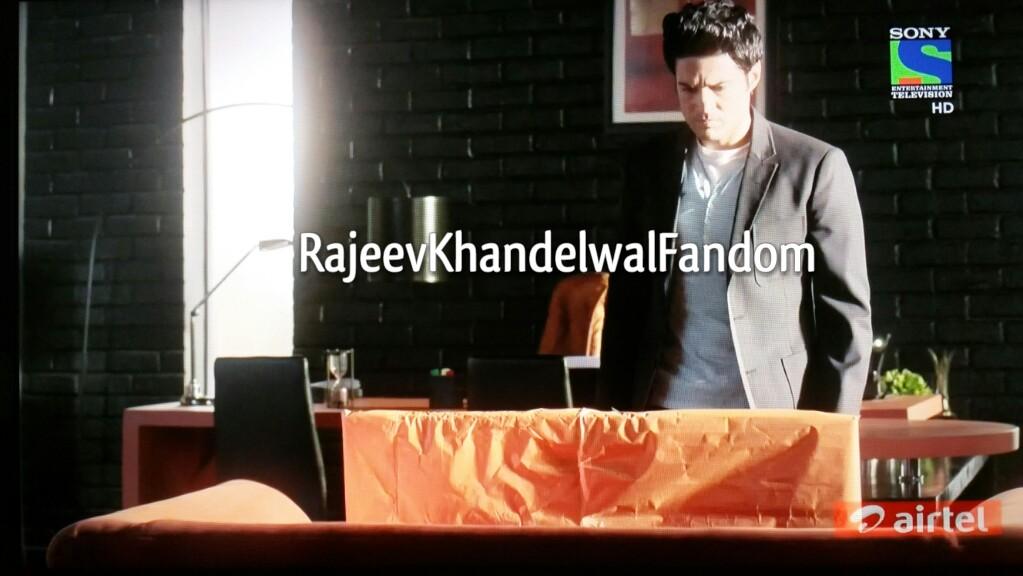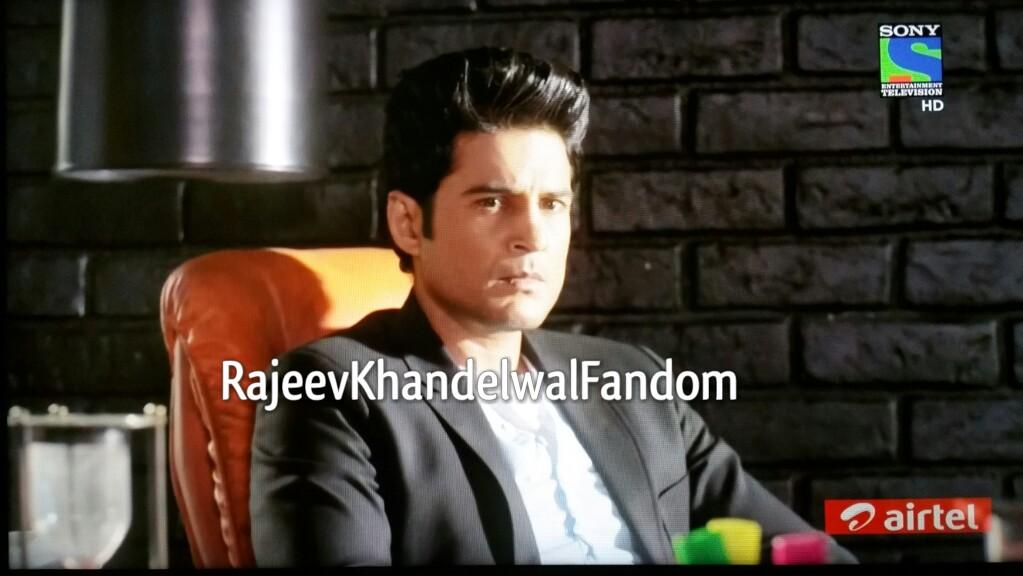 Ananya tries to convince Richa to tell Kabir about Gurunath and Bhavna but Richa is nervous. Kabir comes there and asks Richa if she found anything new. Richa tells him about the recording. Kabir asks her if she is sure about this, to which Ananya says that if he won't believe Richa than what's the use of her being sure. Kabir says since when her name has changed to Richa. Ananya tells him that as a reporter she thought she has the right to asks him one question. Kabir tells her that only a reporter who has never tried to understand her editor's point of view can ask this question.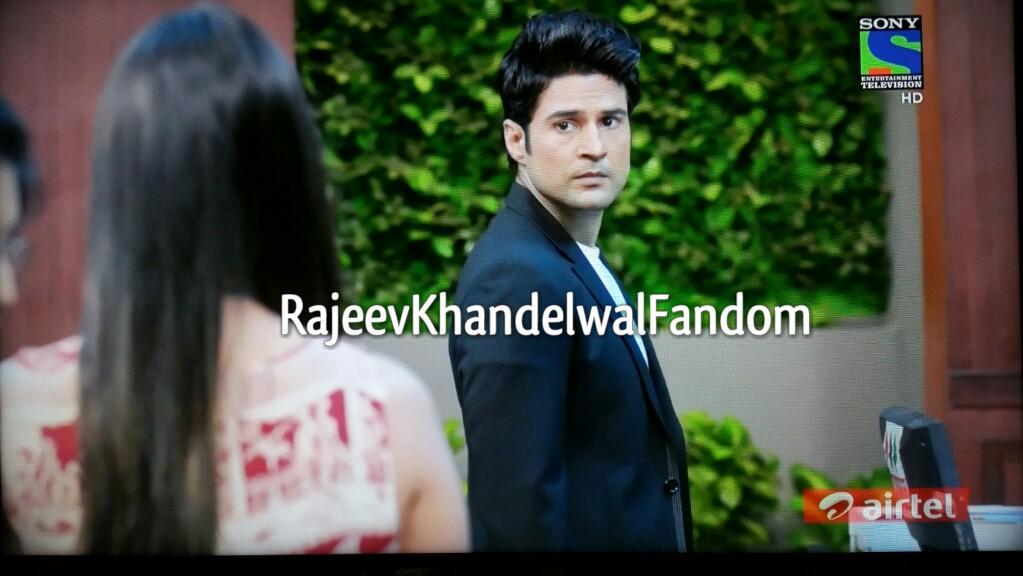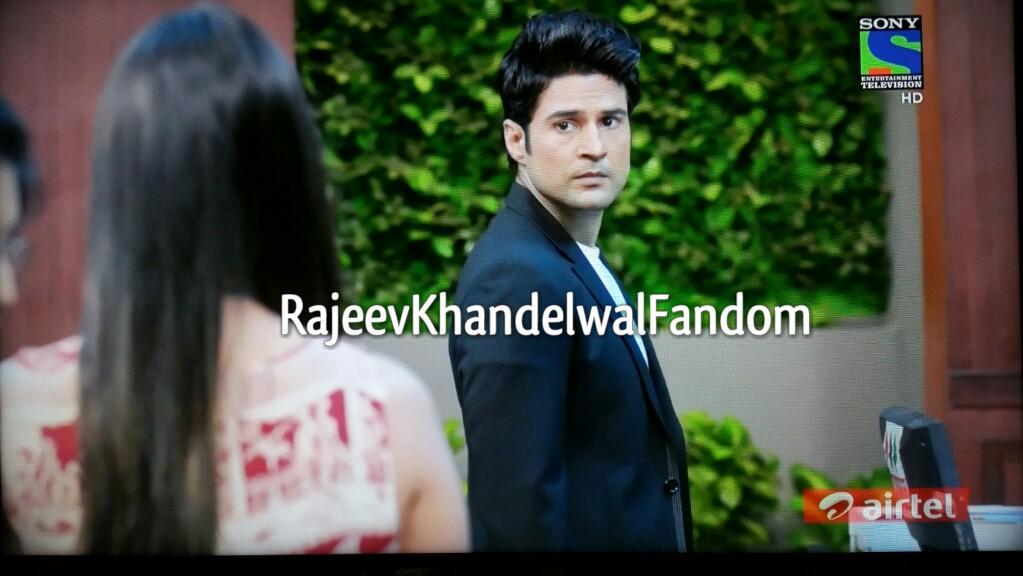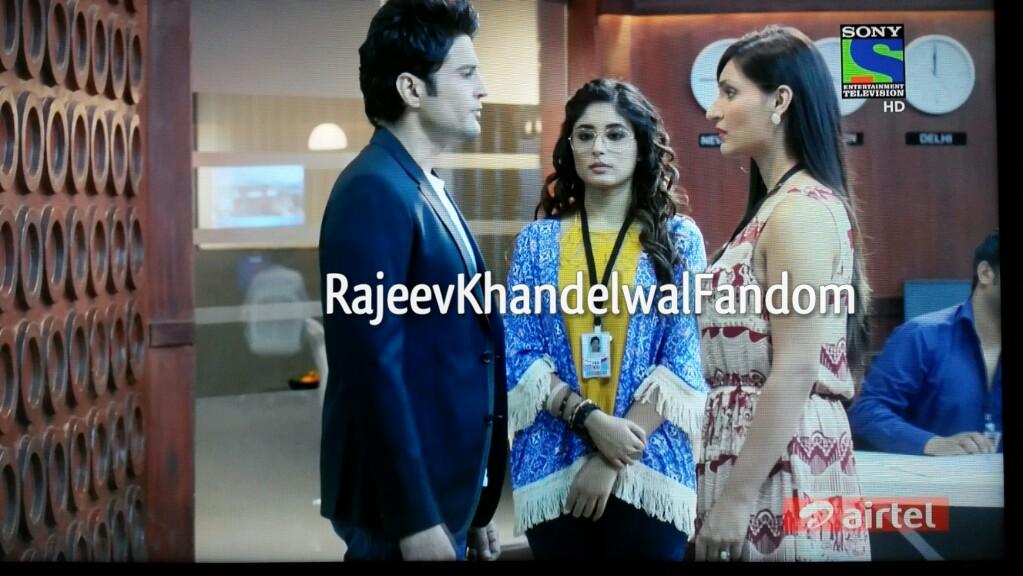 Todays episode was fast and power packed focusing only on Kabir and Ananya. It was quite refreshing to see everyone in action and analysis situation, leaving behind the internal politics. Ananya was great as a sharp and analytical reporter while Richa was convincing as some one who is uncomfortable in presenting someone else's presentation. 
Both the lead characters are being well established. The editorial meeting where Kabir realises that Ananya is the brains behind the analysis was great and well portrayed by Rajeev. Love his eye contact. The way he looks at Ananya while talking to others is awesome. I can imagine what anyone would feel being in that situation. Poor Ananya no wonder she is so uncomfortable most of the time and ties to avoid Kabir.  
Jane se pehle-
Atmavishwas yani ke confidence wo takat hai jo apki teesri aankh khol deti hai
aut ati atmavishwas yani over confidence wo kamzori hai jo apke aklal ki khidki band kar deti hai.
ati mati bhrasht kar deti hai.
Rating- 4.5/5