Recap-
Kabir and Ananya are kidnapped by Baghi Madav Nath. Ananya blames Kabir for accepting the dadagiri of the baghi's and not doing anything. Madhav Nath sends a video of Kabir and Ananya being his hostage to KKN and tells them to telecast it. 
Review- 
Madhav Nath tells Kabir and Ananya that the tape has reached KKN and sooner they telecast it sooner they will release Kabir & her. Ananya tells him that she won't sit quite as she is not ready to accept what they are doing. Kabir screamed at her and tells her to shut up and do as they are told to. She gives a disgusted look to Kabir but Kabir tells her to do as he says.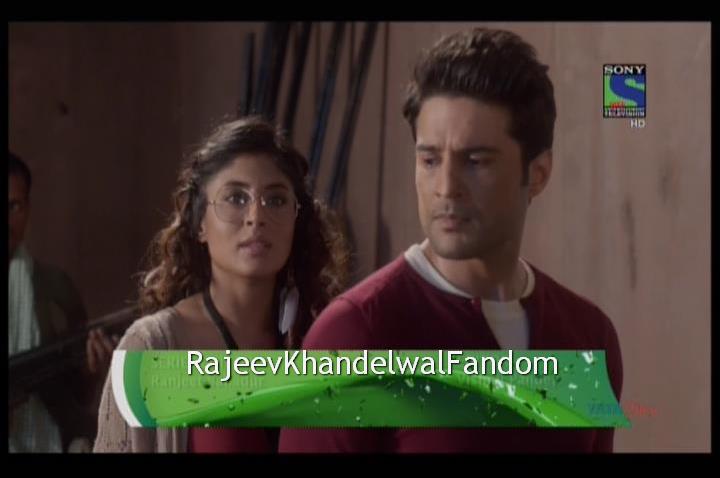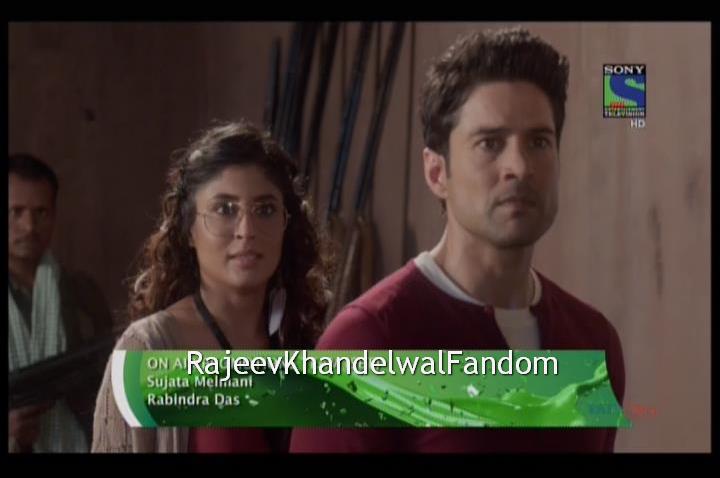 Kabir and Ananya is in a room with a guard on the door. Ananya who is frustrated, reacts on the guard, she says she has this feeling taht she in in the captivity of a monster and the guard on the door will eat him. She tries to hit the guard but trips on the sack kept there. Kabir holds her and tells her if she is done or more performance is left. Not that he minds her but he definately minds them. Ananya is in shock and keeps staring at Kabir.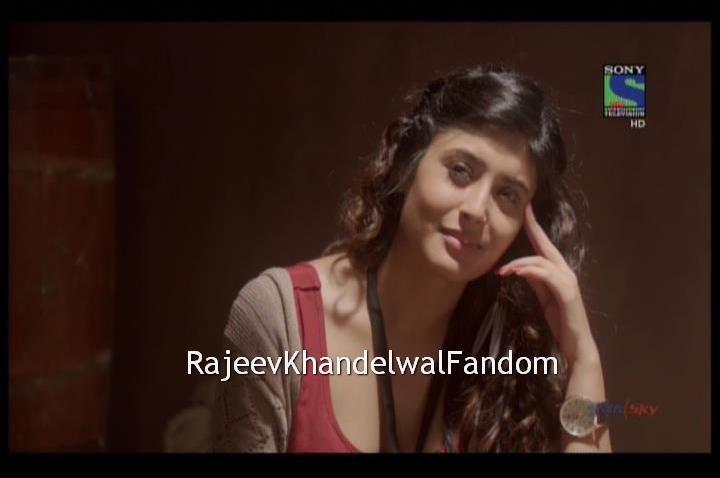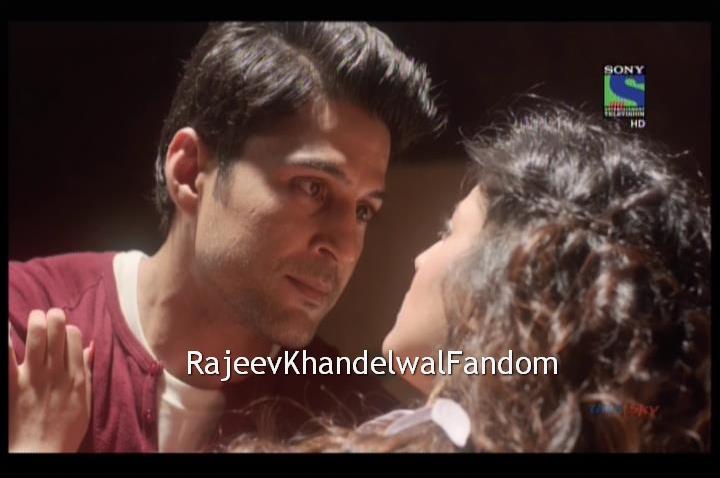 He tells her that they are captives of these baghis now and they don't know where they are. If they are in Delhi or outside Delhi. He tells her that the goons have weapons while they don't even have their phones and are in middle of a jungle. So they should co operate with the goons to buy some time for themselves. She asks him what will happen next. Kabir tells her that wahi hoga jo ek lovestory me hota hai. He tells her that the guard on the door has fallen in love with her. Ananya ghurofies him and tells him she will hit him if he tries to touch her. She again asks him what will happen next. Kabir says she is asking him as if he goes for such interviews everyday. They have a light conversation in which Kabir tells Ananya to talk to them with love and not react on them.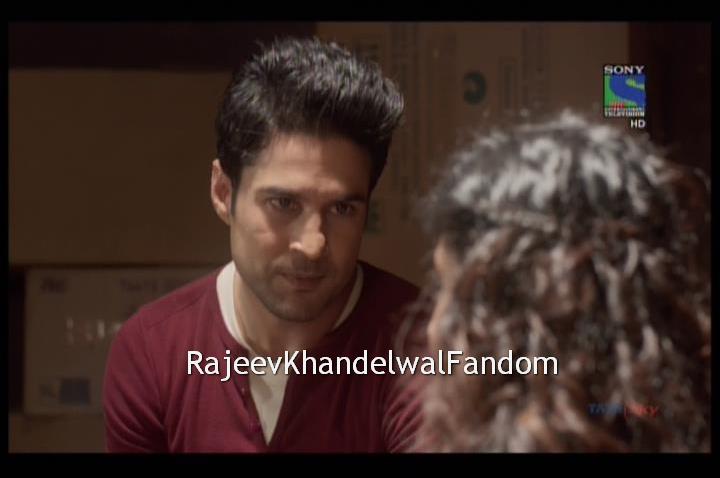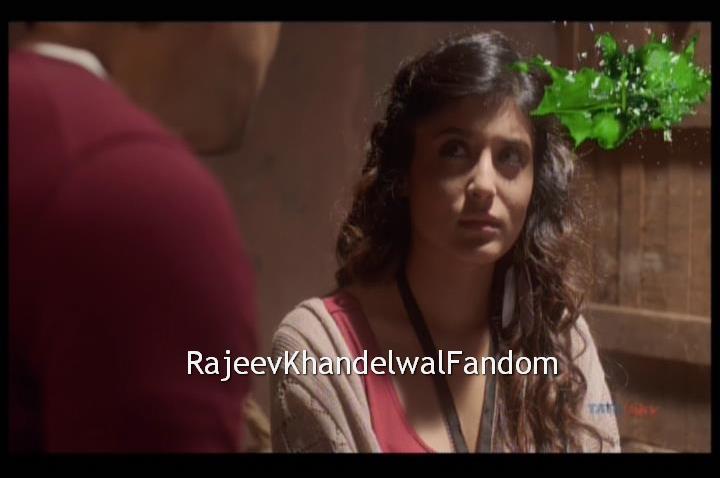 At KKN Manav is ready for the 9 pm news, Malvika tells him he must be happy that Kabir is not there and there is a chance that he won't come back. Manav tells her that he is a reporter and he will never  want this for any other reporter. He and Kabir may have some differences but he is not his enemy and he won't want this even for his enemy.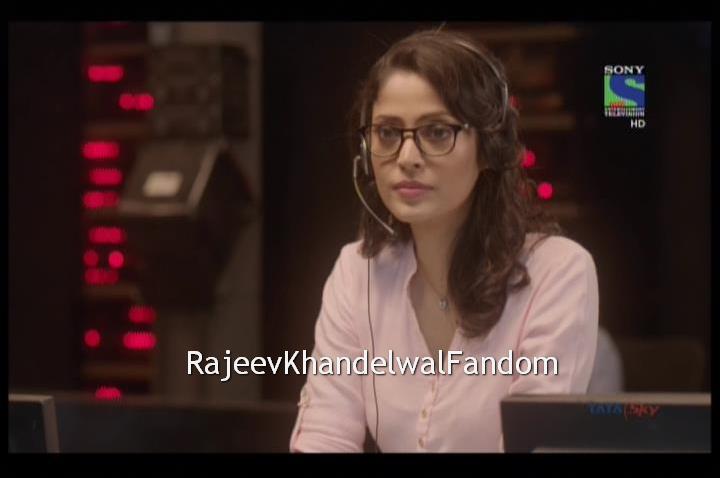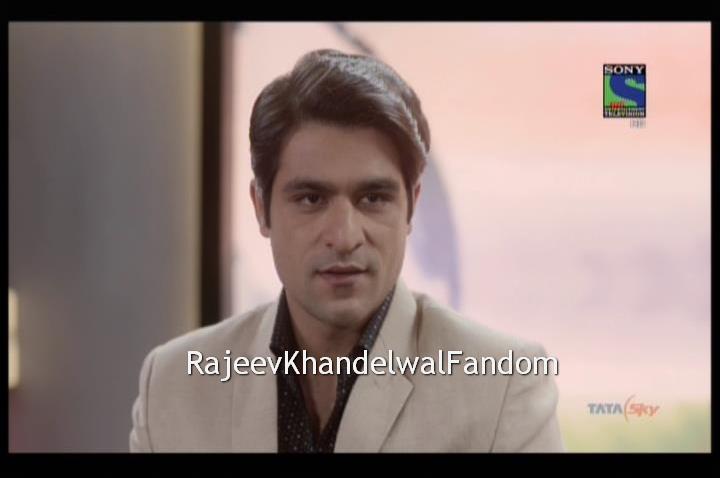 Desu comes to Kabir & Anany to give them water. Ananya tries to talk to him starting with some light conversation, She requests him to let the go. But Desu leaves without saying anything.She reacts on Kabir and says that he cannot be right all the time and this time he is wrong there is no use of talking to these people. Kabir simply smiles at her.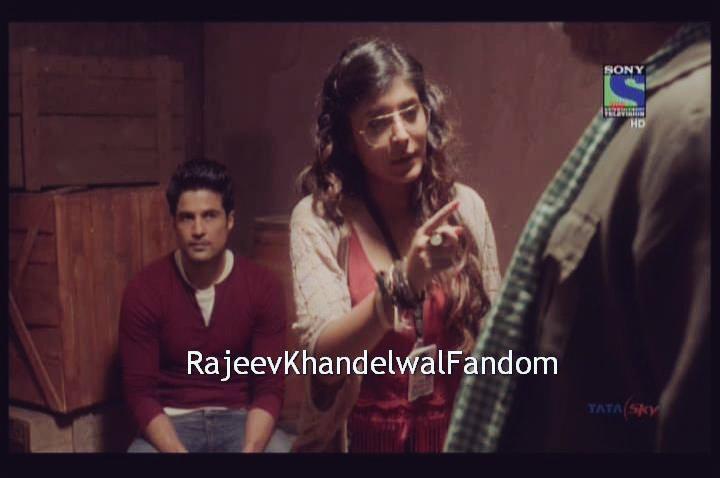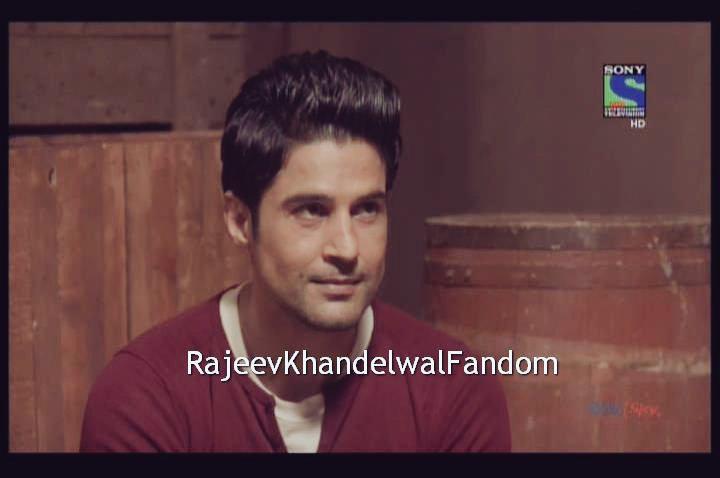 KKN telecasts the hostage footage and Ananya's mom gets worried watching that. She calls Ronnie who tells her that he has spoken to Ananya and she is fine. Malvika tells Ronnie to bring her at KKN she will feel better with every one around. Ronnie goes to Ananay's home where her mom is crying and is hysterical. She slaps him for not telling her about Ananya. Ronnie pacifies her.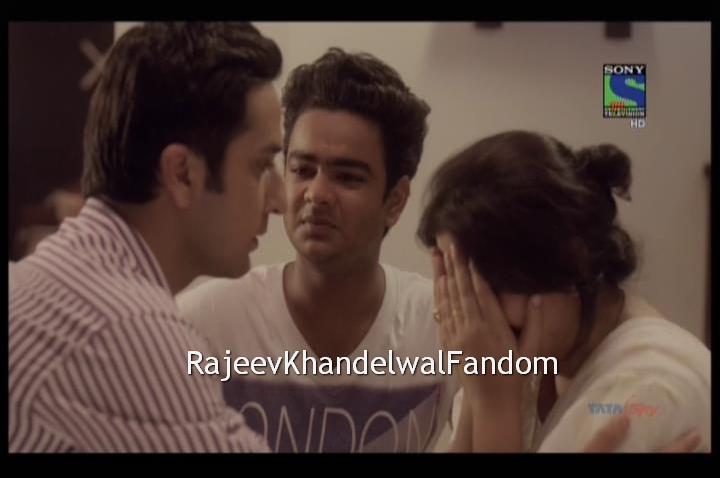 Ananya gets worried thinking about her mother and brother. She tells Kabir that her mom will be so worried for her & Aarman is so young how will hey deal with the situation. Kabir tells her that the Ananya he knew is not this weak. She had this never ending spirit and courage to deal with every situation.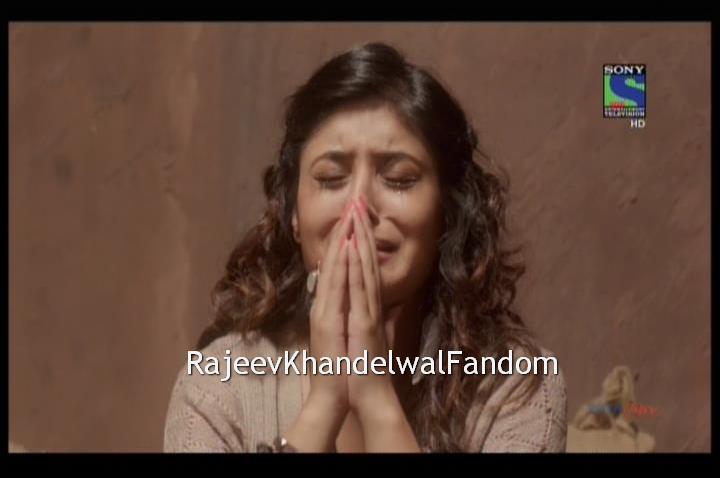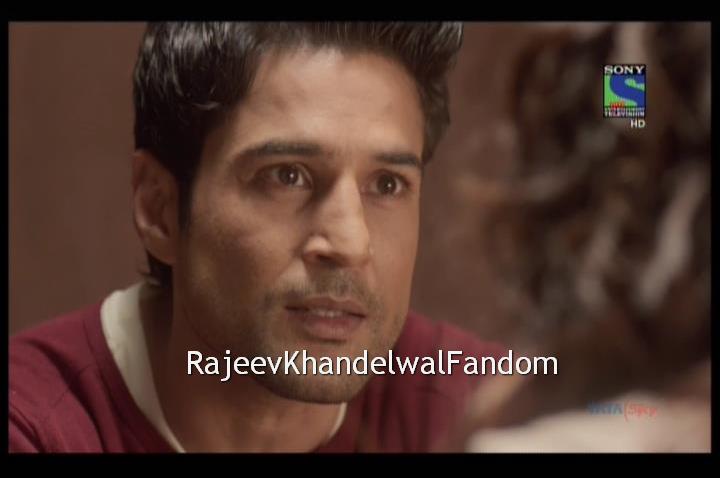 Ananya asks Kabir if he is sorry for his decision of coming here with her instead of Manav. Kabir tells her that had Manav been here with her he would have had multiple organ failure and apart from appendices, by now, she would have heard of so many diseases that doesn't even exist in the medical world. Ahe asks him that if he agrees that he has manipulated people so that he could come with her &  if he knew that something like this would happen. Kabir tells her that he knew that there was danger here but he trusted her that what ever news he gets here will be really big and make a history. He tells her that he is sorry for not believing her earlier but doesn't want to repeat the same. HE tells her he is sorry for not believing her but if she keeps her faith on him and not panic in the situation he will feel that she has forgiven him.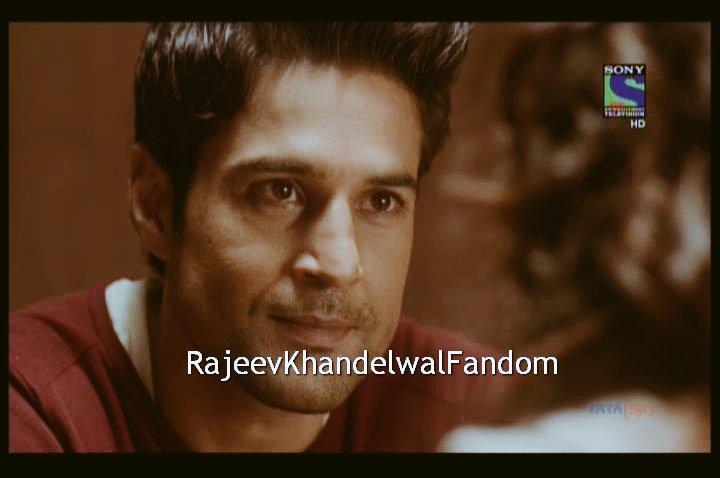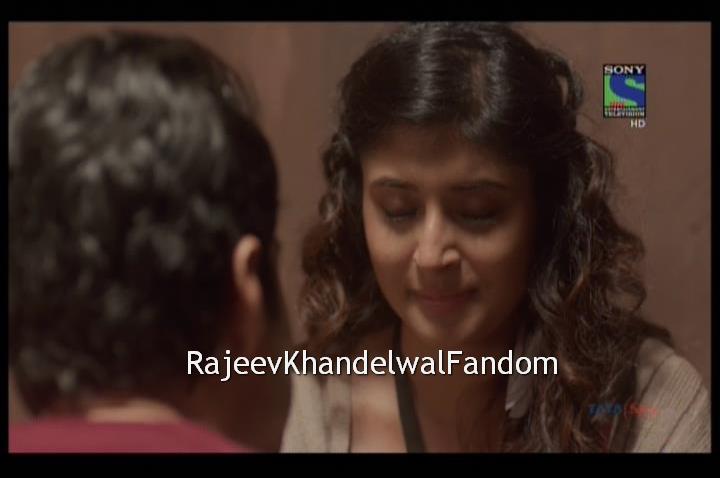 Madhav Nath comes there and hits Kabir with his gun. Ananya gets hyper and tells him he is an animal to behave like this. Madhav Nath holds her by neck. Kabir tries to stop him but he pushes him hard and he hits the boxed kept there & his nose starts bleeding. Ananya is shocked to see all this.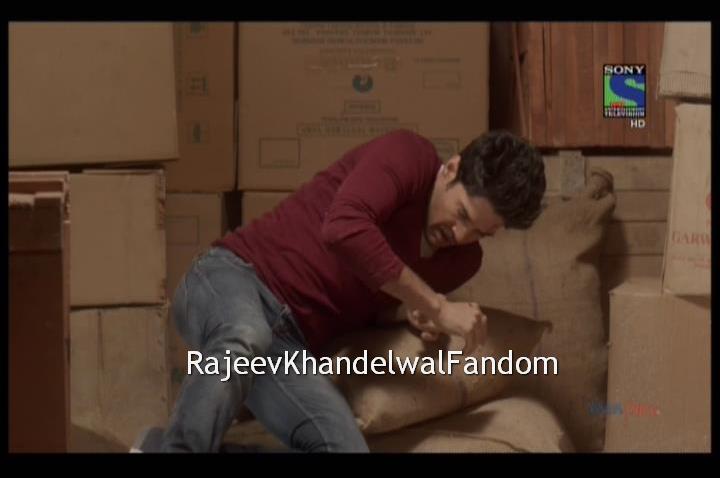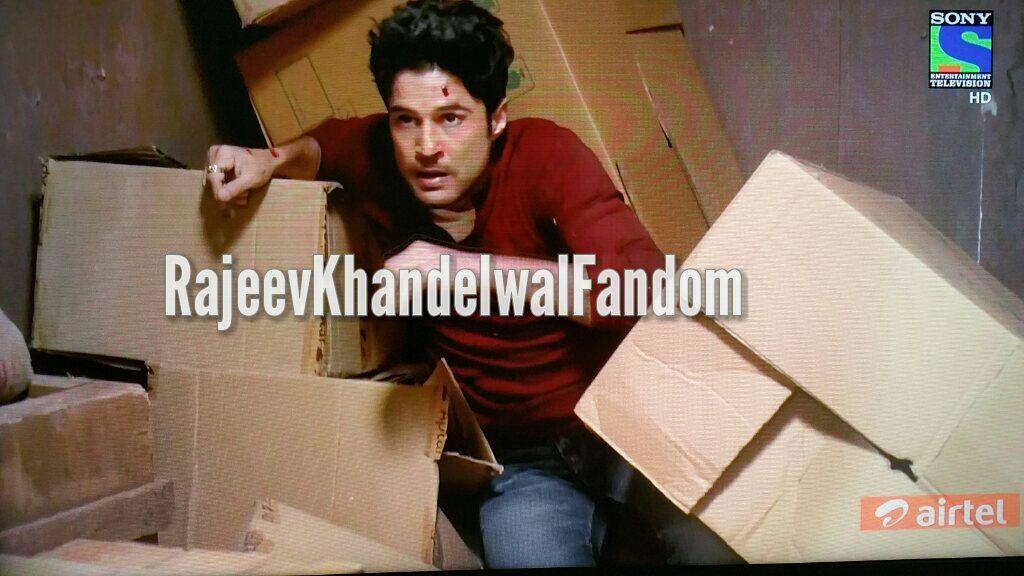 Jane se pehle-
Jeevan ke sangharsh me ek umeed hi hai jo humko jeevit rakhti hai 
aur umeed ko jeevit rakhta hai humara hausla 
sangharsh kada ho sakta hai, halat chunautipurn ho sakte hai, samay pratikul ho sakta hai 
lekin jabtak hausla zinda hai umeed nahi marti.
Rating- 4.5/5