Recap- 
Ananya invites Kabir to a get together at her home but Kabir denies saying he wants to be alone. Ananya tells everyone how Kabir saved her from the baaghis and handled the situation with patience and wit. Anu is missing Kabir and she messages Kabir, who reverts back with the same enthusiasm. Kabir invites his brother for dinner.
Review- 
Kabir is making dinner for his brother when Ananya messages him. Kabir messages her what she wants to know to which Ananya tells him she will ask him tomorrow. Ananya tells her mother to pack some halwa for Kabir. Her mother finds it a bit strange but doesn't say anything and packs halwa for her Excited Ananya comes to office with the tiffin where she meets Ronnie and behaves strange to him.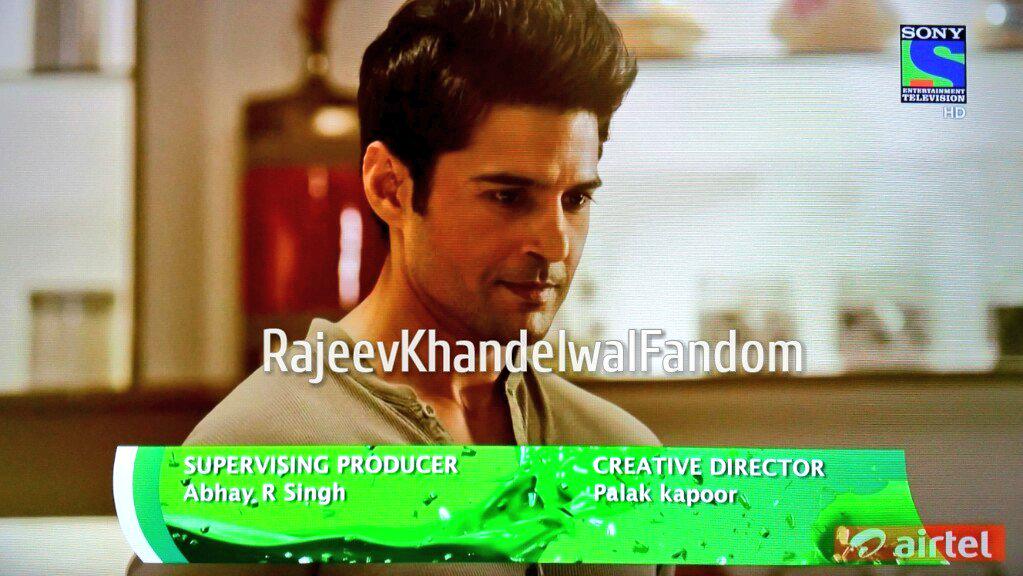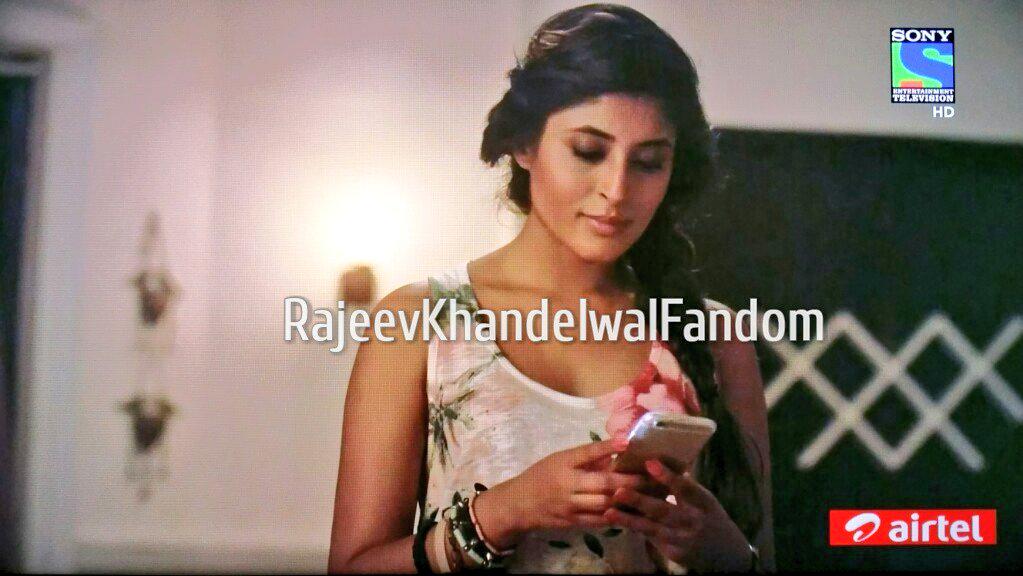 Ananya goes to Kabir's cabin to give him the tiffin. Kabir asks her what's the occasion. Ananya tells him her mother has made the halwa for prashad and so she got him some. Kabir tells her to keep it on the table, Ananya gets upset about it. On the table she get her specs which Kabir brought for her. Kabir tells her that her eyes look beautiful with those glasses as well. Ananya puts on the glasses.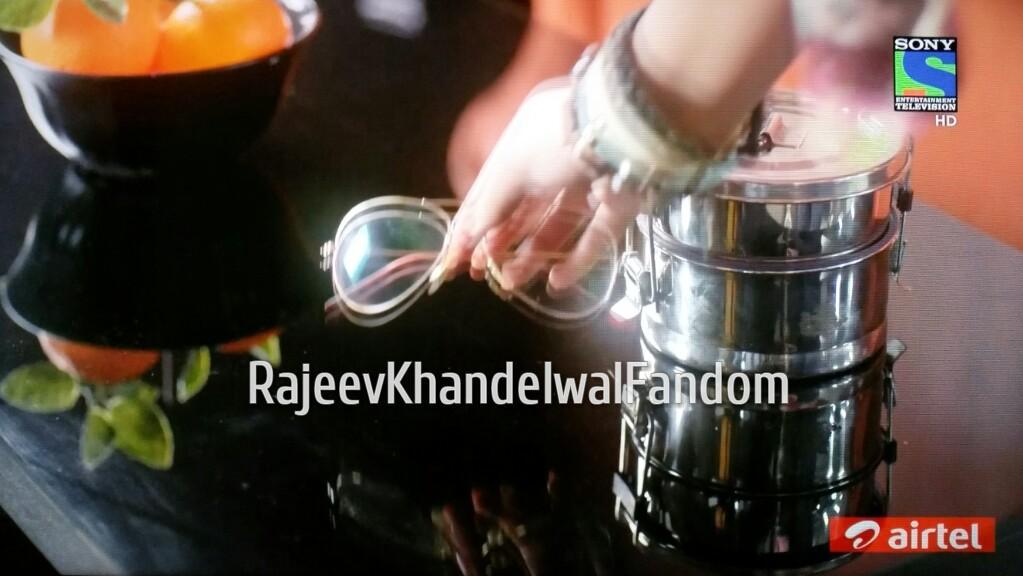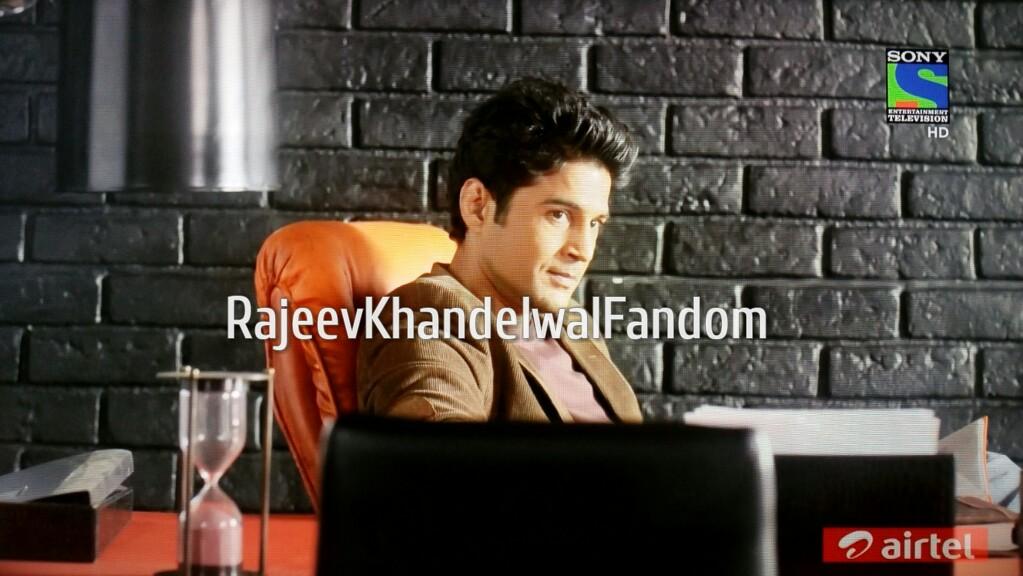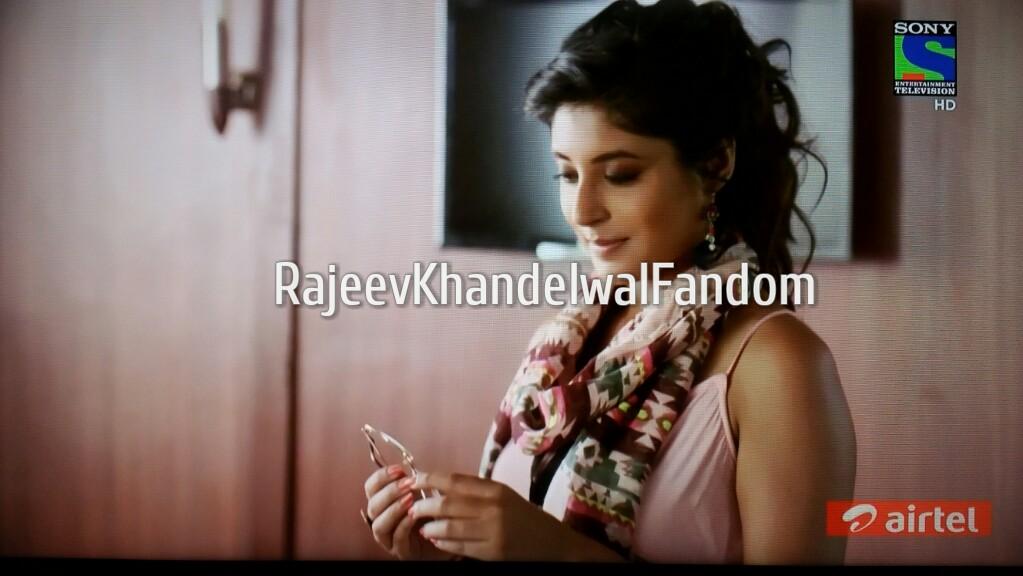 Its time for editorial meeting once again where Kabir is telling everyone what to do. He tells Manav to do a 8 minute segment on the possibility of next Indo-Pak cricket series. Manav tells Ananya to get ready for the work. Ananya gives him a amused look to which he asks her if she has changed partners in these 3 days. Kabir notices all this and tells Ananya they they will do a human interest story every week and it will be her responsibility.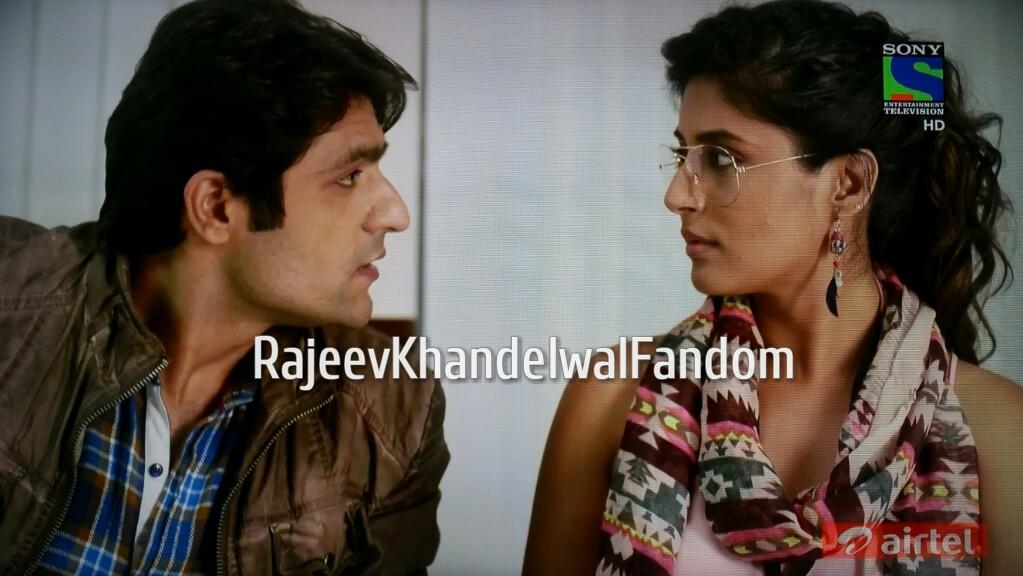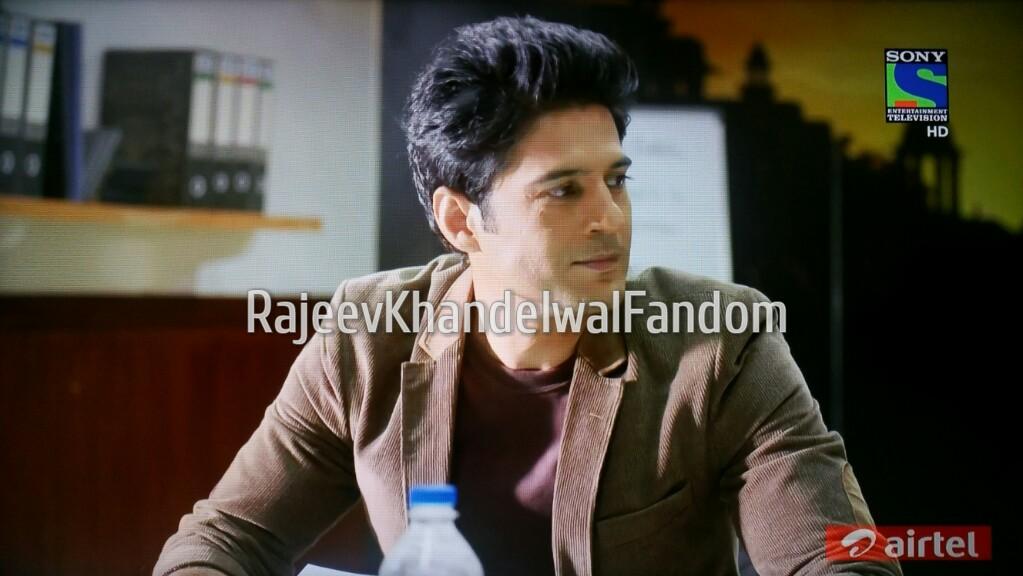 Ananya gets a call from her stinger and excuses herself. She tells Kabir that she has got a lead and needs to go, Kabir cery sweetly allows her to go. Manav tries to bhadkaofy Malvika about the relation of Kabir & Ananya.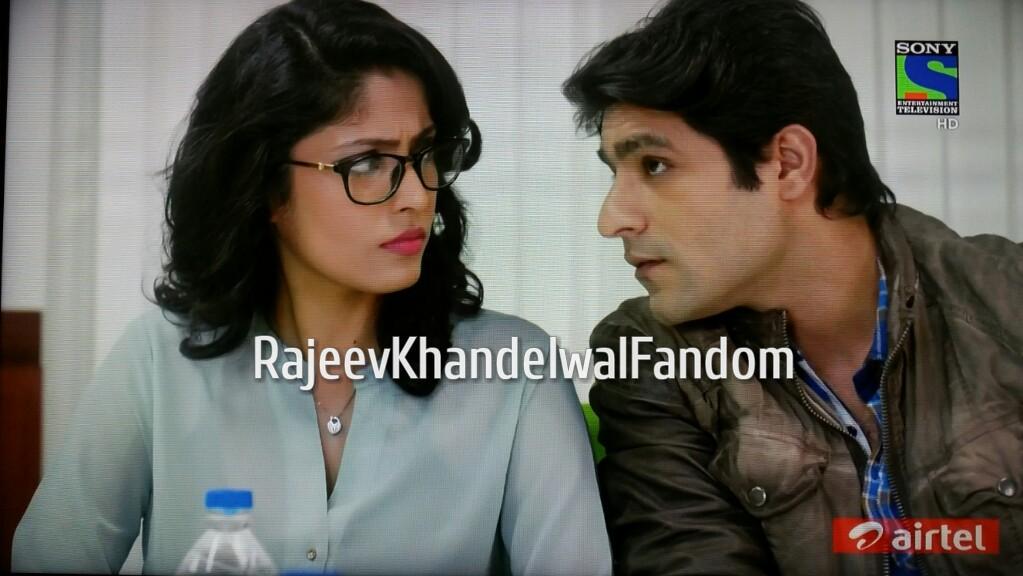 Ananya and Sunny goes to Ananad Vihar where a boy is about to jump off the terrace. Ananya is annoyed that everyone there is busy covering the story instead of stopping him. She calls Kabir to ask him if she should talk to the boy and stop him. Kabir is amused at her that why is she asking him. Ananya tells him that now they are friends, she had called him for advice. She then tells him that she i unable to understand him as when she talks to him he gets angry, when she ignores him he is frustrated.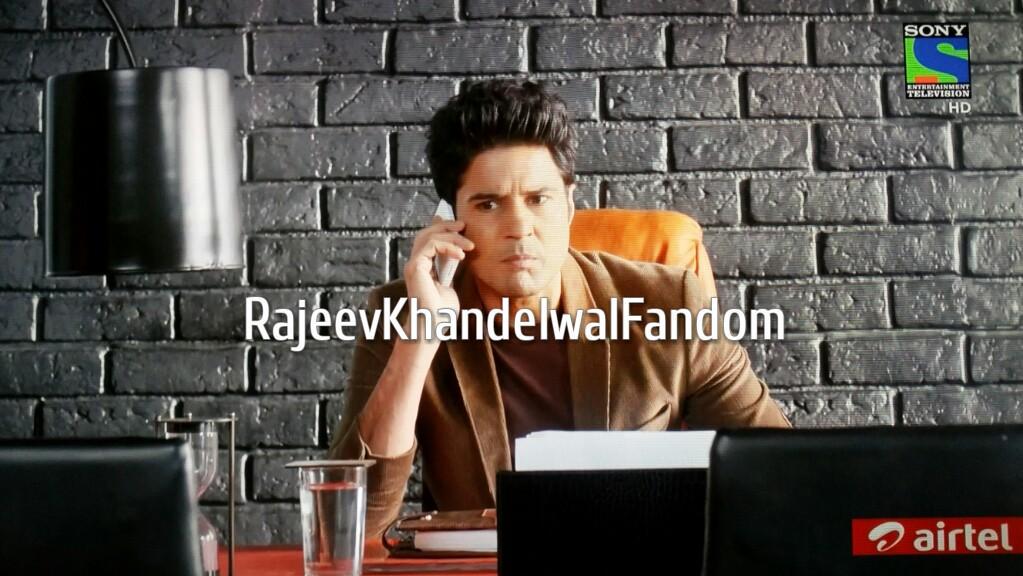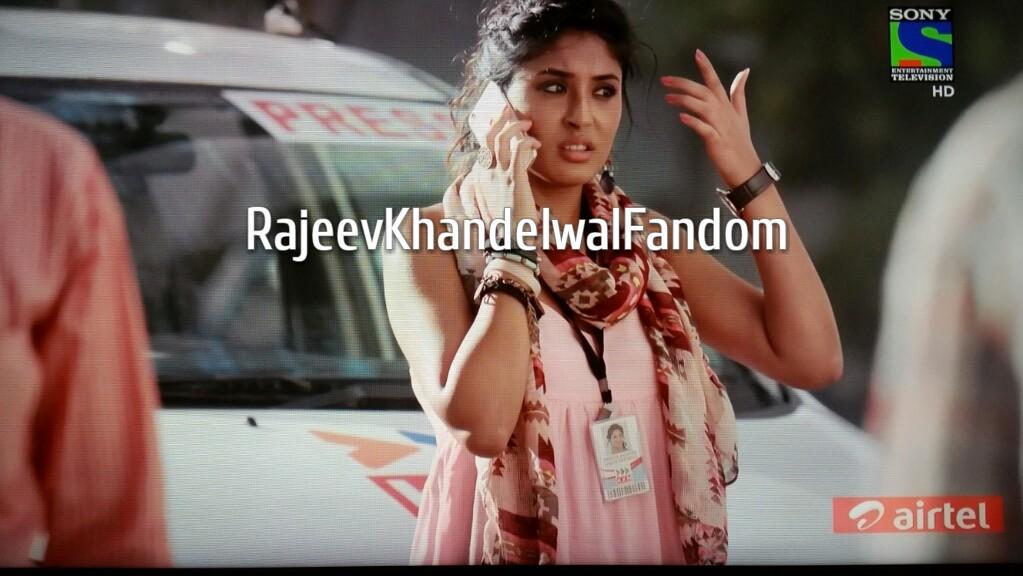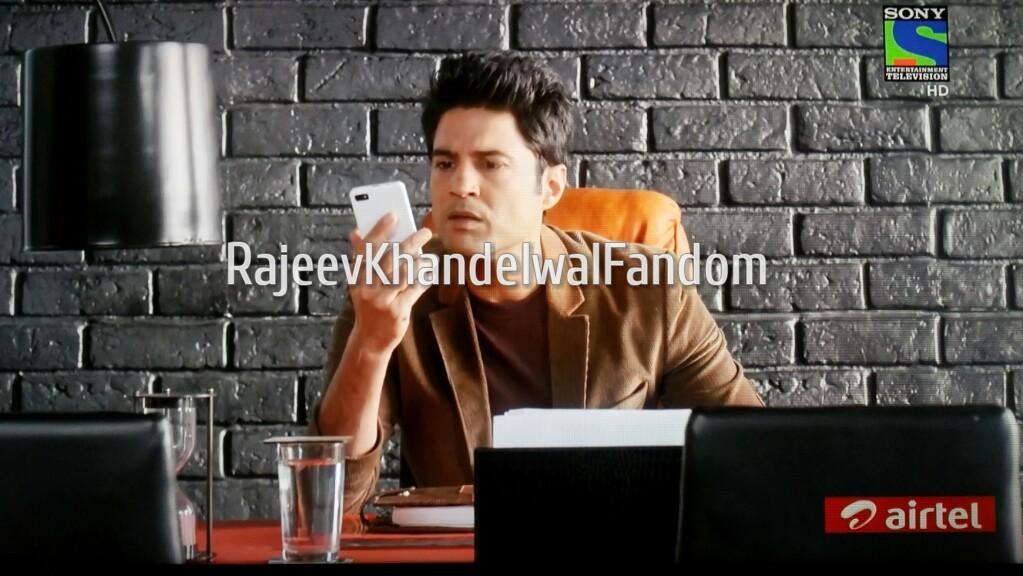 Ananya convinces the boy not to commit suicide. She tells him to propose the girl on camera. She has a live coverage  on KKN every one is happy with her reporting. Ronnie thanks Kabir for saving Ananay, Kabir realises that Ronnie loves Ananya.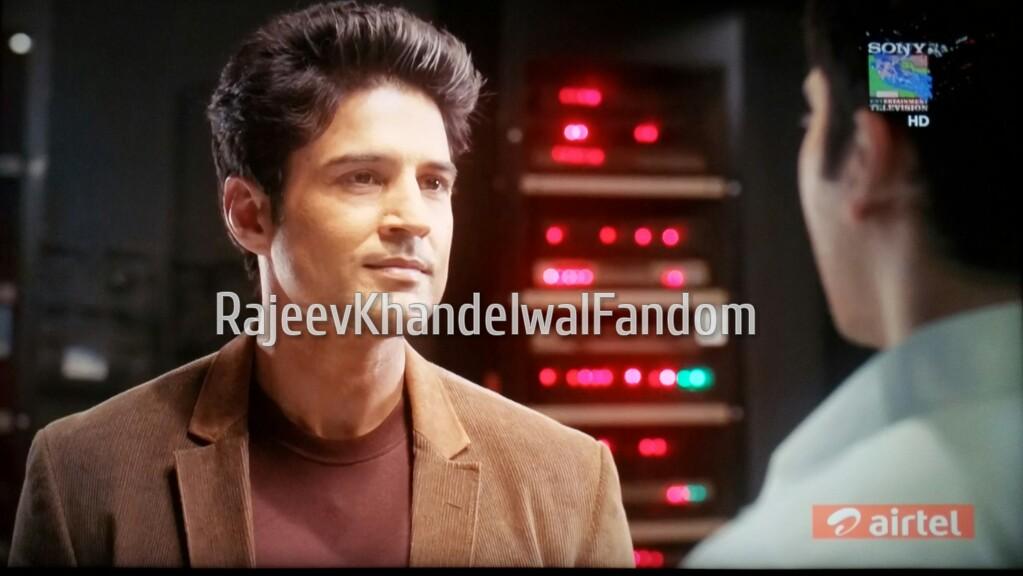 Ratings- 4/5