Review- 
Ananya get halwa for Kabir and gives her, her specs. Ananya manages to save a guy who was to commit suicide and makes him propose on KKN, live. Every one is proud of Ananaya, Ronnie thanks Kabir for saving Ananya from the baghis. 
Review-
Ronnie tells Kabir that if anything happened to Ananya during the incident, his condition would have been worse than Navneet. Kabir is a bit surprised by this and  goes from there. Richa comes and tells Ronnie that Navneet has proposed to his love on national television but he, inspite of being in KKN, is still not telling Ananya anything. Every one is congratulating Ananya for her news byte, Kabir is looking at her from his cabin.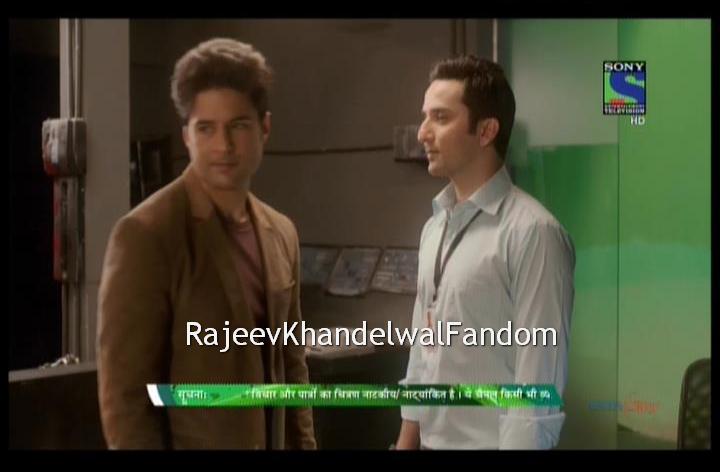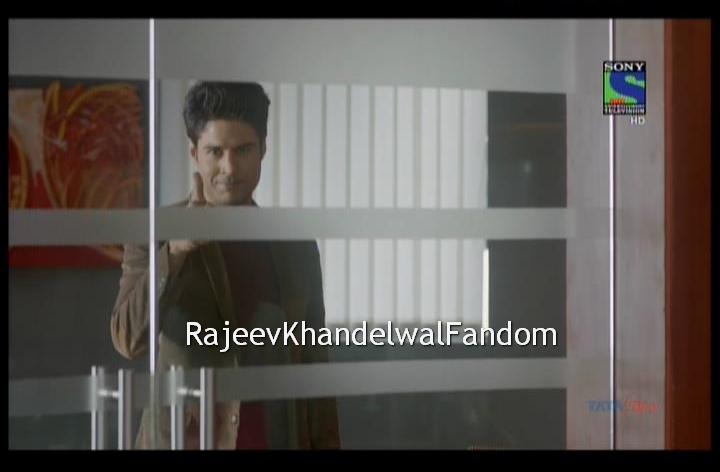 Jealous Malvika goes from there and Manav taunts her that if she is also planning to propose like that boy, then he can help her with that. Angry Malvika leaves without saying anything.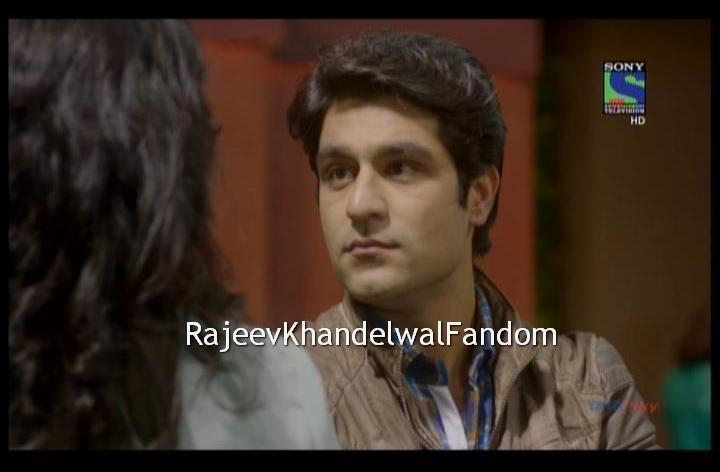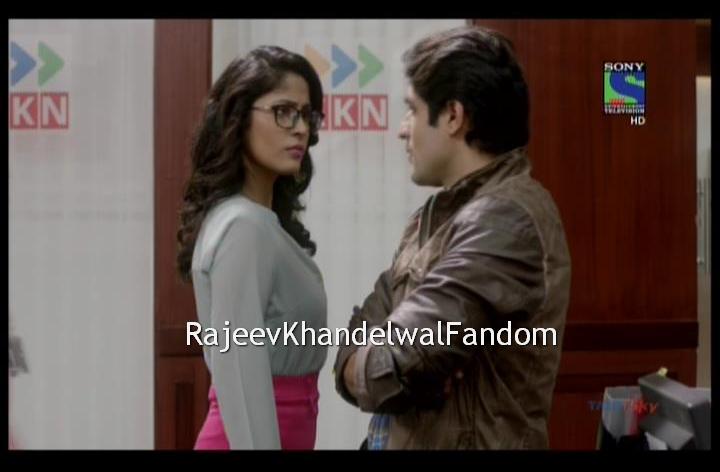 In the evening Ronnie comes to take Ananya out for dinner. He gets her roses, Ananaya asks him since when has he become a man of etiquettes? He asks her out for dinner to which Ananya agrees & is about to go to change when she gets a call from Kabir who tells her that he wants to talk about something urgent and is coming to pick her in 10 minutes.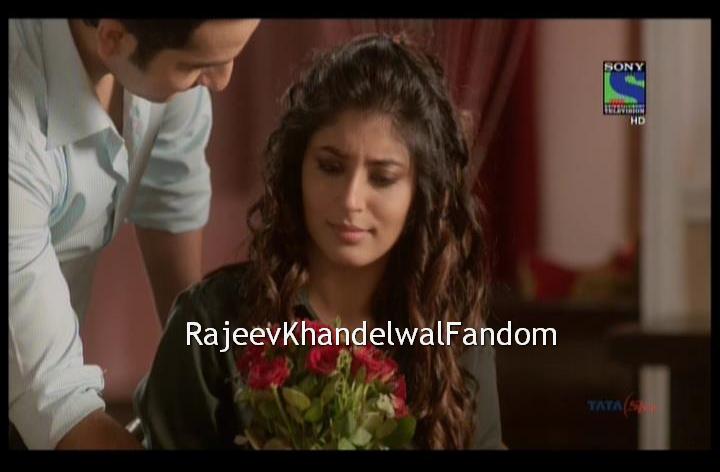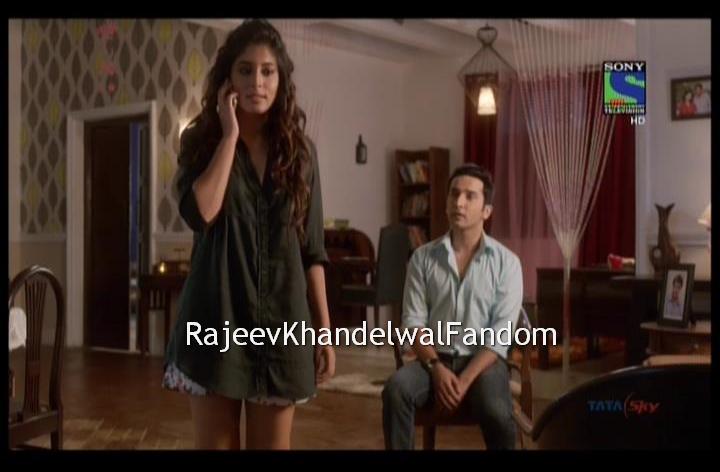 Ananya tells Ronnie about the call and tells him that she will come with him tomorrow. Ronnie asks her if she is in love with Kabir. Ananya gets blank for a moment and then tells him that Kabir is her idol and she is his fan. He has promised to help her finding her dad and she respects him as a person as a journalist but she is not in love with him. She tells him that they both have gone through a very difficult situation together and so they have become friends are attached to each other.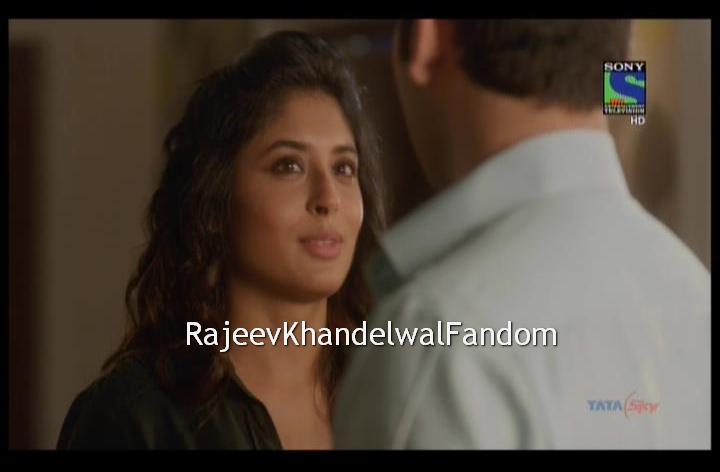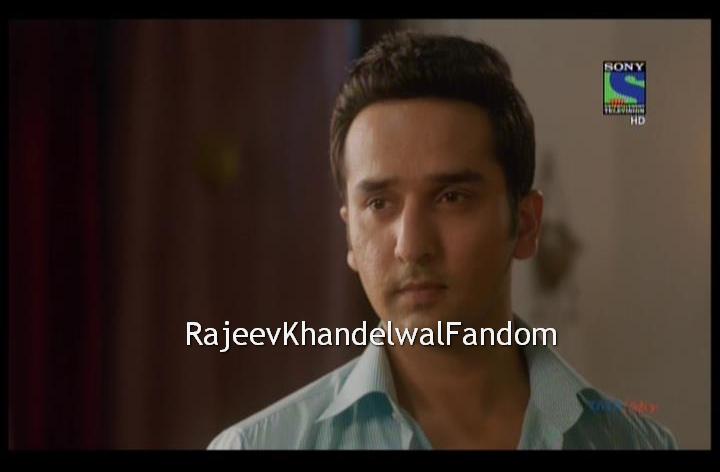 Ananya is in her room, standing infront of the mirror, she thinks about what Ronnie said and asks her self if she loves KAbir. She is all confused and unable to decide anything so tells her self that she will know this only after meeting Kabir & so gets ready for him.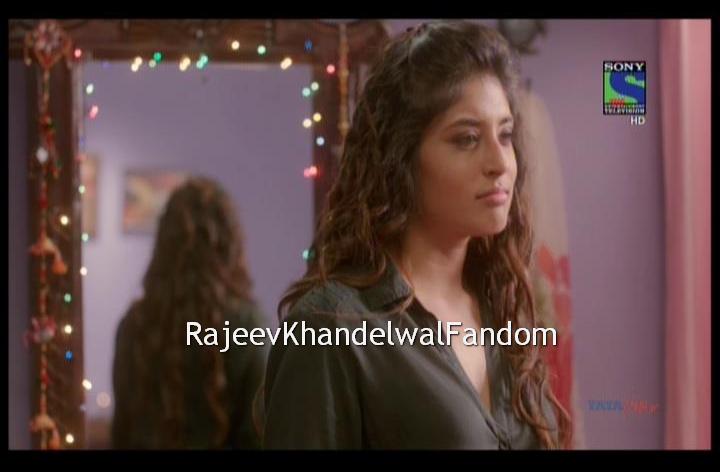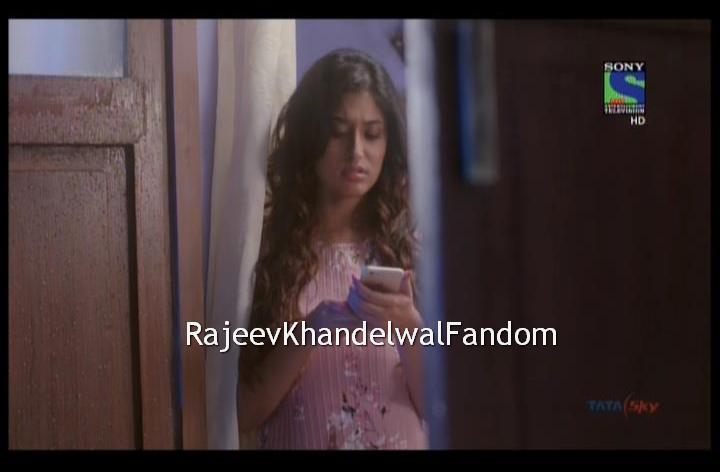 Its raining outside, Kabir comes to Ananya's house all drenched and rings the bell, Ananya opens the door and takes him in. She gets a towel for Kabir but Kabir throws it on the sofa and tells her to listen to him with a calm mind.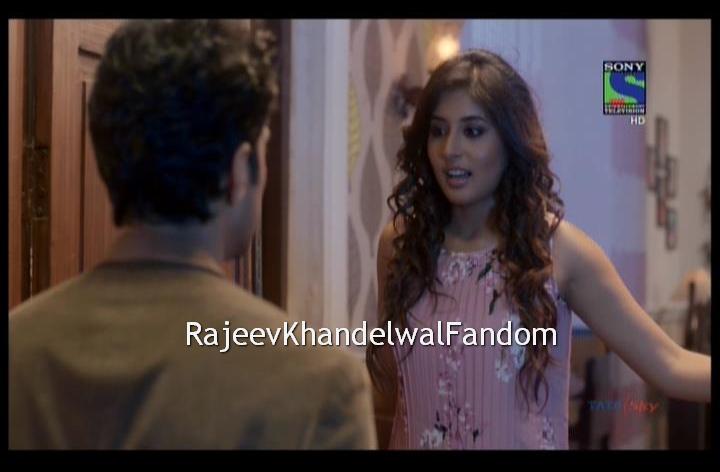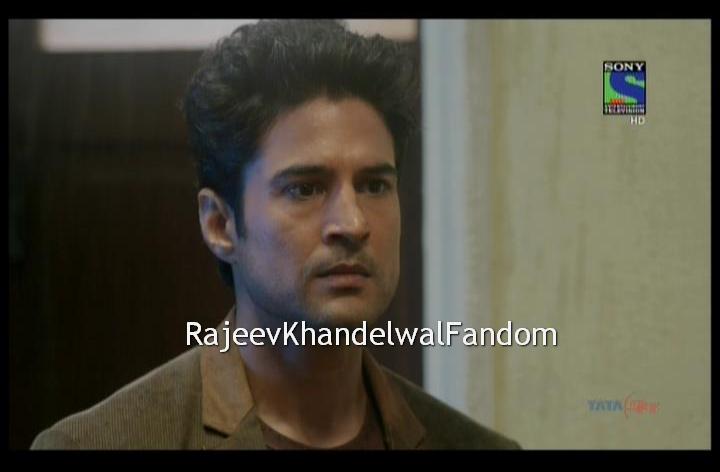 He tells her that the truth which should have been told to her years age, has not even touched her yet and its in his destiny to tell her everything. He tells her that the place he wanted to take her was a hill top away from the city where he was to meet her father for the second time. Two days after being released on bail he had called Kabir to meet him and Kabir wanted to do a follow-up article on him but her dad didn't turn up.  he tells her that her father was an honest man and his honesty made him feel guilty for himself. The pharma company where he used to work as a a lab incharge, had released a batch of medicine which caused death of 8 children in the government hospital & no one was ready to take the responsibility of the incident.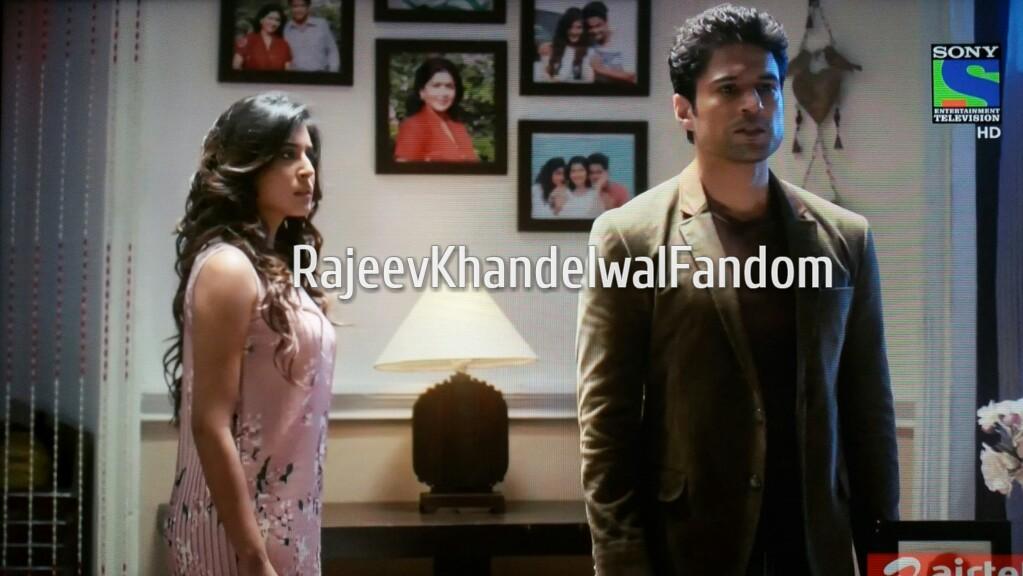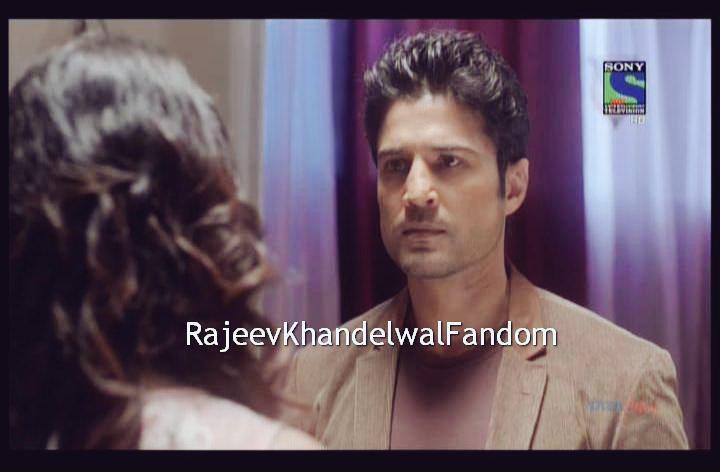 He tells her that he tried to find him everywhere but at the end all he found was a wallet which was kept at the end of the hill and was placed so carefully that any one who passed by could find it. The wallet was her dad's. He tells her that her father has committed suicide. Ananya is shocked to  listen to all this and doesn't say anything. Kabir gives her the wallet and tells her that she has to believe this as all the circumstances and the proofs are indicating towards this.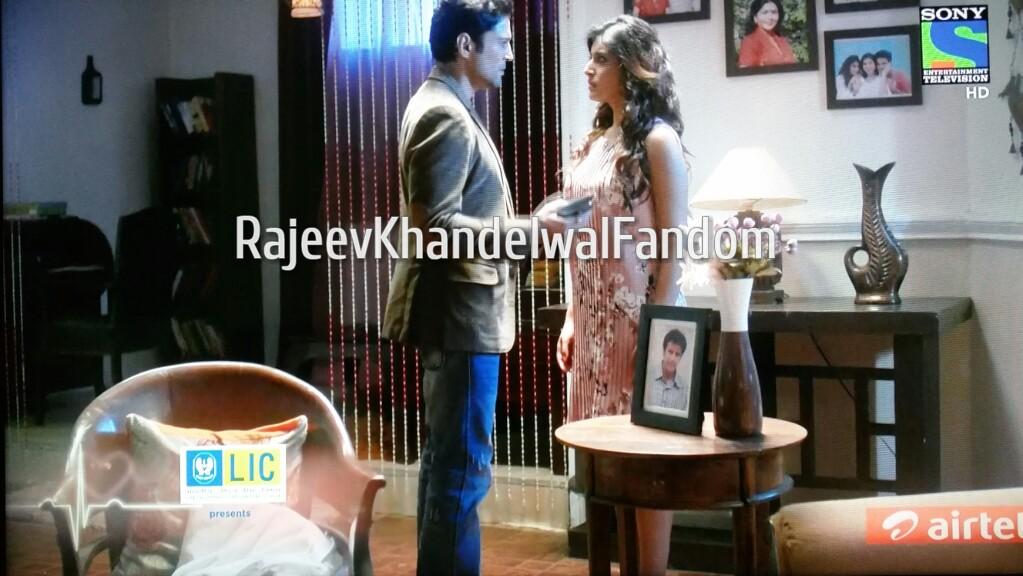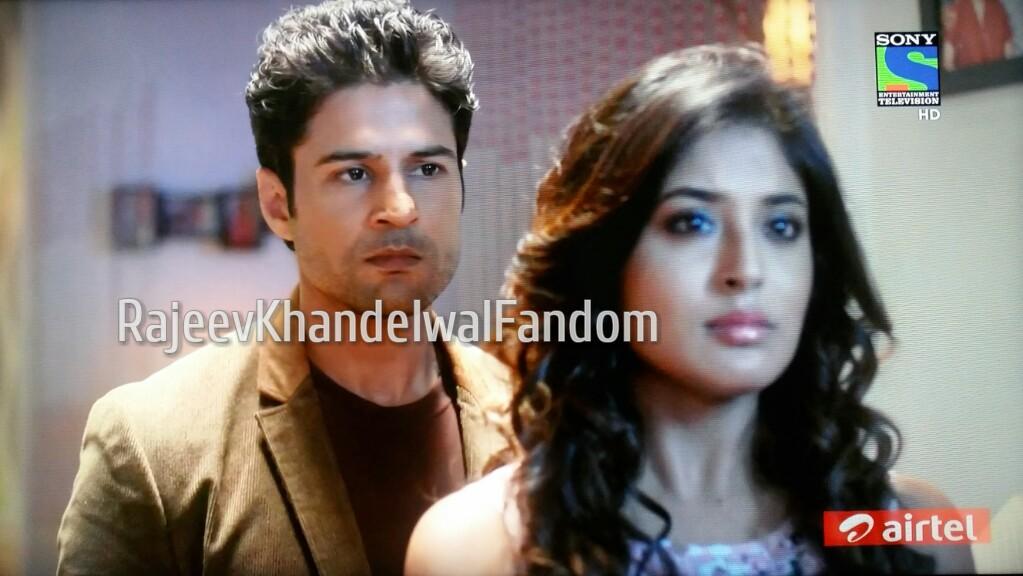 Ananya tells him that she wants to stay alone and deal with the situation herself. Kabir unwillingly leaves and Ananya cries holding her dad's wallet. 
Rating: 3/5