Recap-
Ananya tries to manafy Ronniw but he ignores her. Kabir is jealous seeing Ananya running after Ronnie and tries to jalaofy him by flirting with Malvika. Richa tells Trisha and Sunny about Ananya & Ronnie  & they decide that they will help Ananya and Ronnie come close.
Review-  
Ananya is ready to leave the office when Kabir comes and says 'Rat bahut ho gayi hai dinner pe chale?' Ananya is confused that why is Kabir inviting her for dinner. ( Hahahah Fan girl is overwhelmed to see her hero inviting her. Poor girl trying so hard to break the ice but 
)  Kabir calls Malvika standing behind Ananya and leaves with her.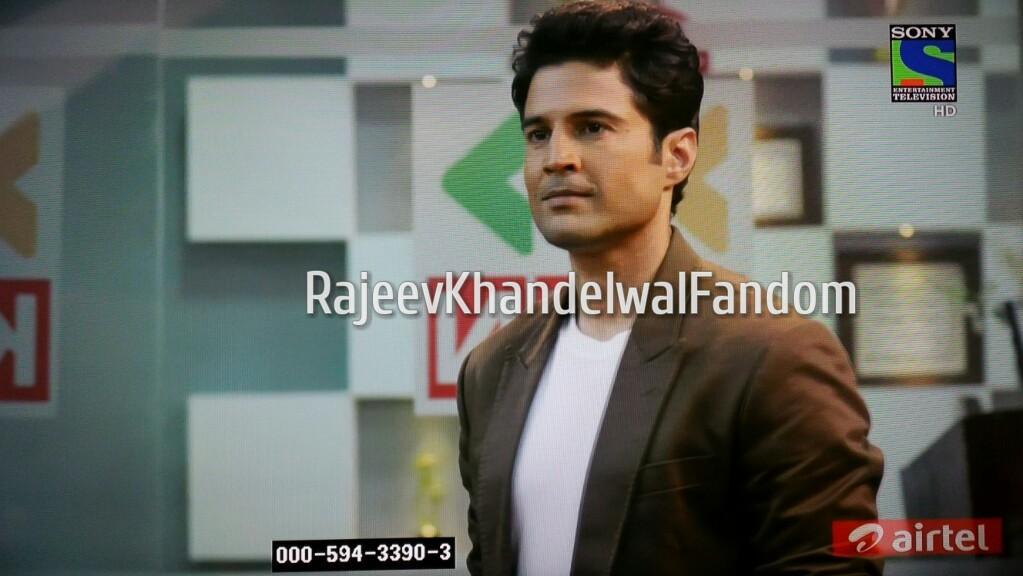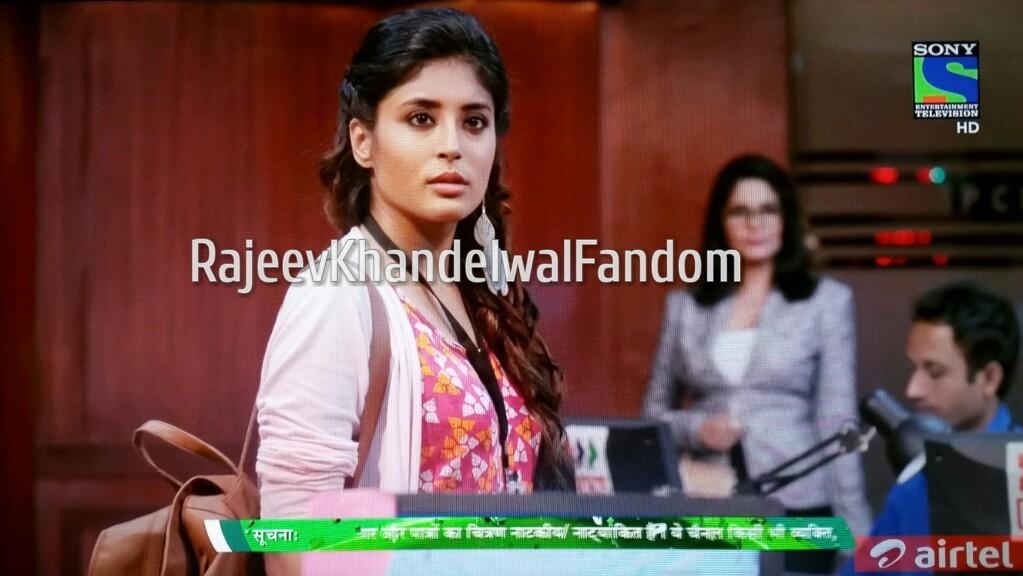 Upset Ananya Is sitting in her room when her mom comes with juice. Ananya tells her she loves Kabir. She tells her that she is confused as her brain says that her choice is not right while her heart is not ready to accept this and loves Kabir, she cries hugger her mother. Her mother is worried for her.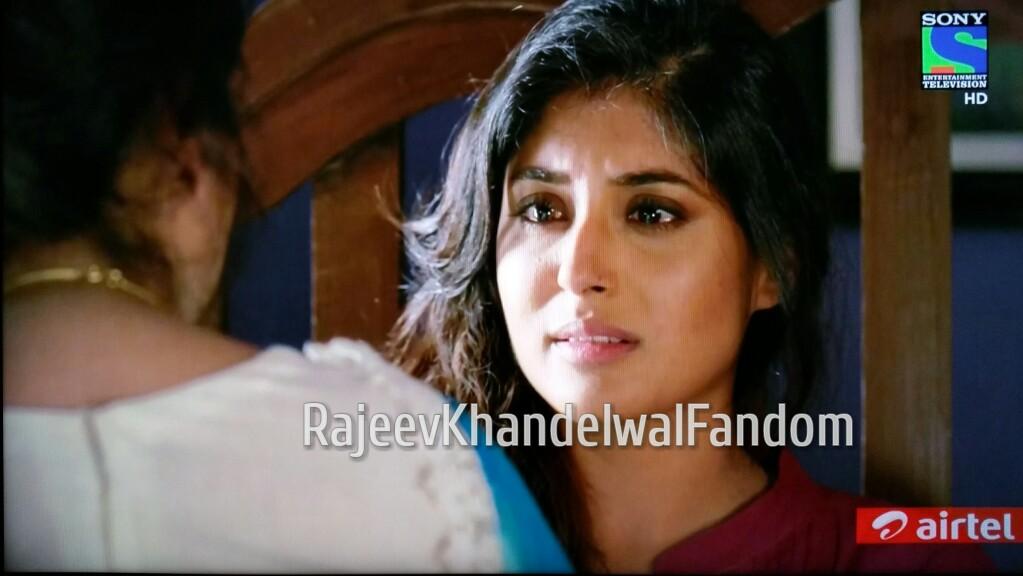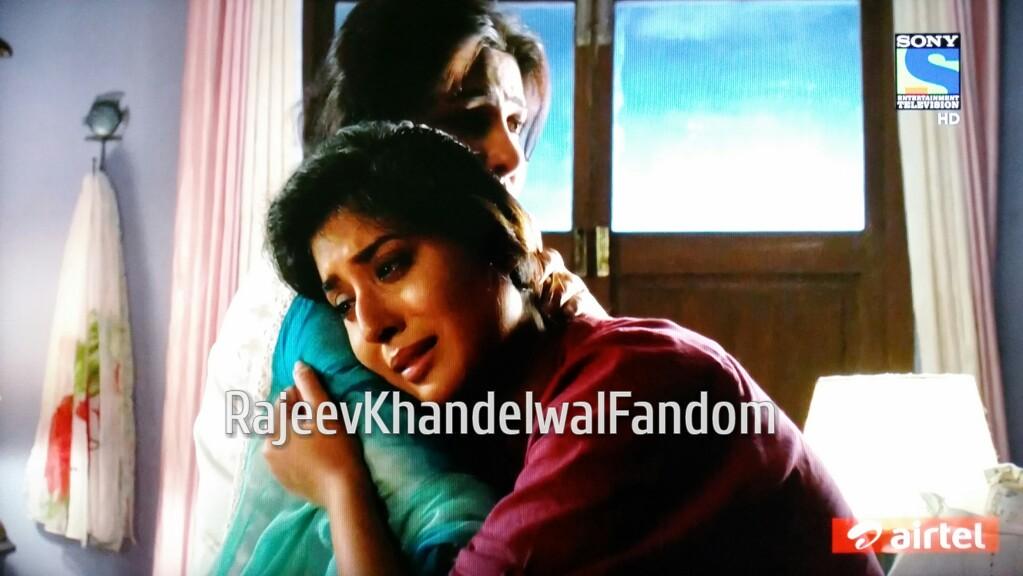 Khalid tells Kabir that famous writer Nalini Verma is launching her new book and the publishing house wants to tie up with KKN for the launch. Kabir calls her toote dilo ki Mallika and bang on!!!! here comes our Mallika-ye- Dinner, Malvika
saying that she is no toote dilon ki Malvika ( Finally the excessive dinners have started showing their side effects and now Miss. Malvika is suffering from hearing disorder
)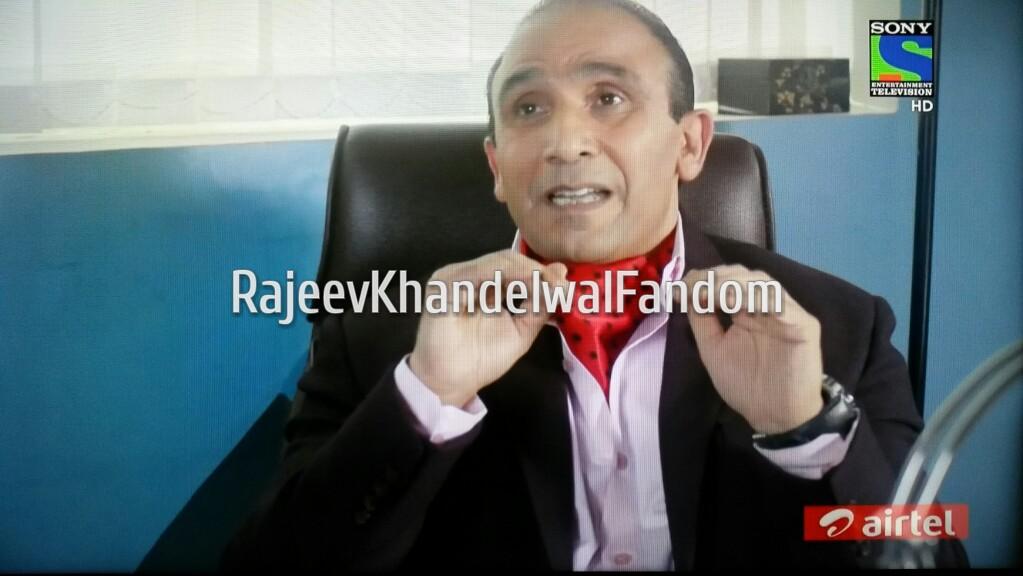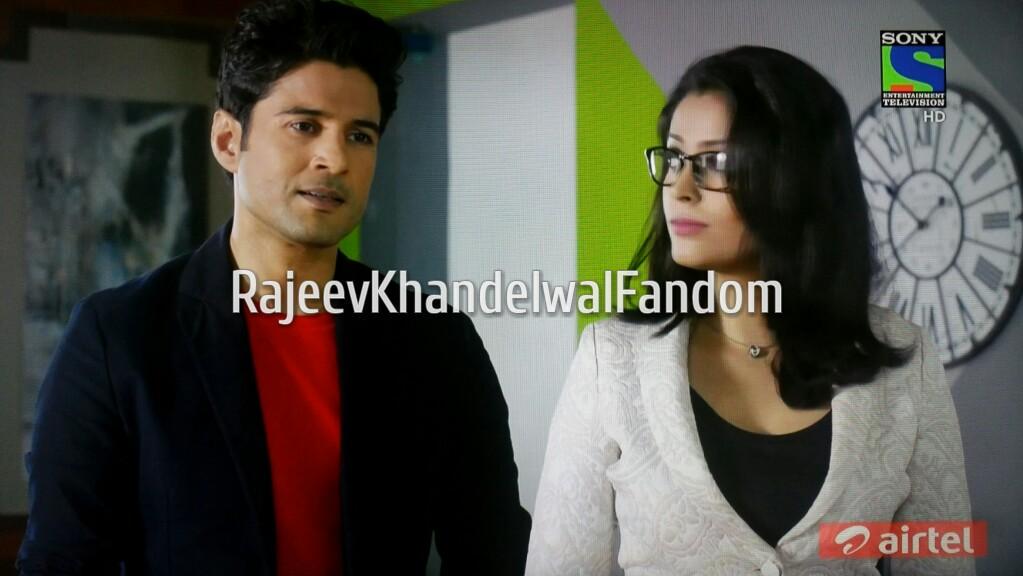 Kahild tells her not to give so much importance to herself as they were talking about Nalini Verma. ( Now this is why I love this man he is simply too much. Kiski kab kaise beijatti karo please Kahlid se seekho. 
) Kabir says that he will tell Ananaya to cover the whole launch event. Ananya is with Richa in the cafe and tells her that she is frustrated of teh confusion going on in her mind and wants to get rid of this. Richa tells her to face the situation. Trisha comes and tries to cheer her but Ananya leaves saying that she is very lucky that she is getting married and going away from KKN. Trisha tells Richa that she will set everything right before going away. (Now that's what I call a really poky friend 
)
In the corridor Ananya takraofies with Kabir and her specs falls down. Kabir pick them and both relives their sweet moments when they were in jungle kidnapped by the baghis.( AWWWWH!!! they both are so cute. Do dil mil rahe hai magar chupke chupke. Sabko ho rahi hai khabar chupke chupke
) And then comes the kabab me haddi infact hadda MR. Ronnie
 ( what an amazing timing. When was the last time we saw him climbing the stairs in KKN? He always wanders around the PCR rom but today he had to go there and spoil everything
 This guy has started making a place for himself in my hate list now.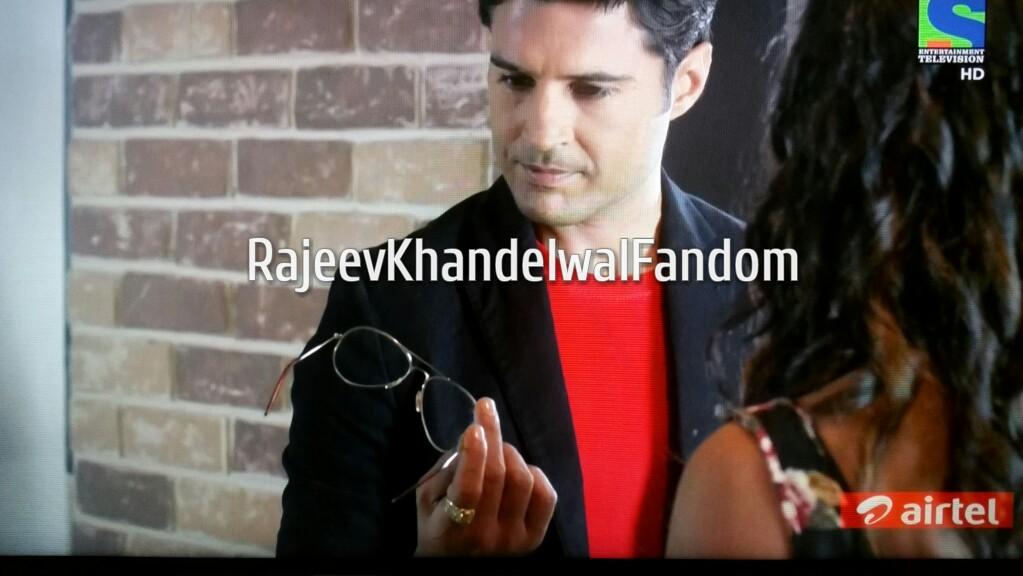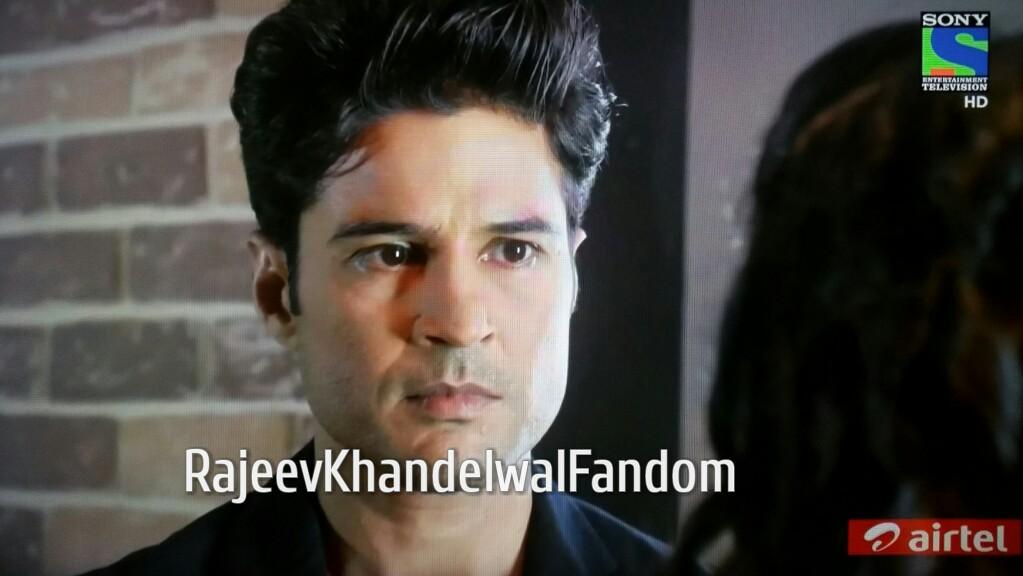 Kabir tells Ananya that she will handle the Nalini Verma story till the book launch event. Ananya asks him why does he want her to cover the story while Trisha is more qualified for the job. Kabir tells her that he is the one who decides for the channel and he knows what to do. He tells her that she has a good interest in humanitarian stories and so wants her to cover the event. Trisha tells Kabir that she wants to talk about something important and takes him away from Ananya and Ronnie. Ananya tries to talk to Ronnie but he ignores her.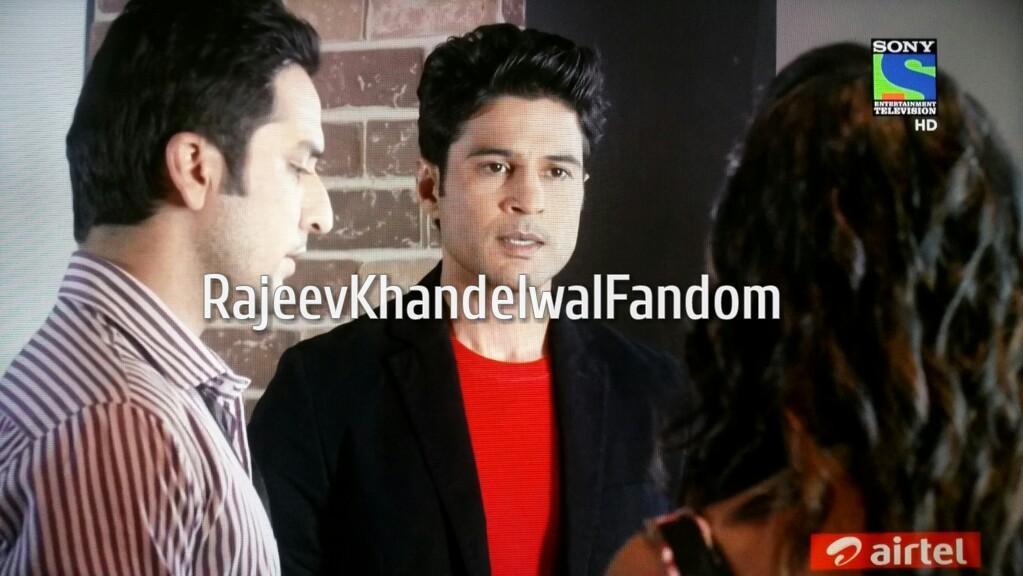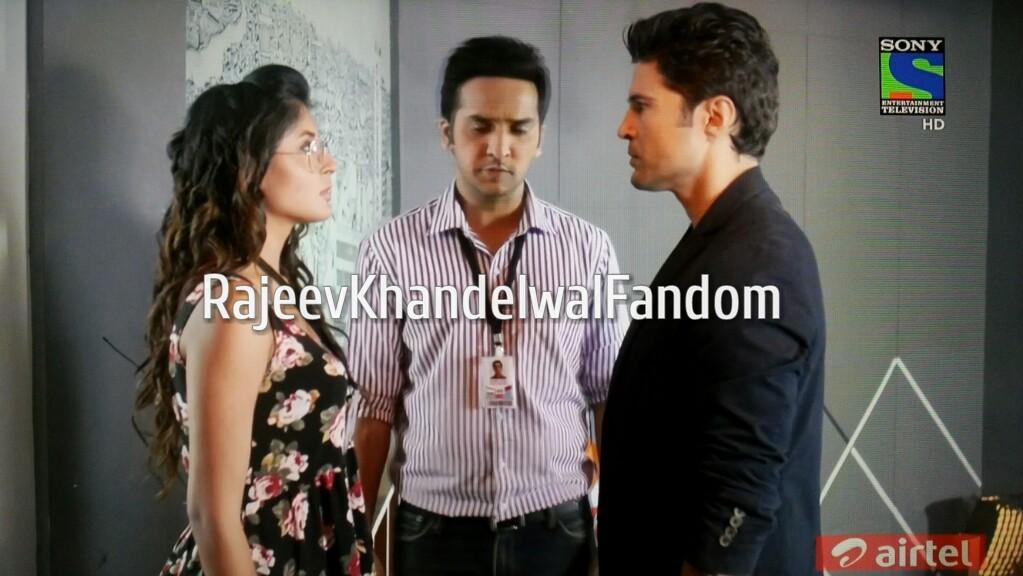 Kabir is home when Malvika (Miss. Lunch & Dinner) invites him fro dinner ye again
 Kabir is now irritated on her and tells her he doesn't go out on dinner everyday. He tells her that he is not interested in any kind of relationship and she should stop trying & hangs on her.( Yo Kabir!! kill that stupid woman. She is good for nothing over smart ass who keeps on chipkofying on you. Kill her else she will suck up your brains and make you like her- obsessed over lunch and dinners
 )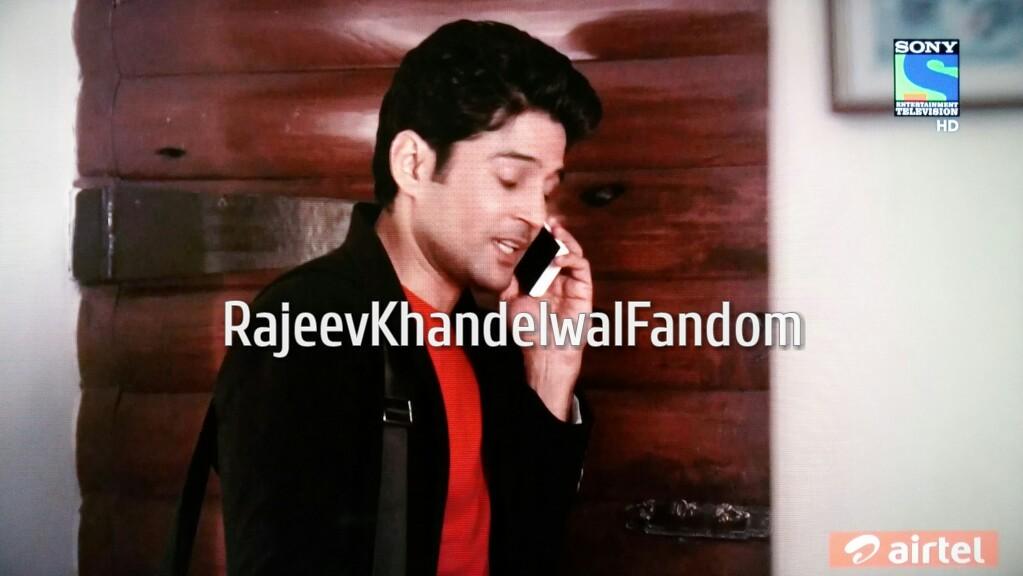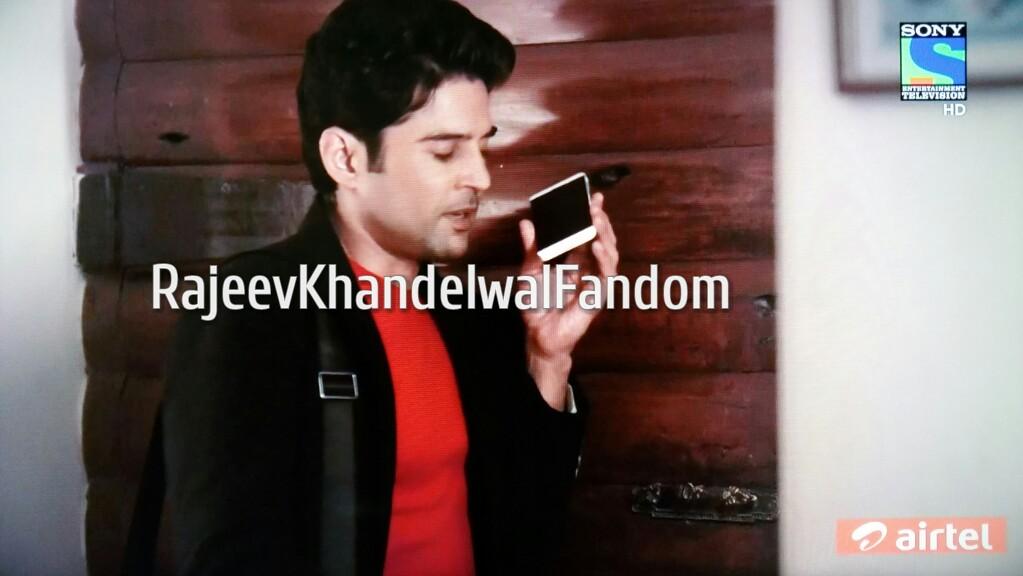 Kabir is home where Tarini and Anurag are already waiting for him. Tarini tells Kabir that he had promised Anurag that he could stay with him while she was away for her assignment & now he forgot. Kabir says sorry to Tarini & Anurag. Tarini observes Kabir and tells him that he is in love with Ananya but is scared to accept it due to his past relationship. Kabir stares at he but doesn't say anything (Kabir in red, this man has the power to make any girl go ga ga over him. His intense looks and suave personality is something you cannot resist.
  Lets have him in each and every frame for rest pf the episode. I wanna stick my eyes to the television and keep watching him day and night.
 )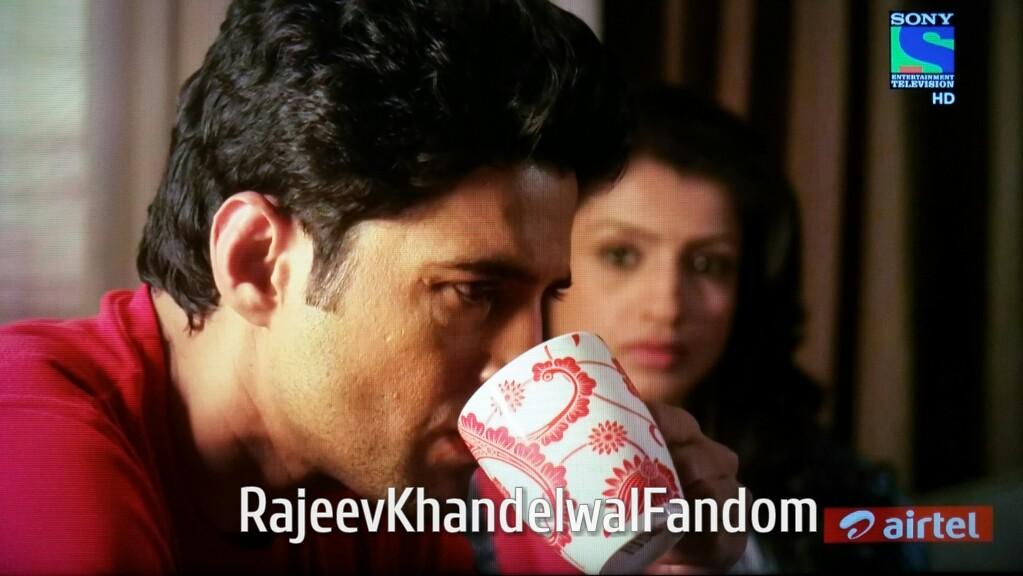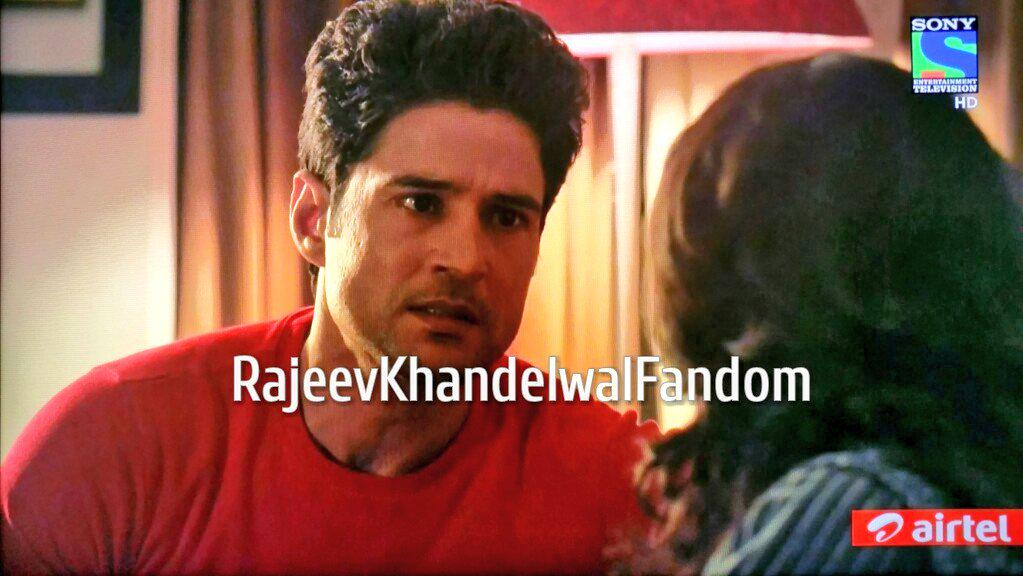 At KKN Ananya is waiting for Nalini. She is irritated as she has to wait for her at the reception. When Nalini comes, Ananya is quite surprised to see her as she had imagined some one older than her. Nalini asks her if she loves anyone, leaving Ananya shocked. 
Rating-4/5